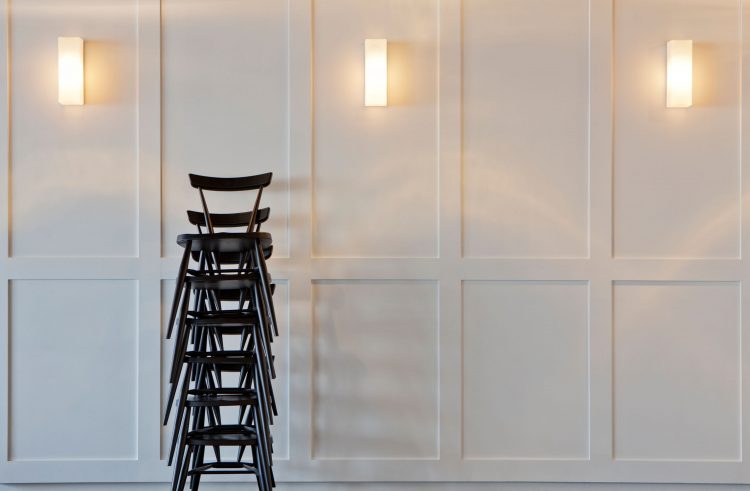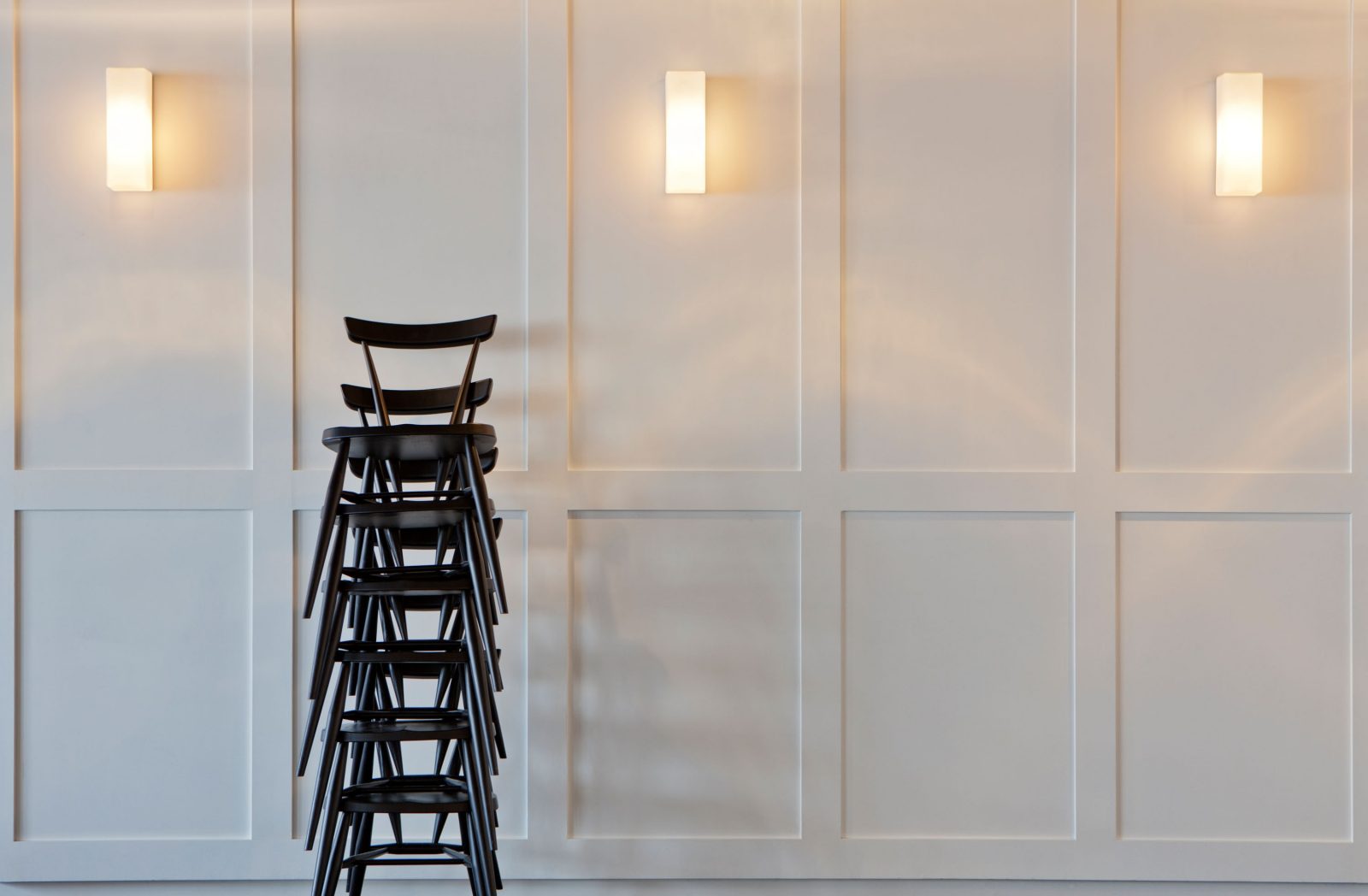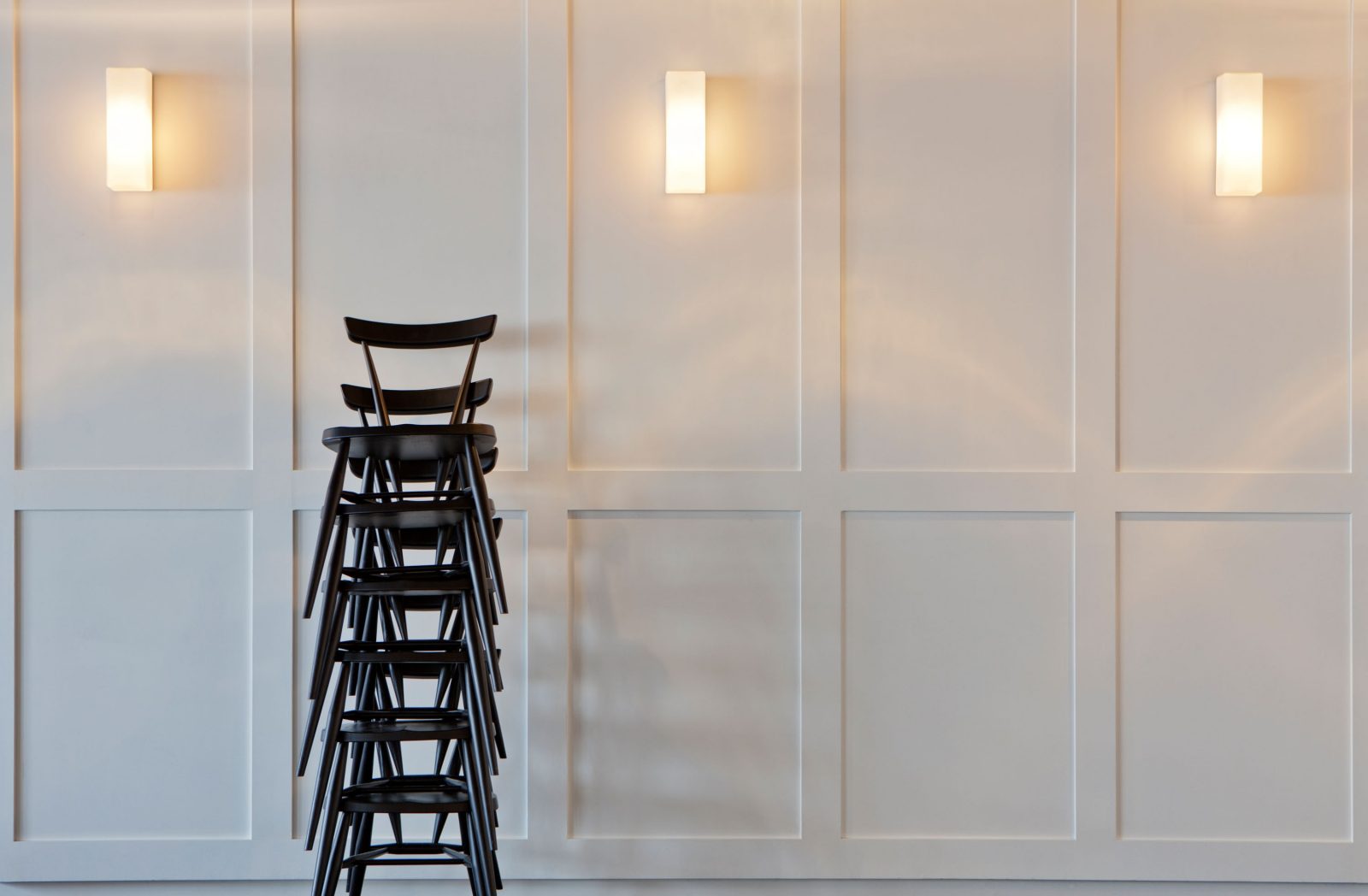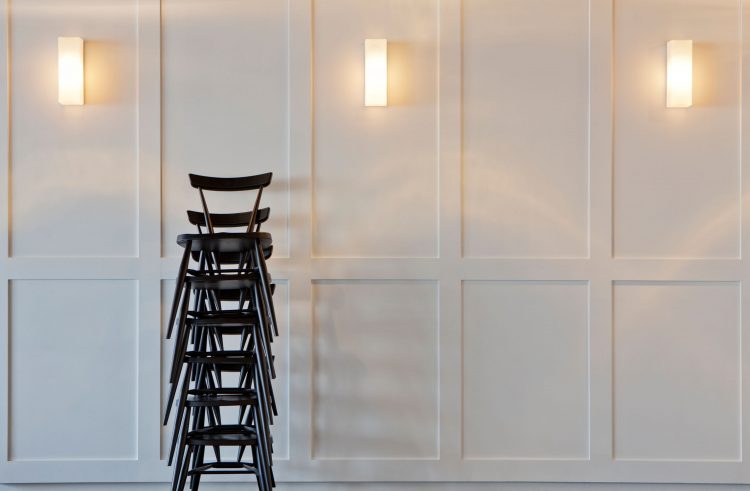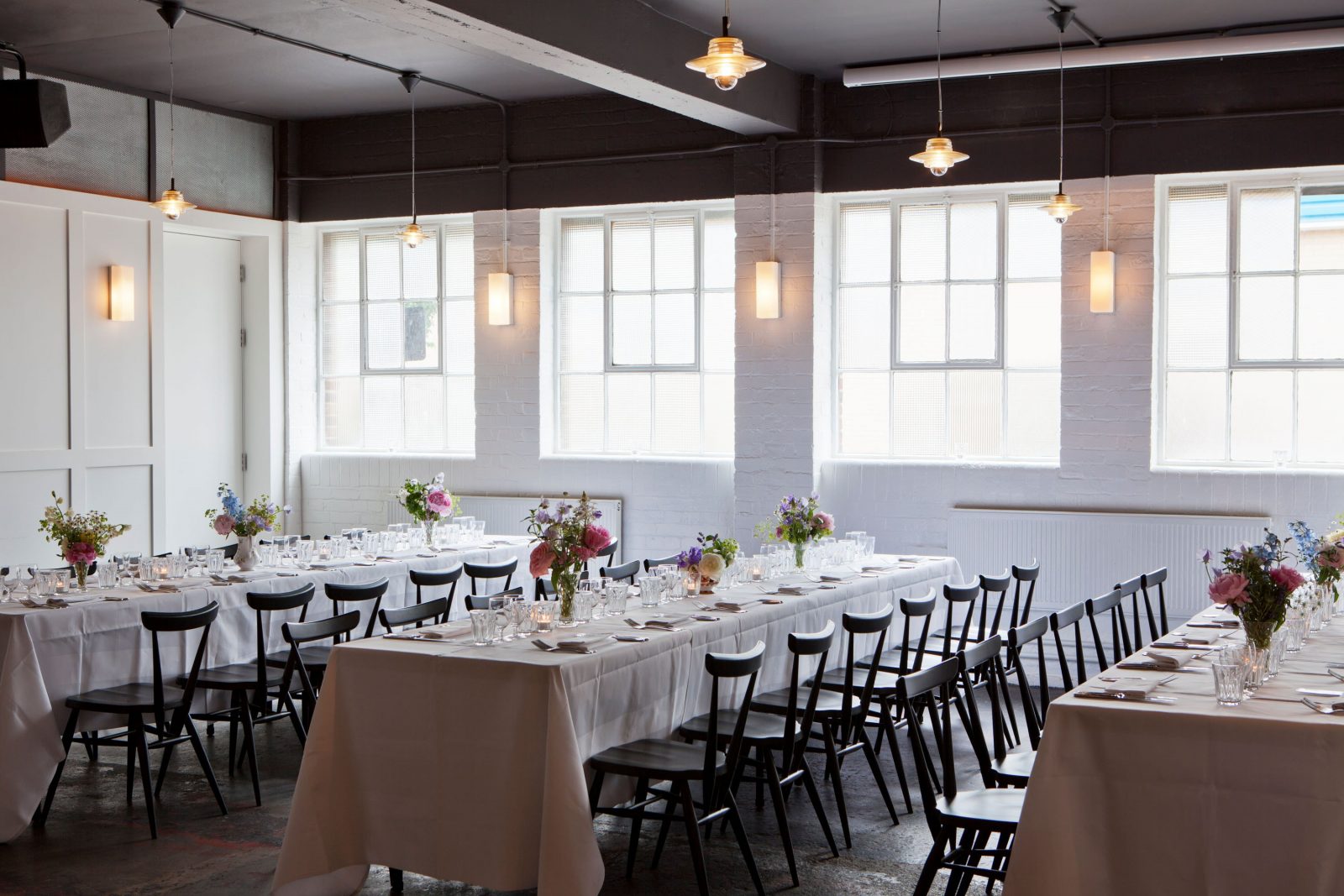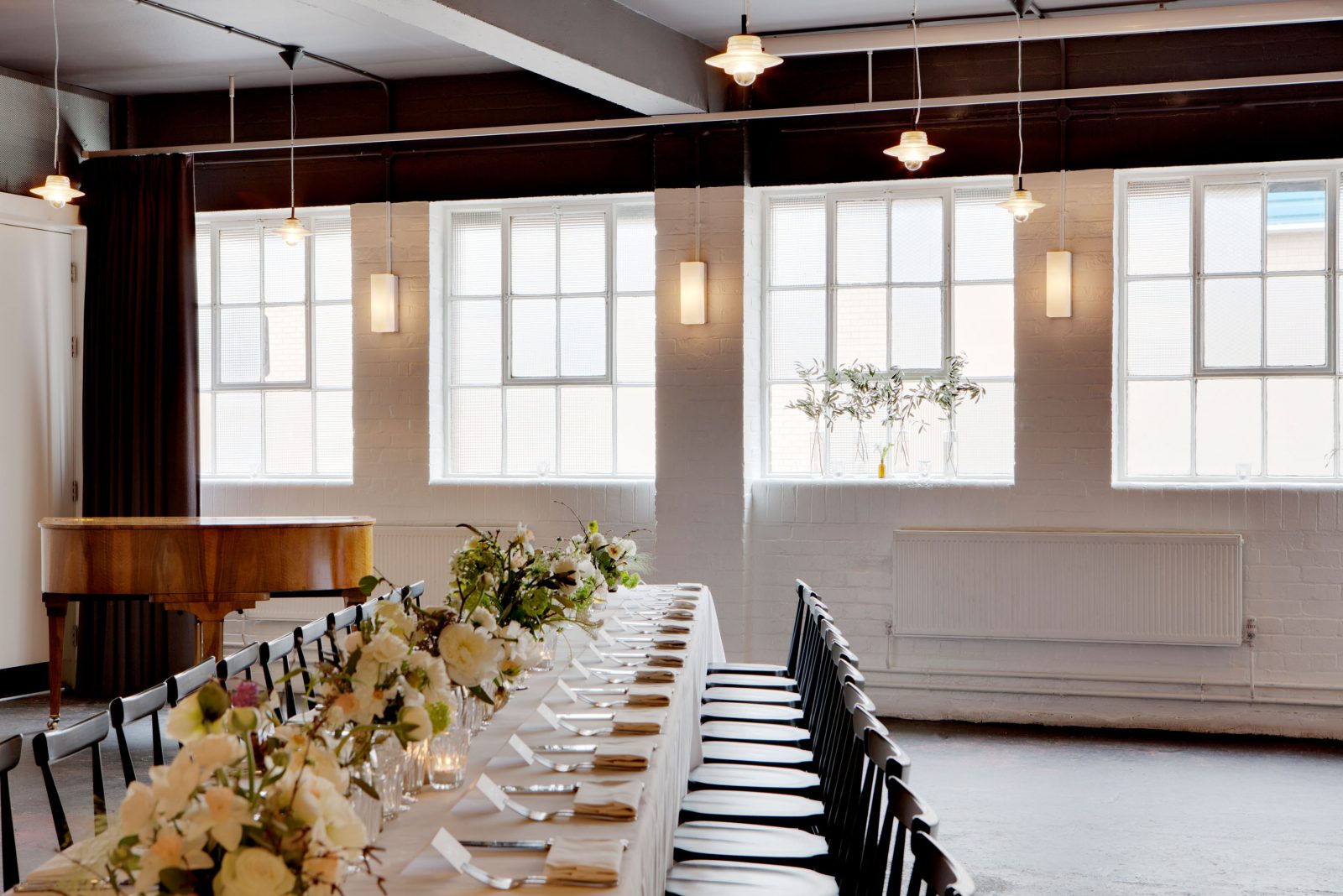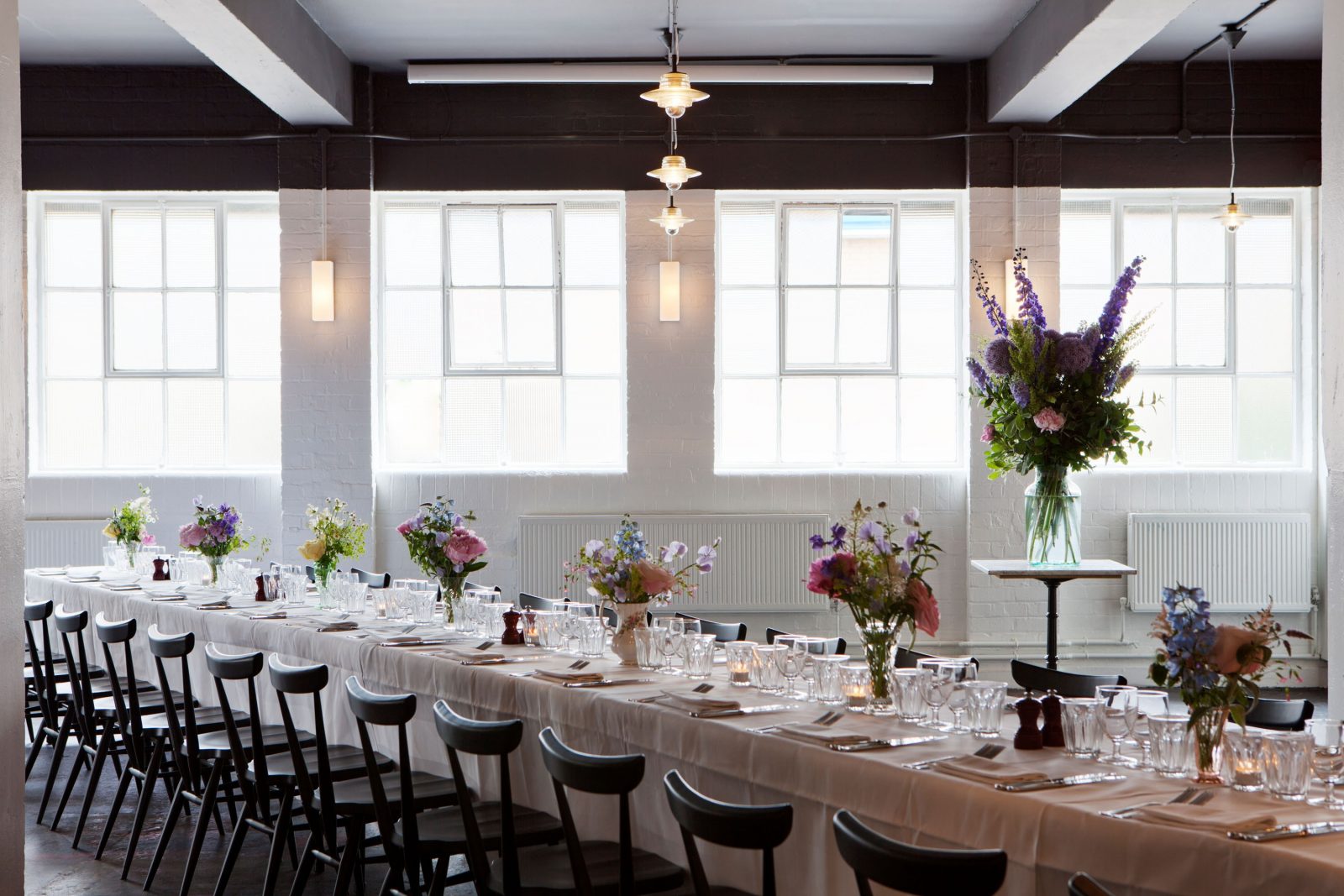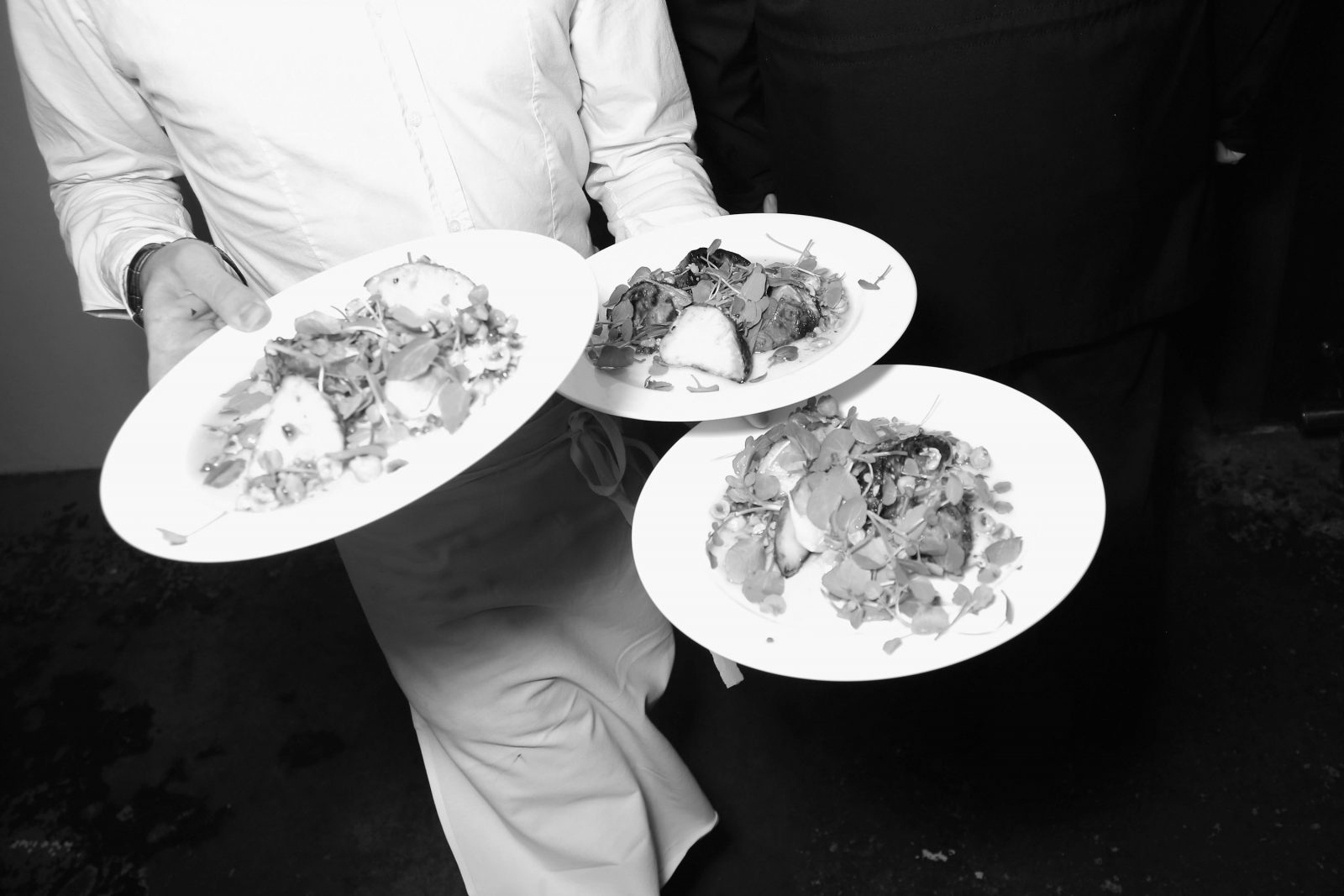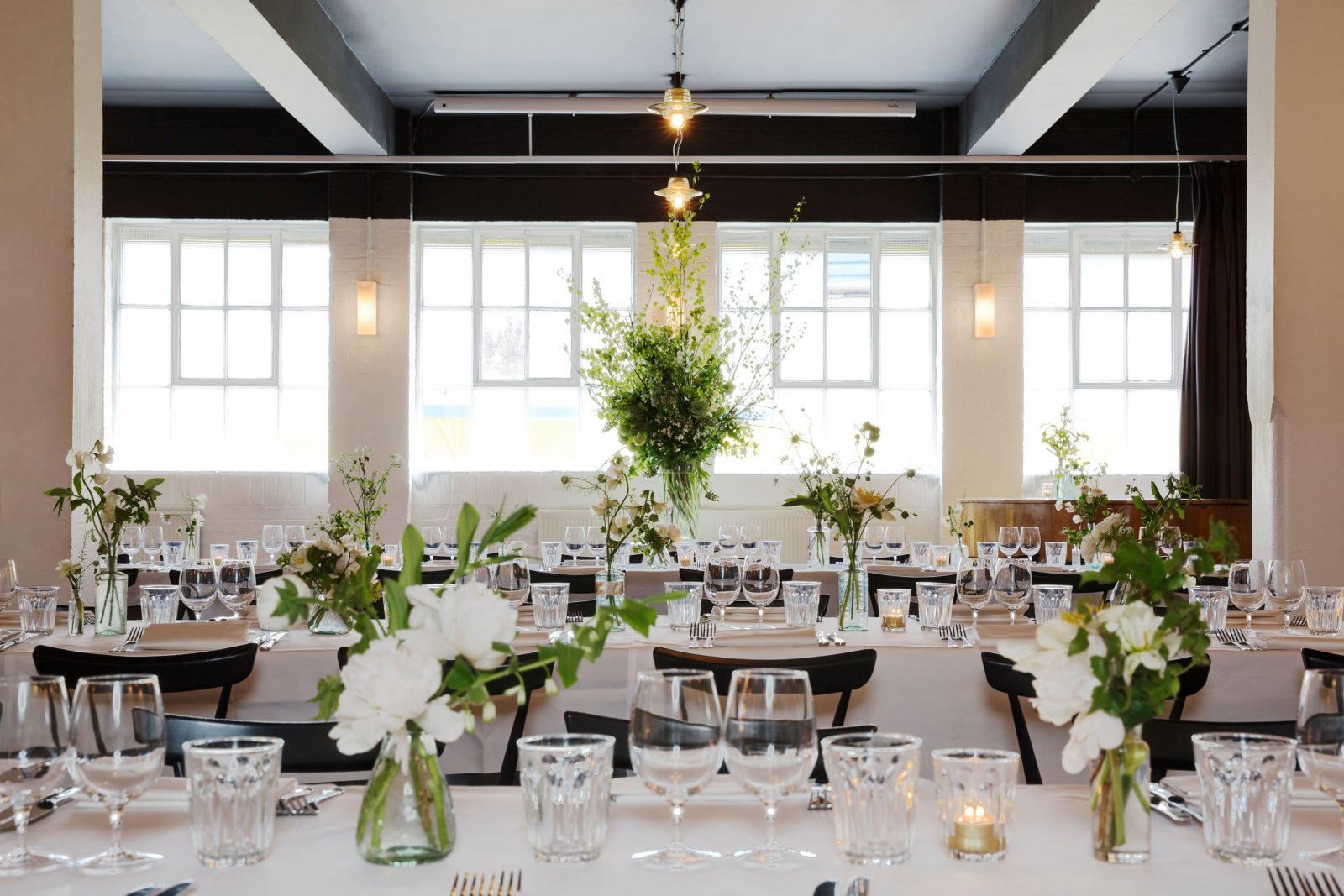 Piano Brunch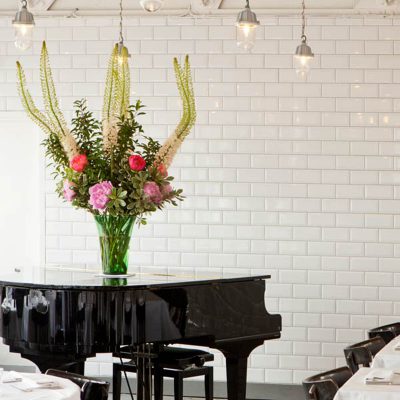 Every Saturday and Sunday
12:00 – 15:00
Our resident pianist, Xavior, plays a selection of pop hits to accompany brunch every Saturday and Sunday.
Fruits de Mare Street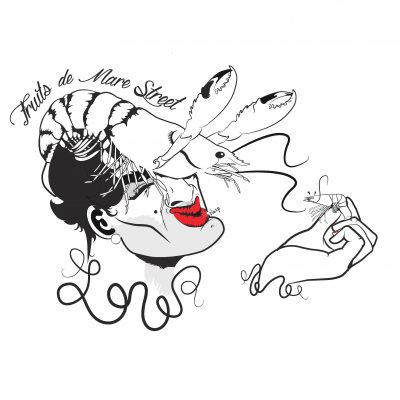 Every Thursday, returning 6th September
18:00 – 22:30
Fruit de Mare Street returns for the Autumn season, starting on Thursday 6th September and running weekly until Thursday 22nd November
Fruits de Mare Street sees Executive Chef Blaine Duffy cooking up a one-night-only menu on Thursdays, using the best fish & seafood available to him that day. A weekly stream of creative consciousness on a plate.




Bistrotheque Choir Summer Concert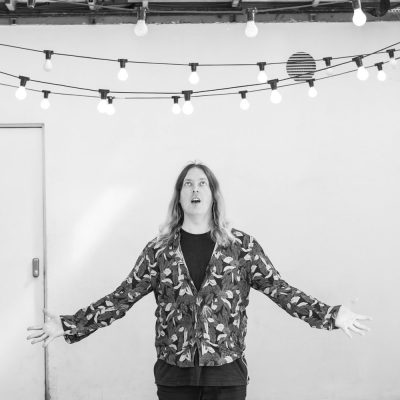 Tuesday 4th September
19:30 – 21:30
If there are no known or just impediments to the presentation of their latest canon of choral pop, our illustrious Musical Director Xavior leads the Bistrotheque choir a-cavort through their new matrimonial catalogue awash with rings, proposals, vows and ceremonials. All in one sitting, expect an irreverent modern marriage of aural-bliss.
Always a sell out, book early to avoid disappointment.

If you'd like to dine with us before or after the show, please make a reservation in our restaurant by clicking here. Pre show reservations should be made at 18:00, post show at 21:30 or later.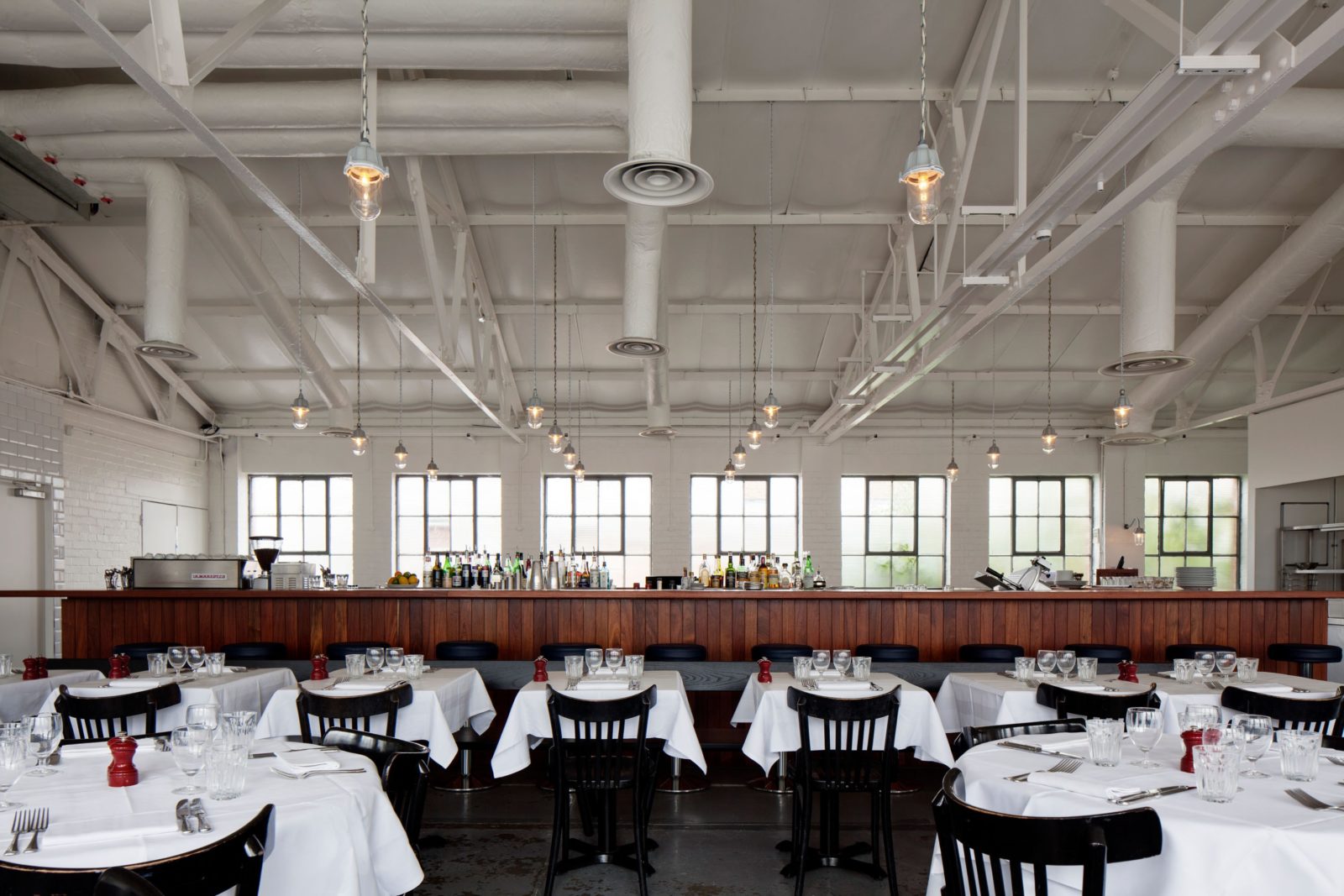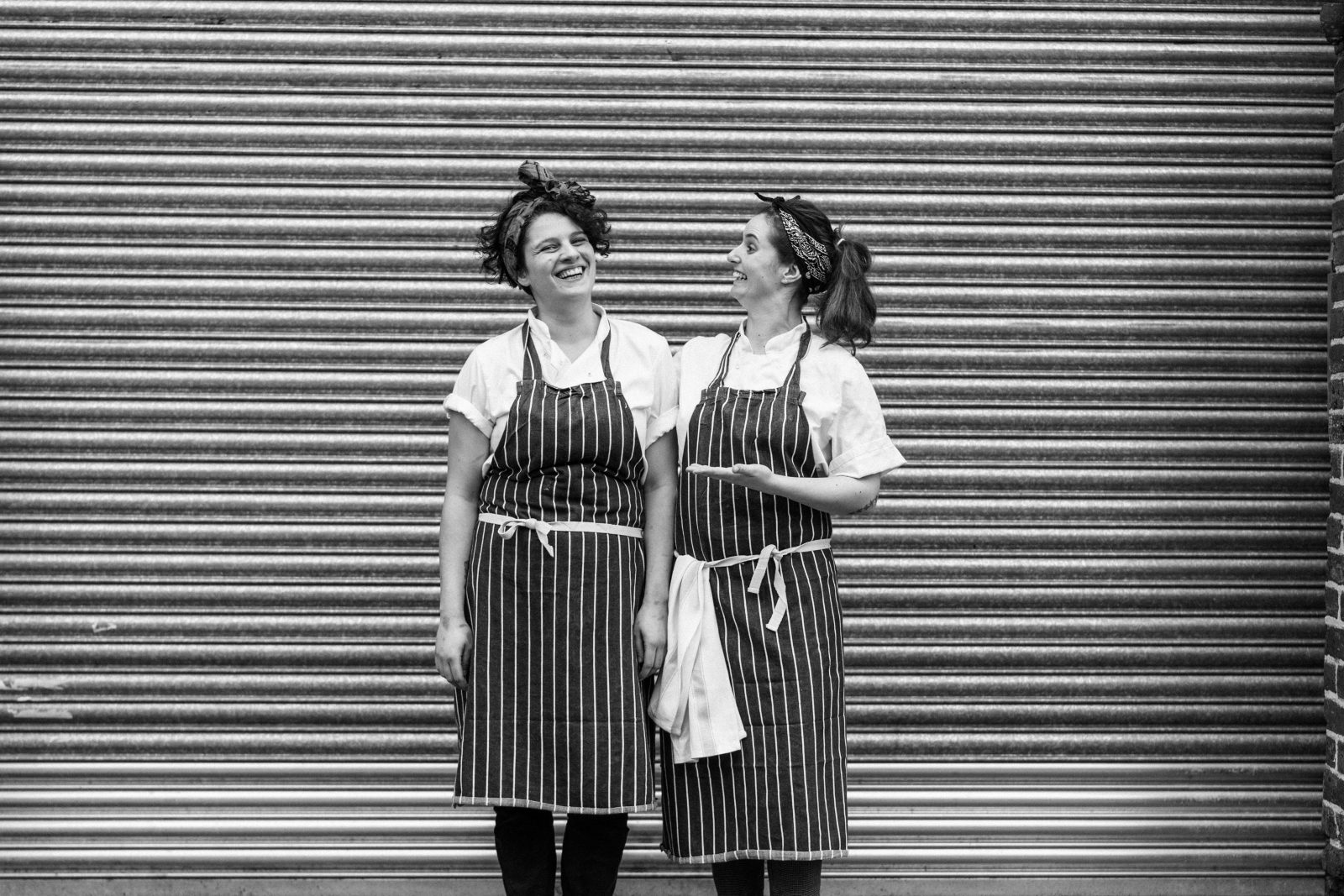 Jobs
We are currently recruiting: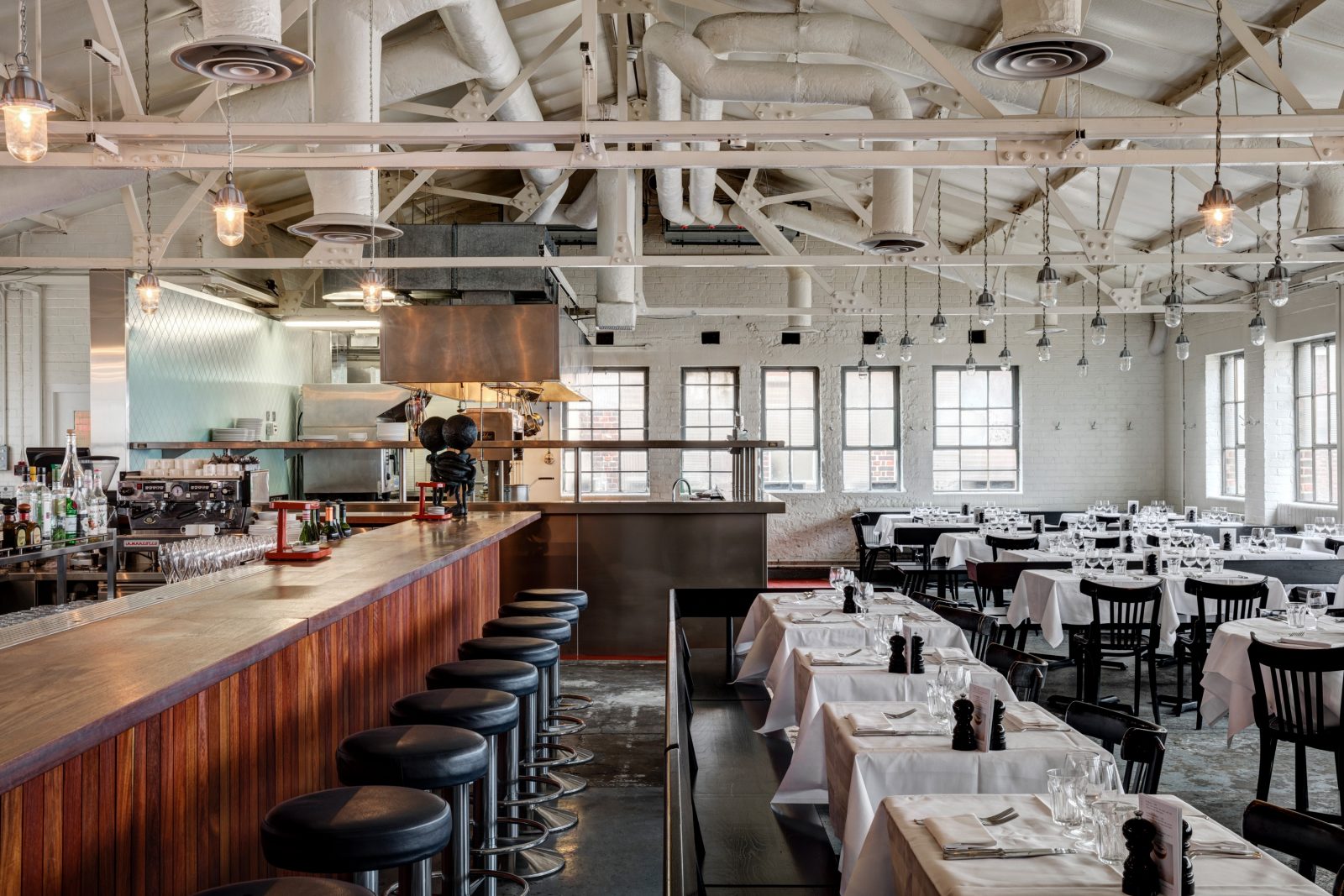 Info
Dinner
Kitchen: 1800–2230
(–2300 Fri & Sat)
Bar: 1730–0000