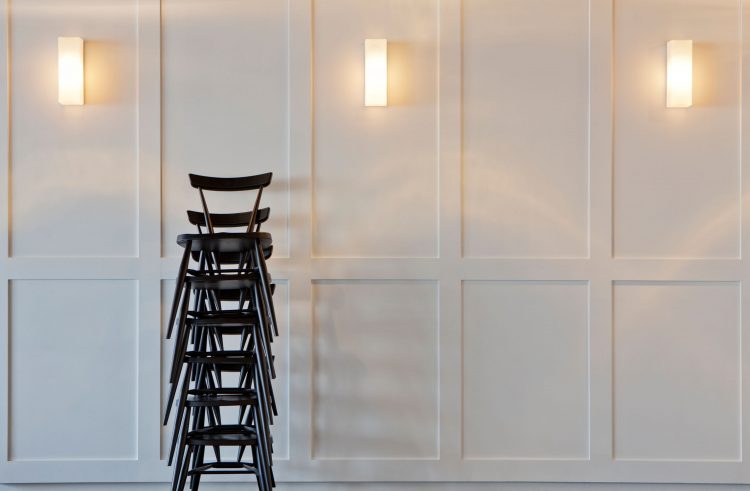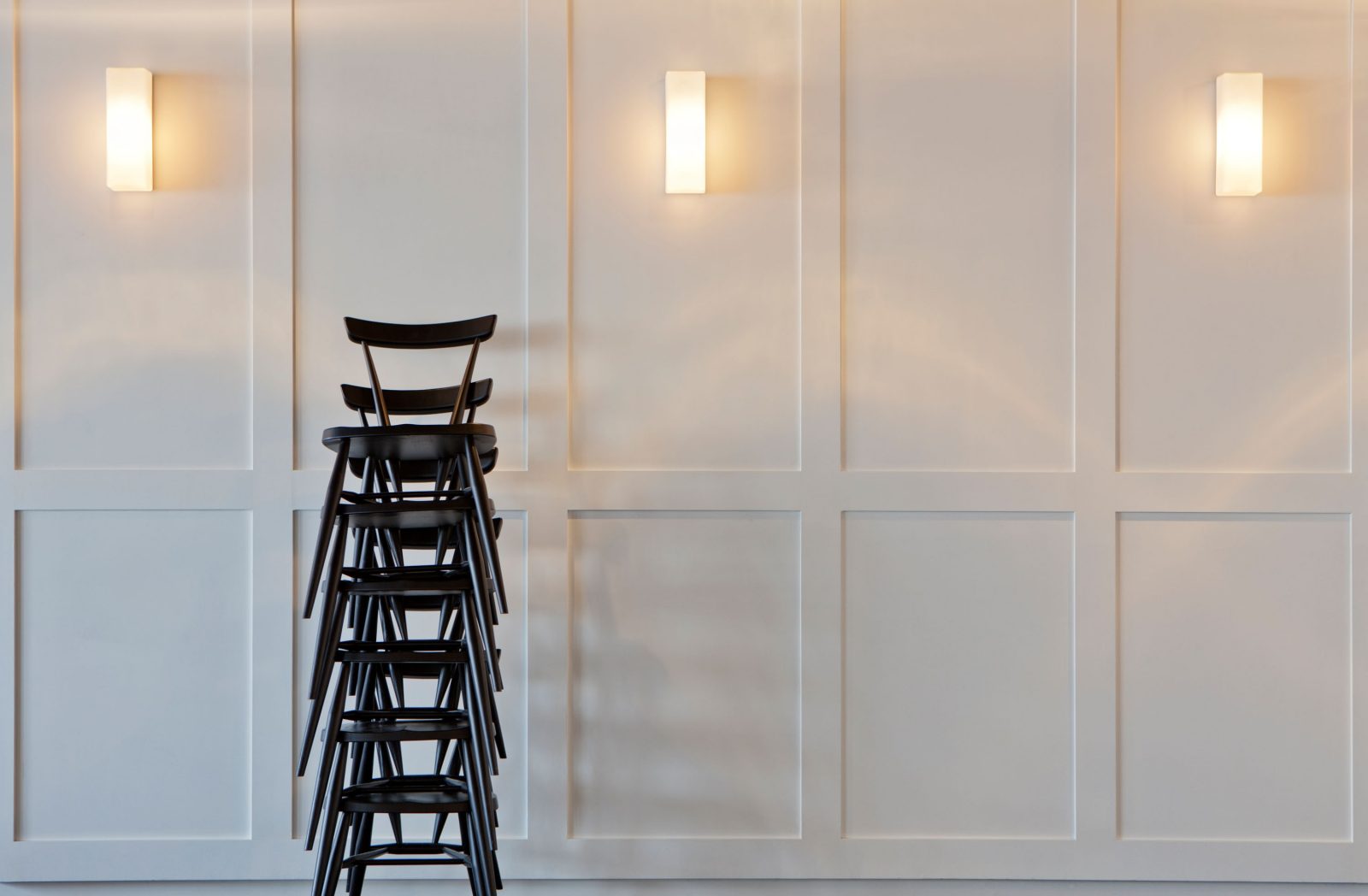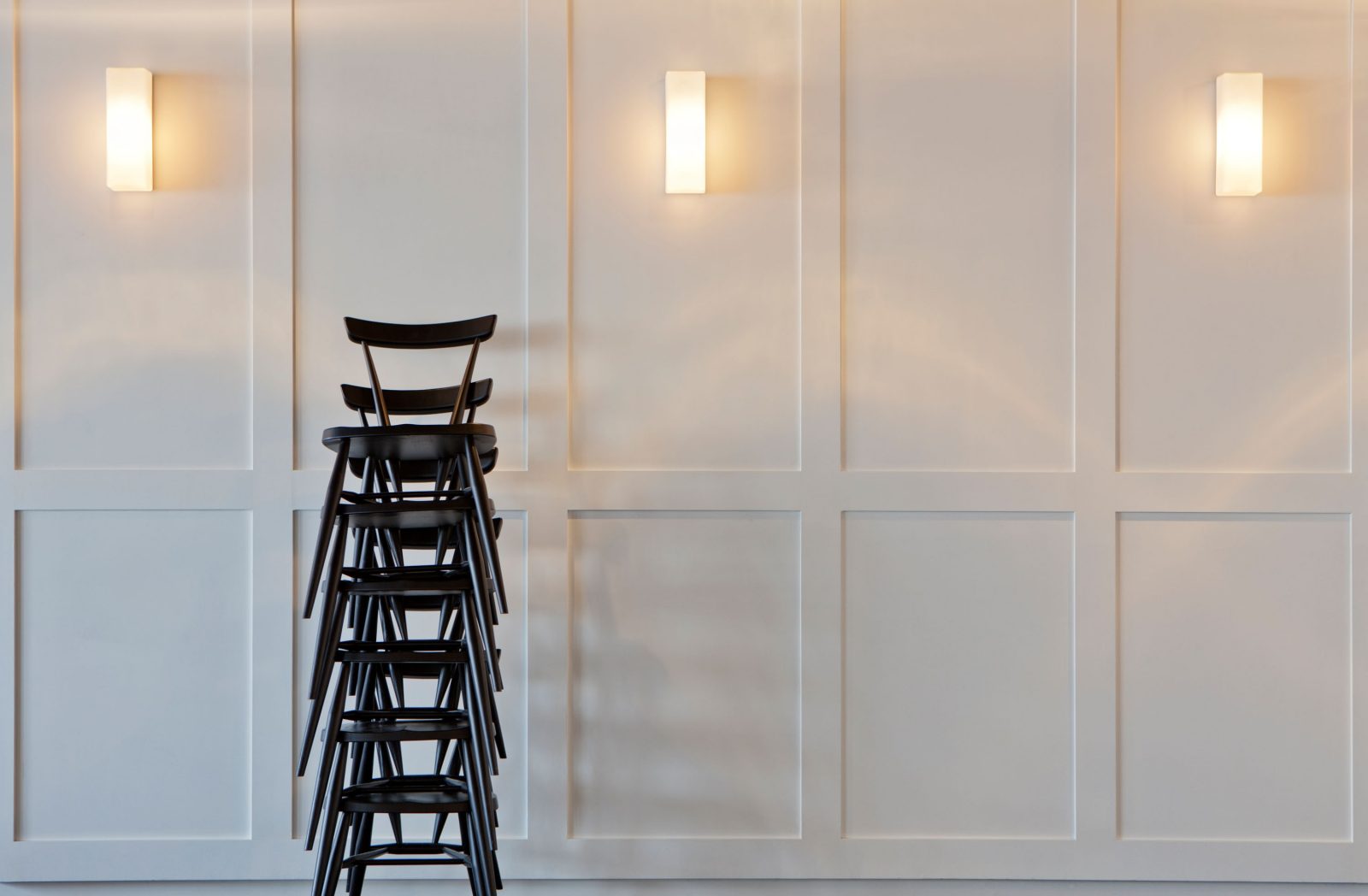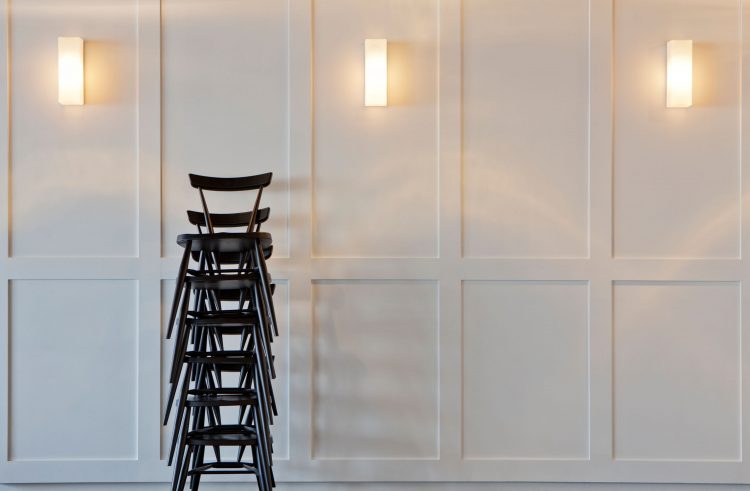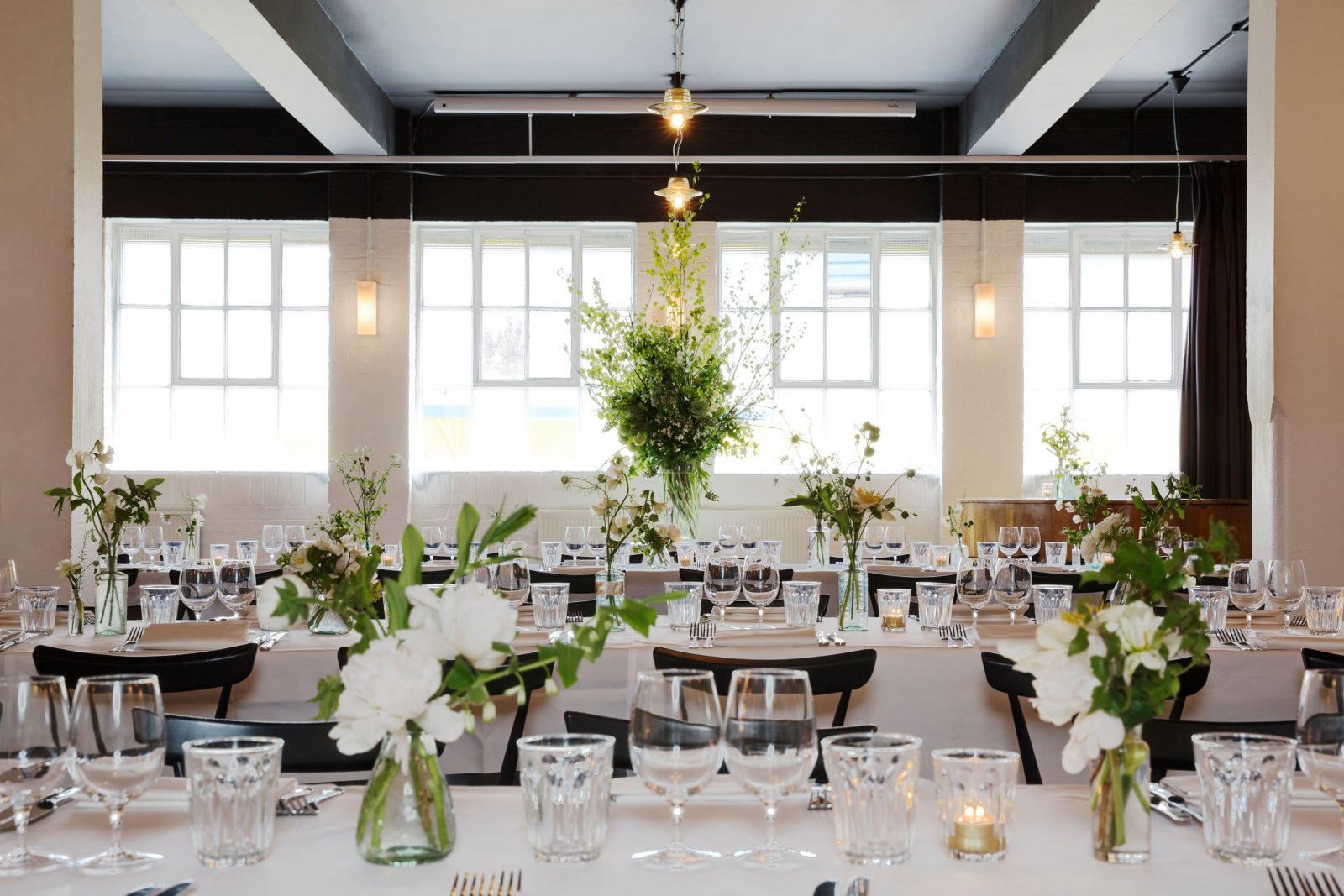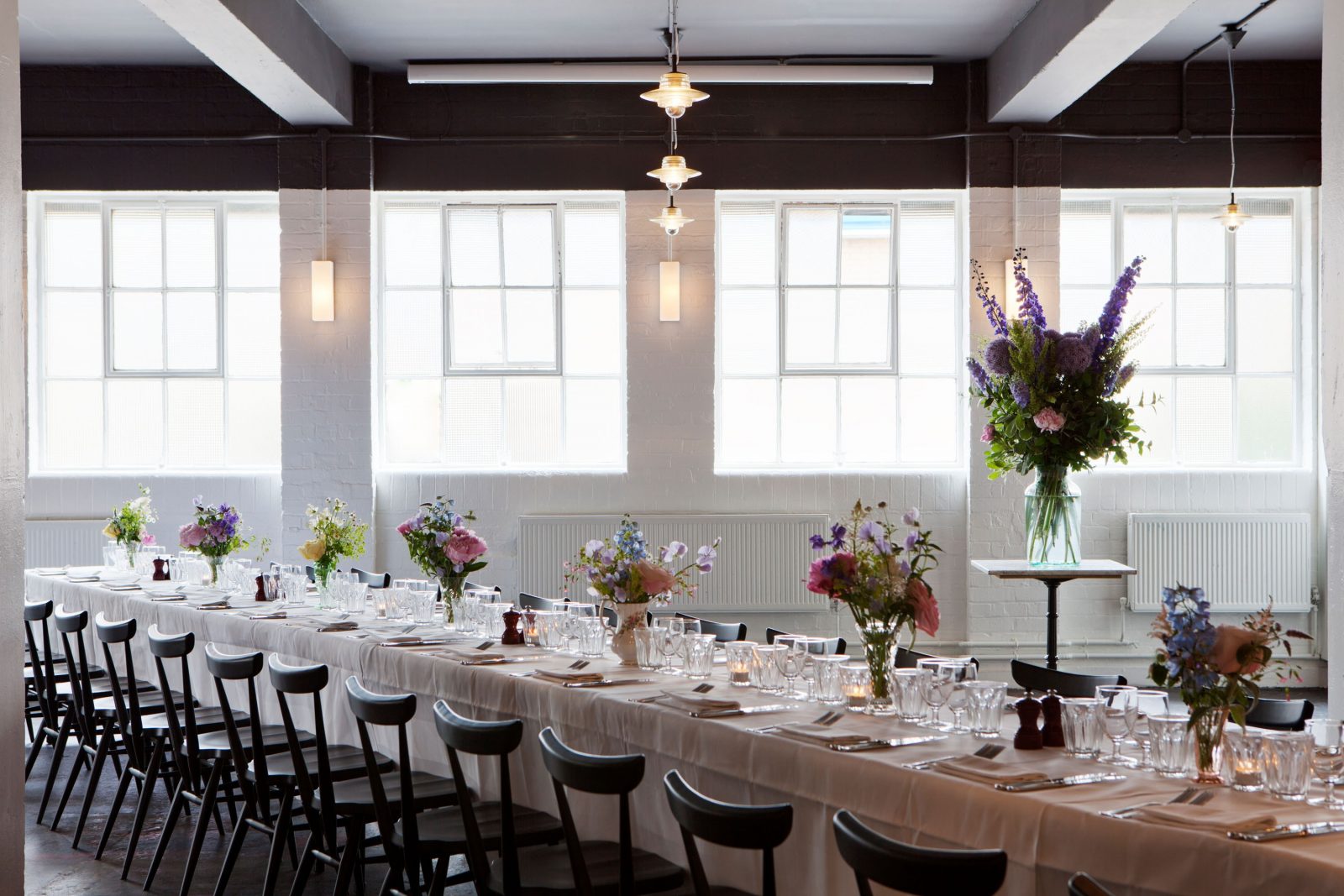 Dinners and dos, weddings and wakes. For more information click the links.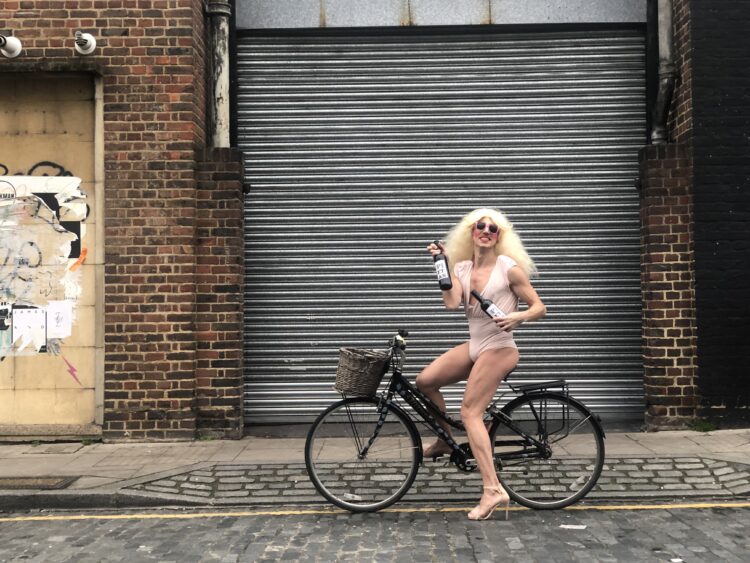 Delivery
Get super tasty roast chicken, cocktails and more, delivered locally every Thursday to Sunday evening.

The Chic Hen for life, not just for lockdown.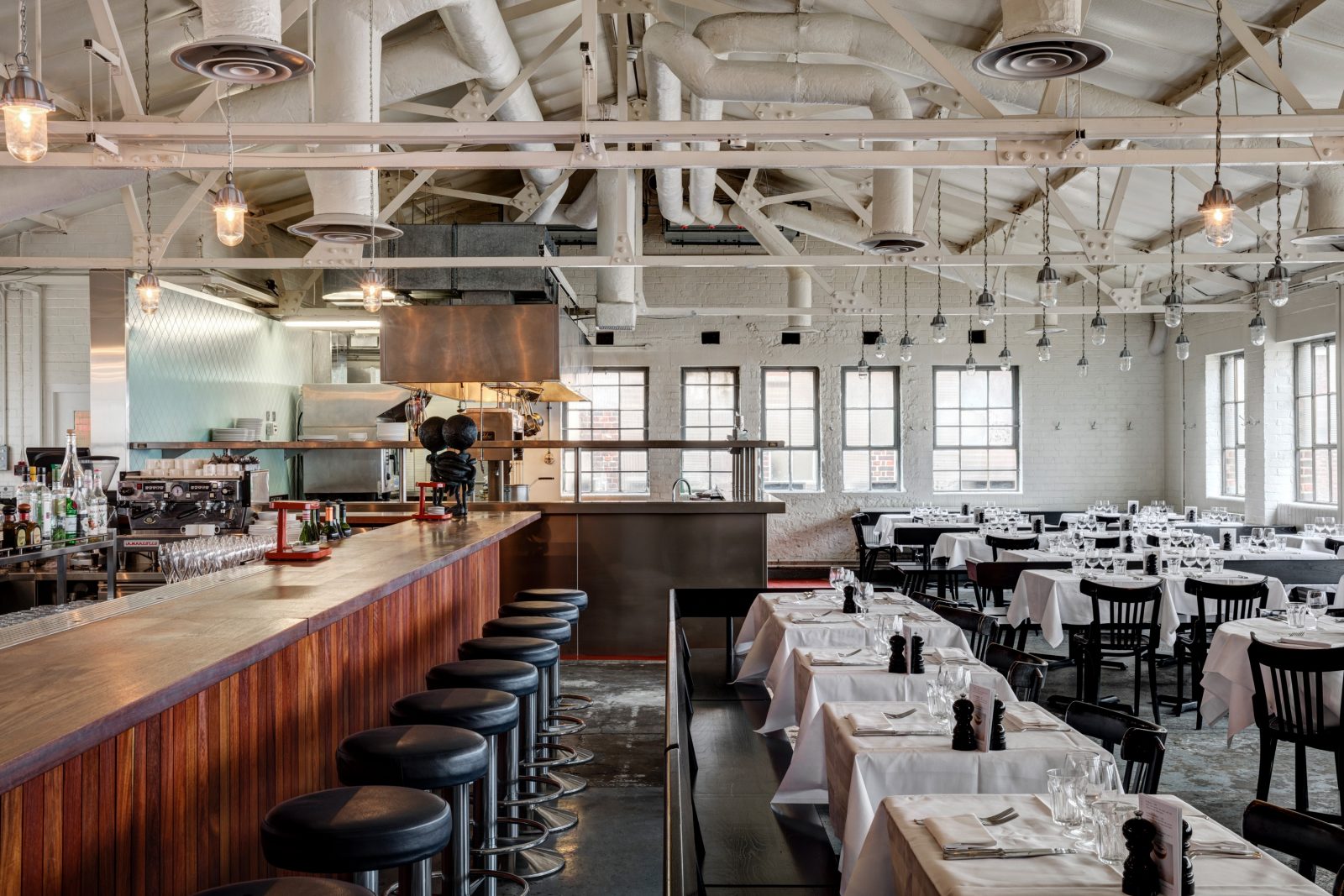 Info
Brunch/Lunch
Sat & Sun 1100–1730
Last Reservation 15:00

Dinner
Thu-Sat 1800-23:30
Last Reservation 21:30
Prix Fixe
£21 for any 2 courses, £25 for 3*
Sat 1730 Only

BIG GAY SONG BOOK
with
JONNY WOO & RUDI DOUGLAS


Sun 28th


Jonny & Rudi (vocals and piano) sing the songs that made them gay. Featuring the music of Whitney, Pet Shop Boys & Chaka.