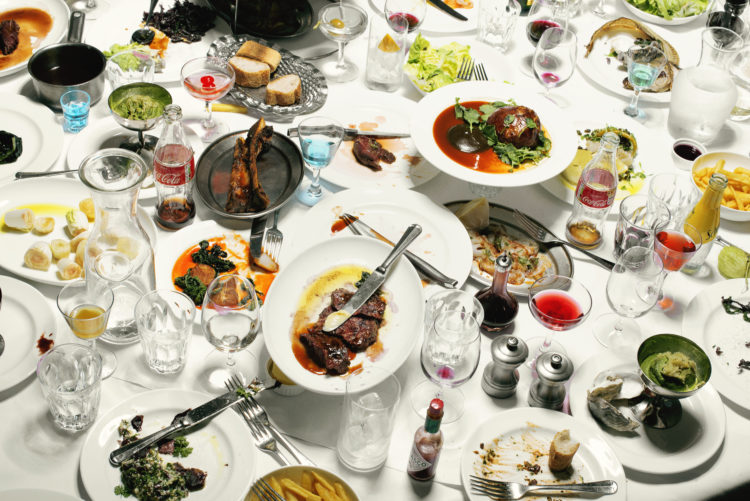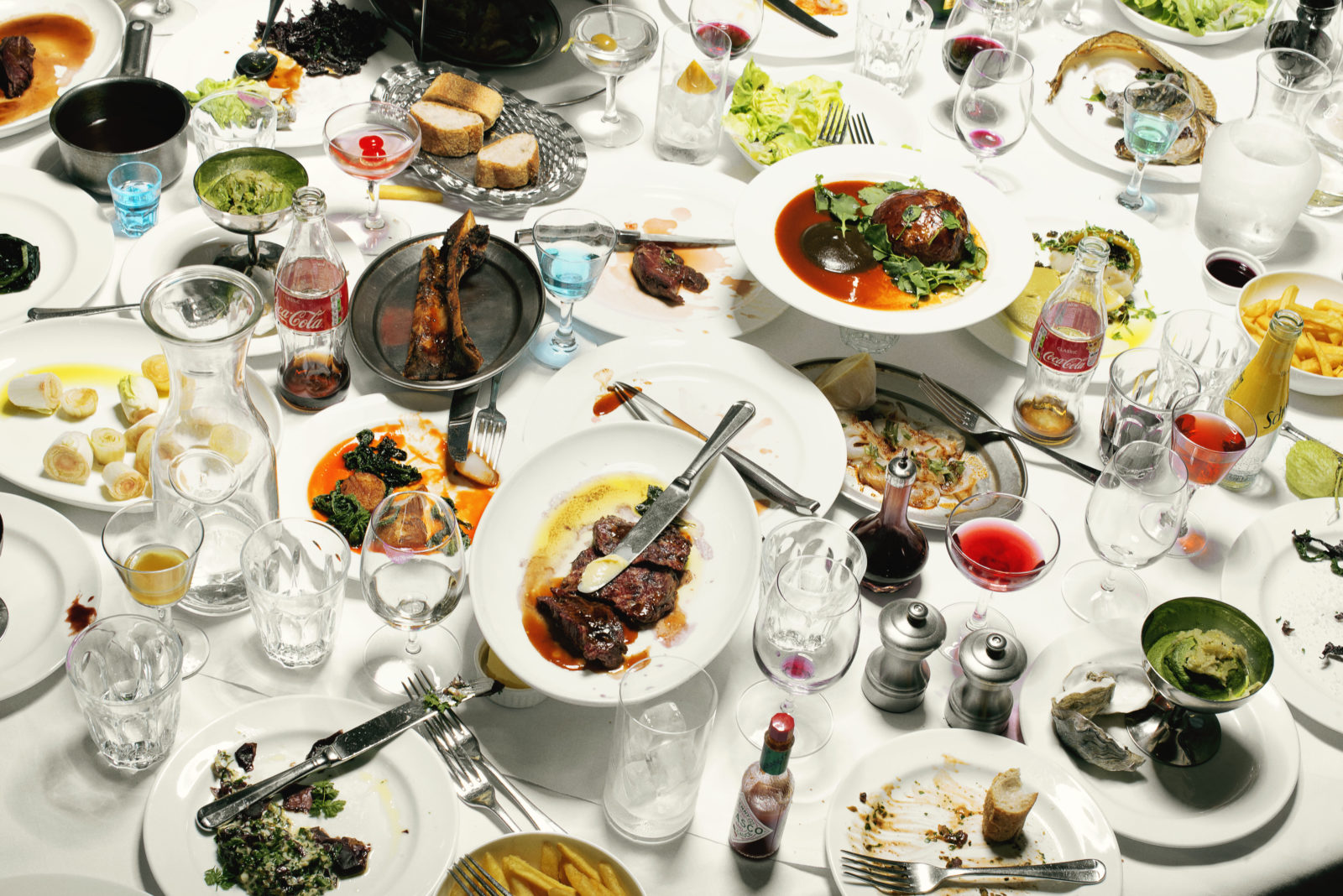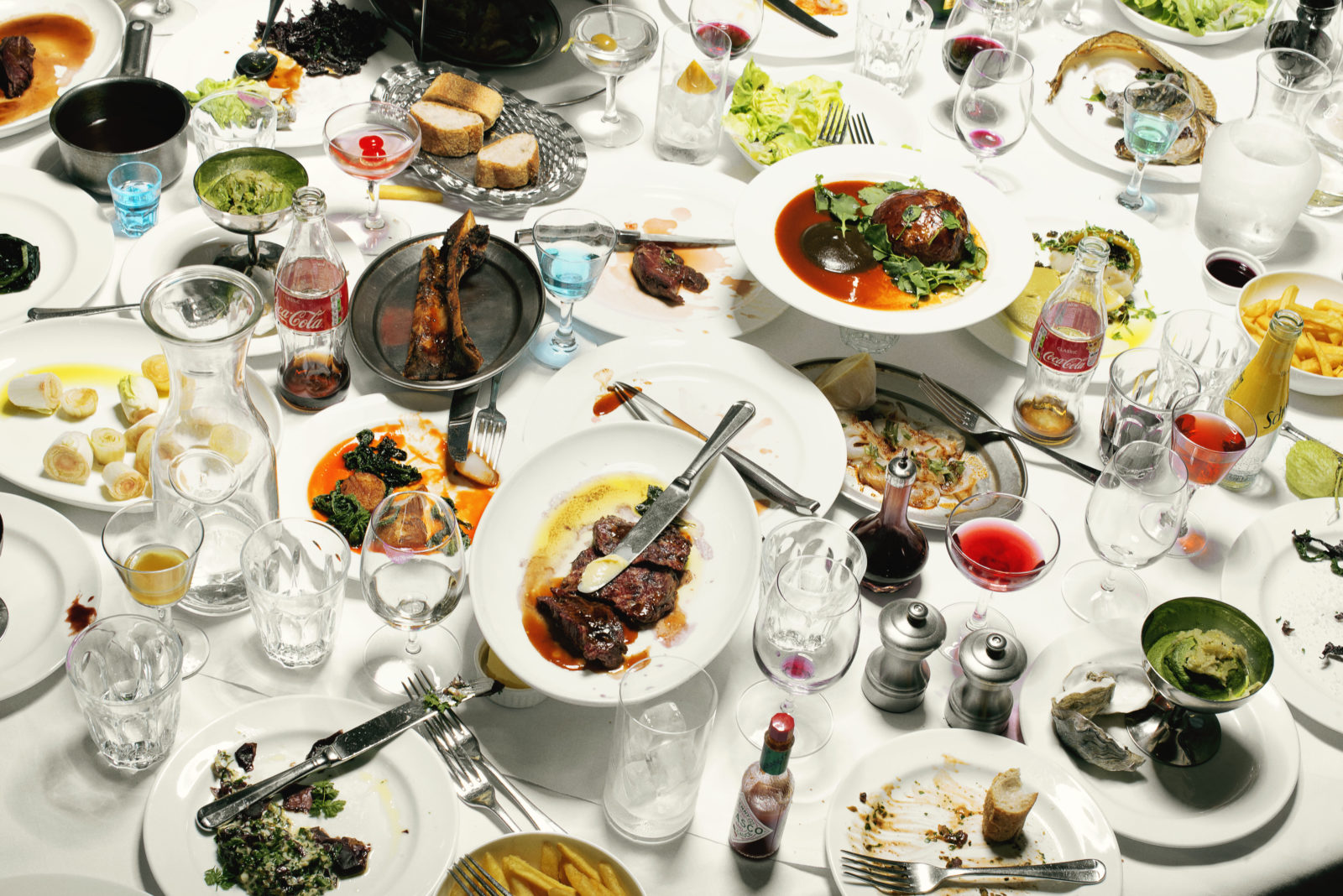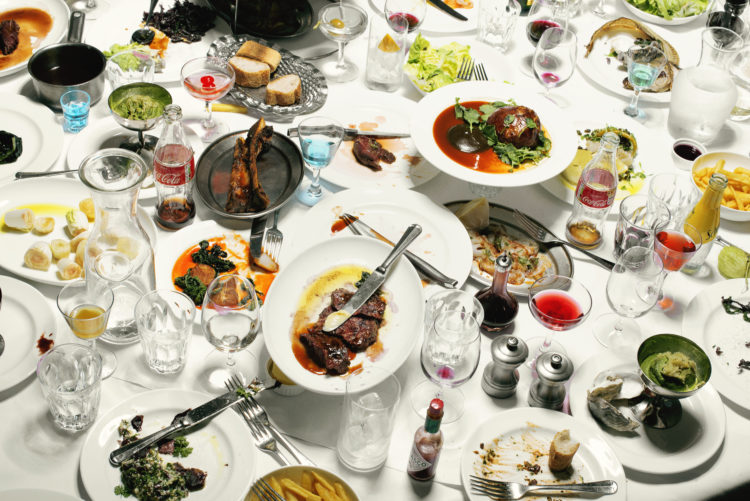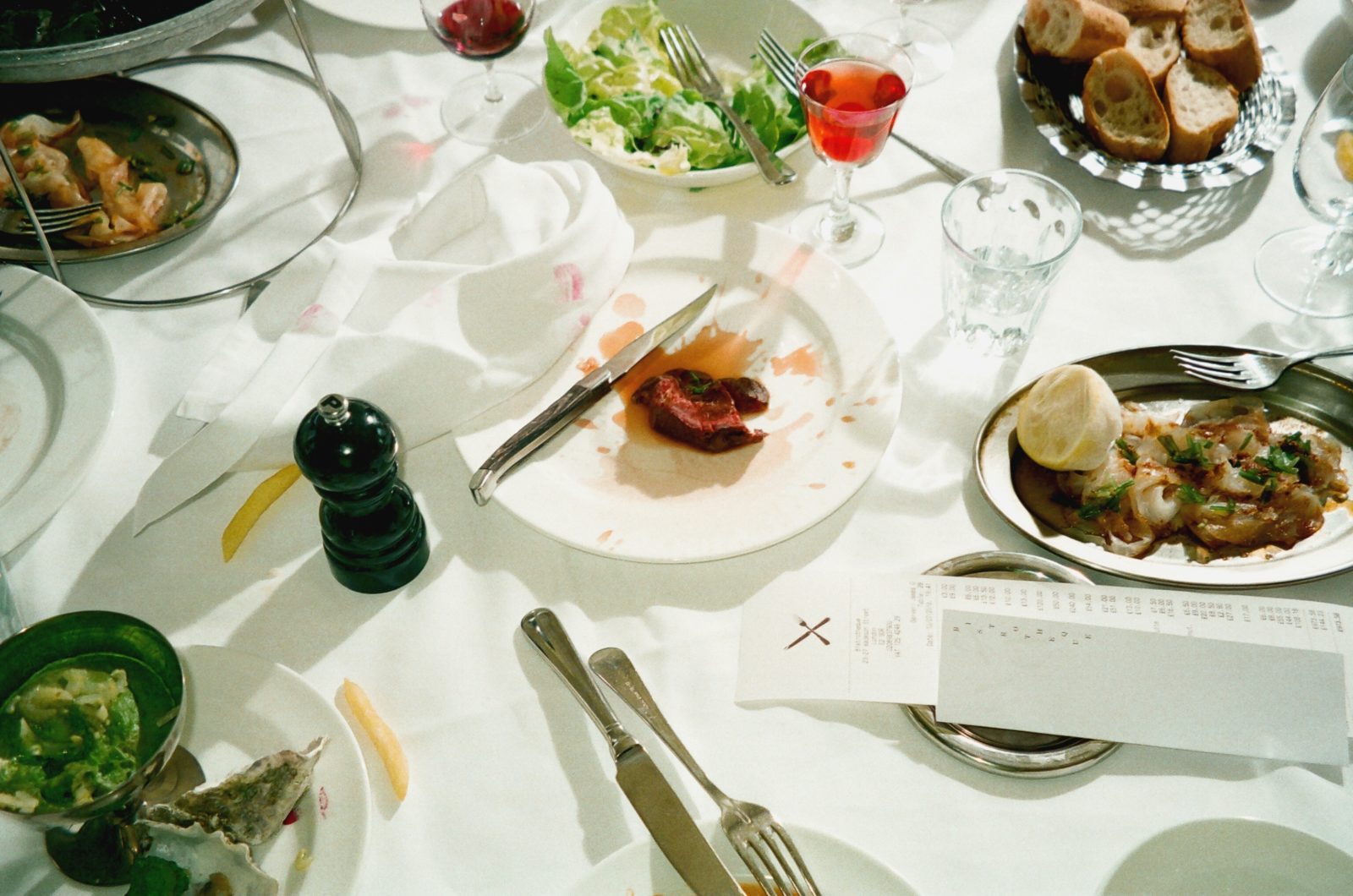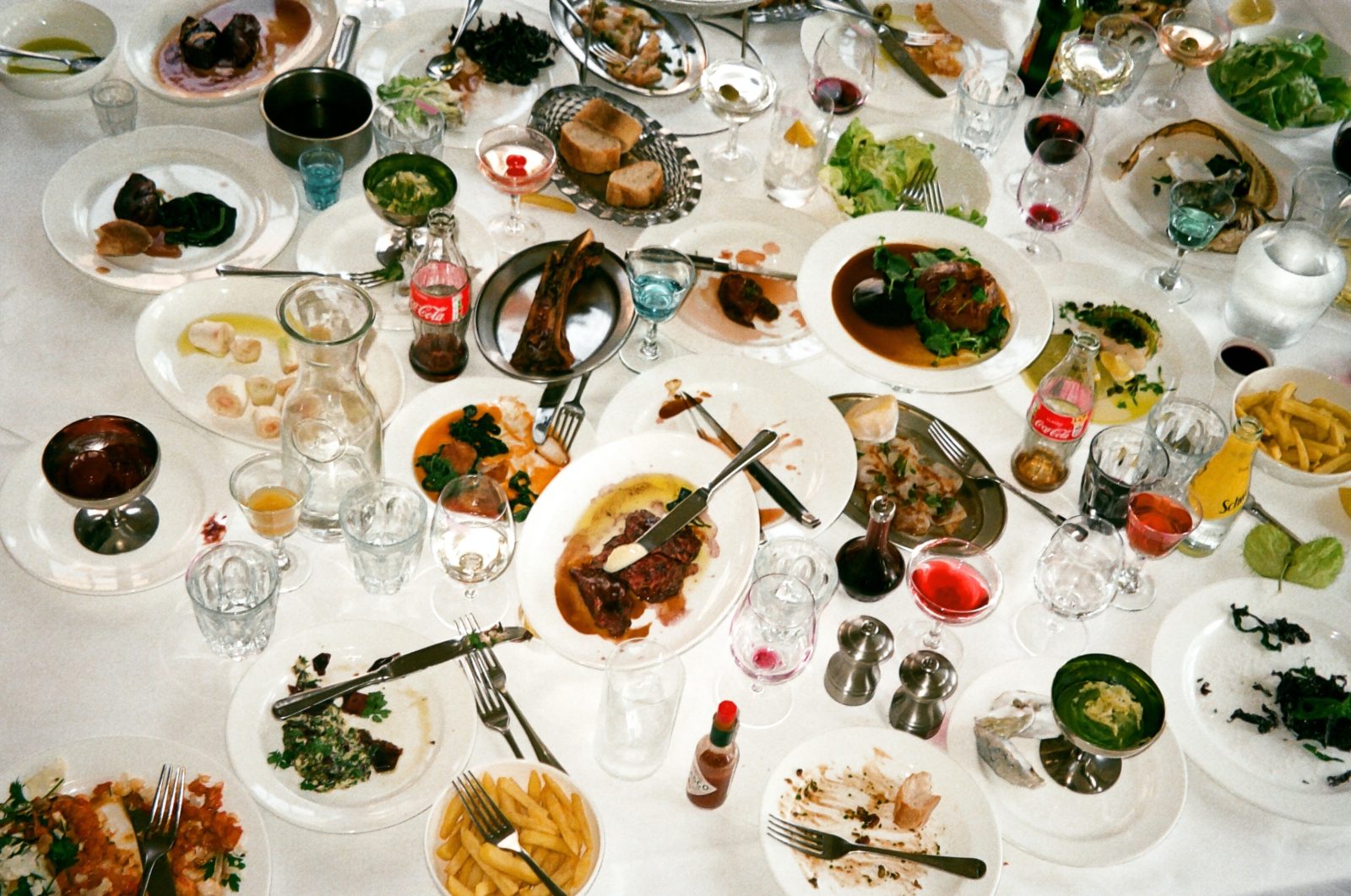 Groups
For parties of 11 or more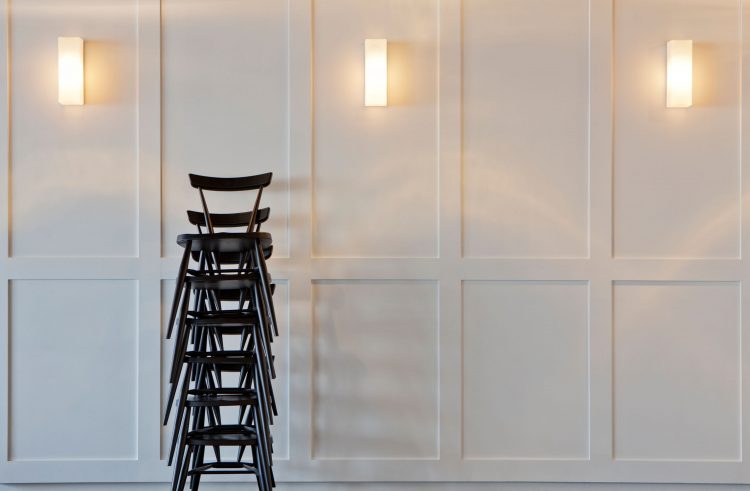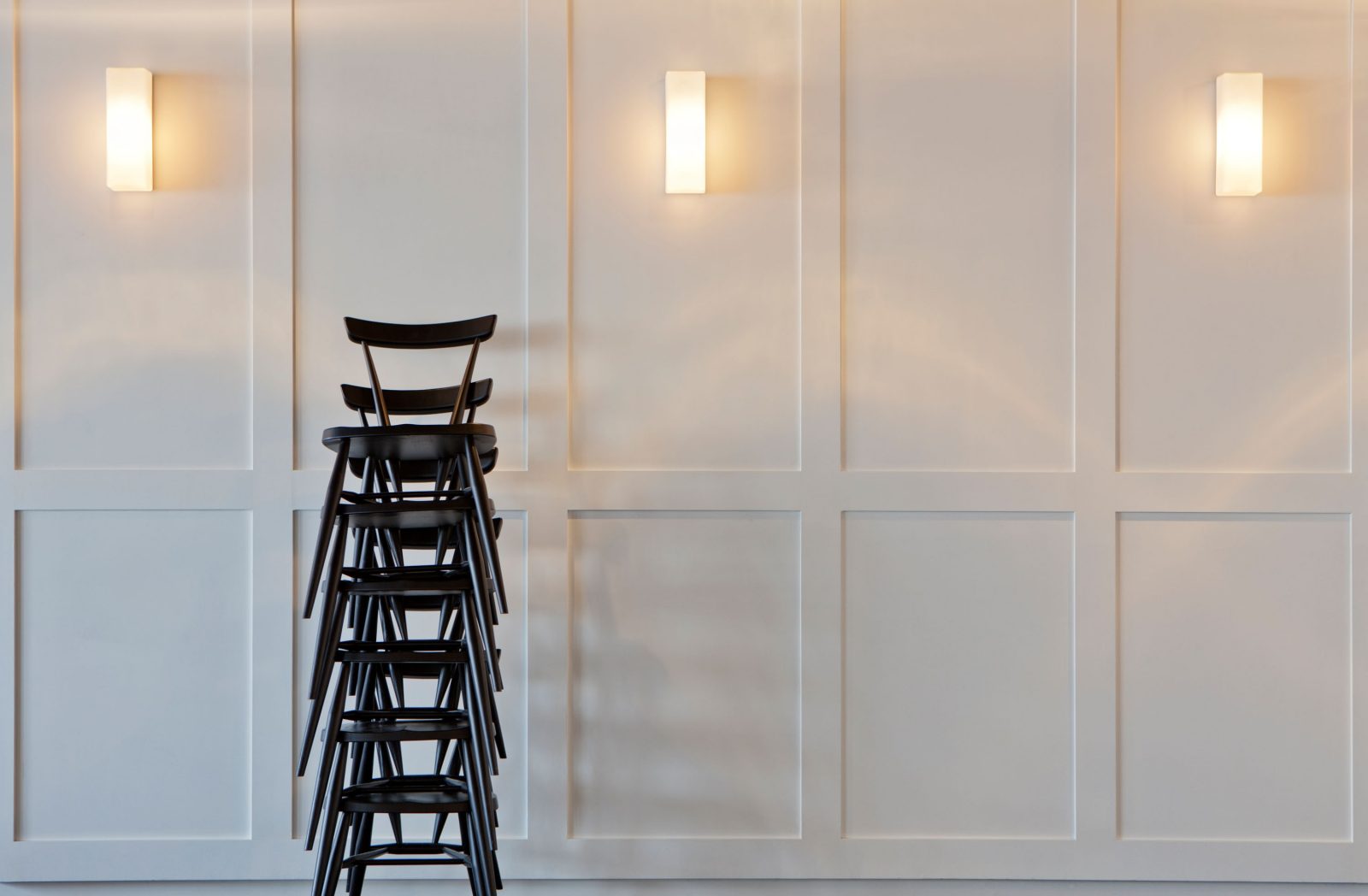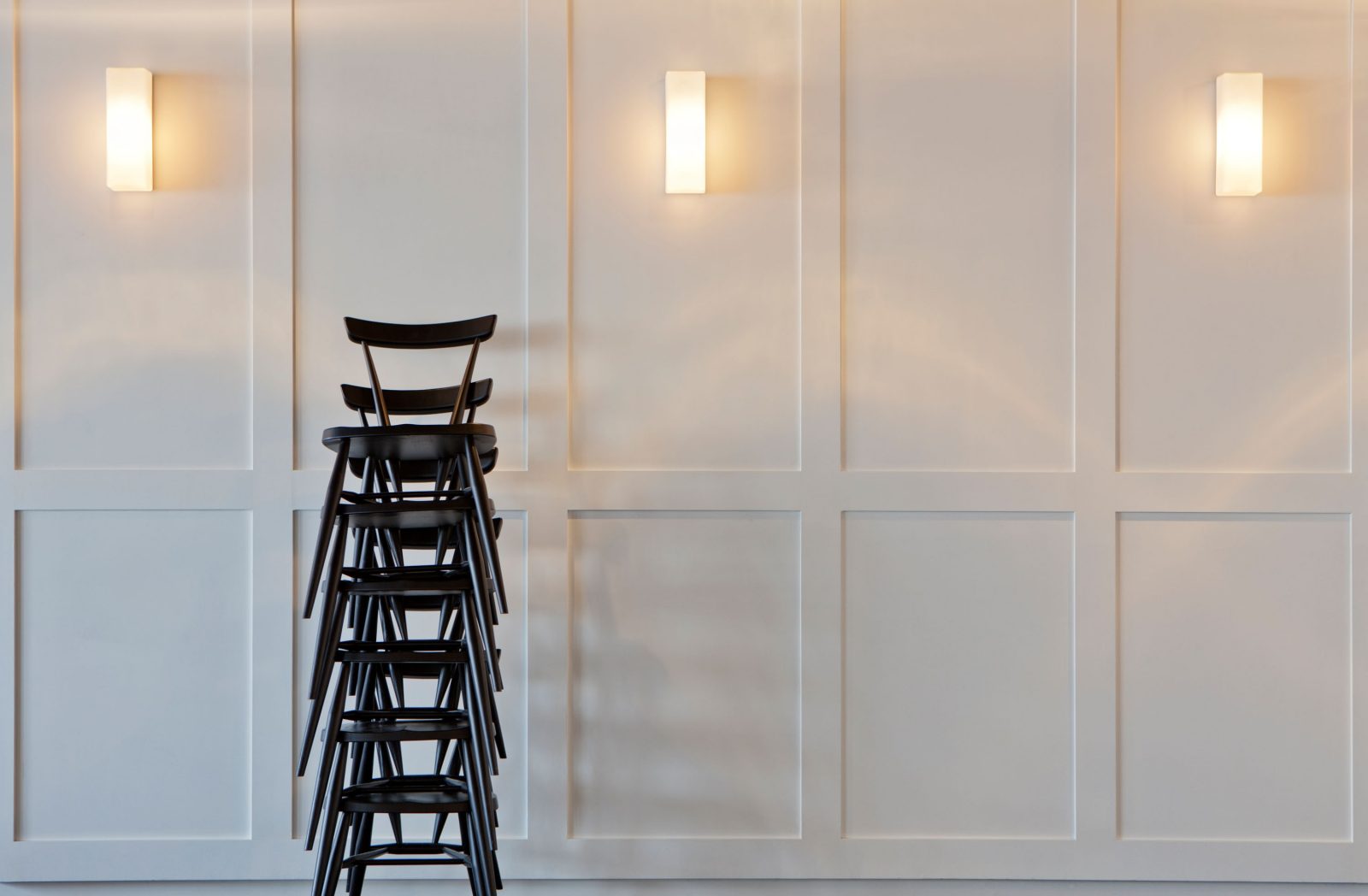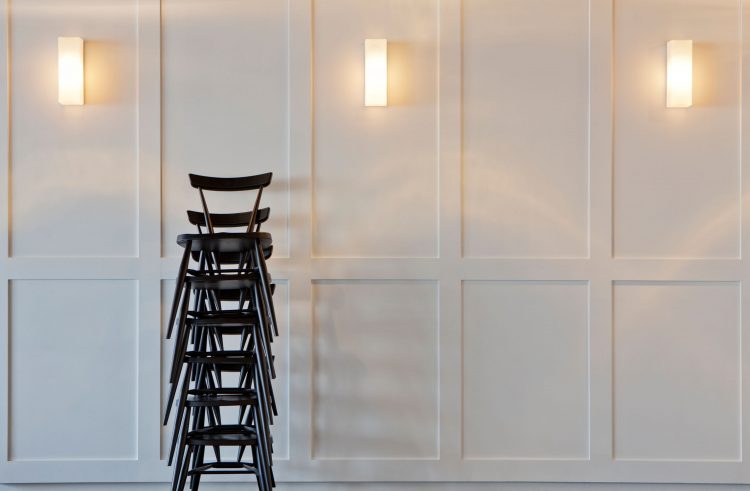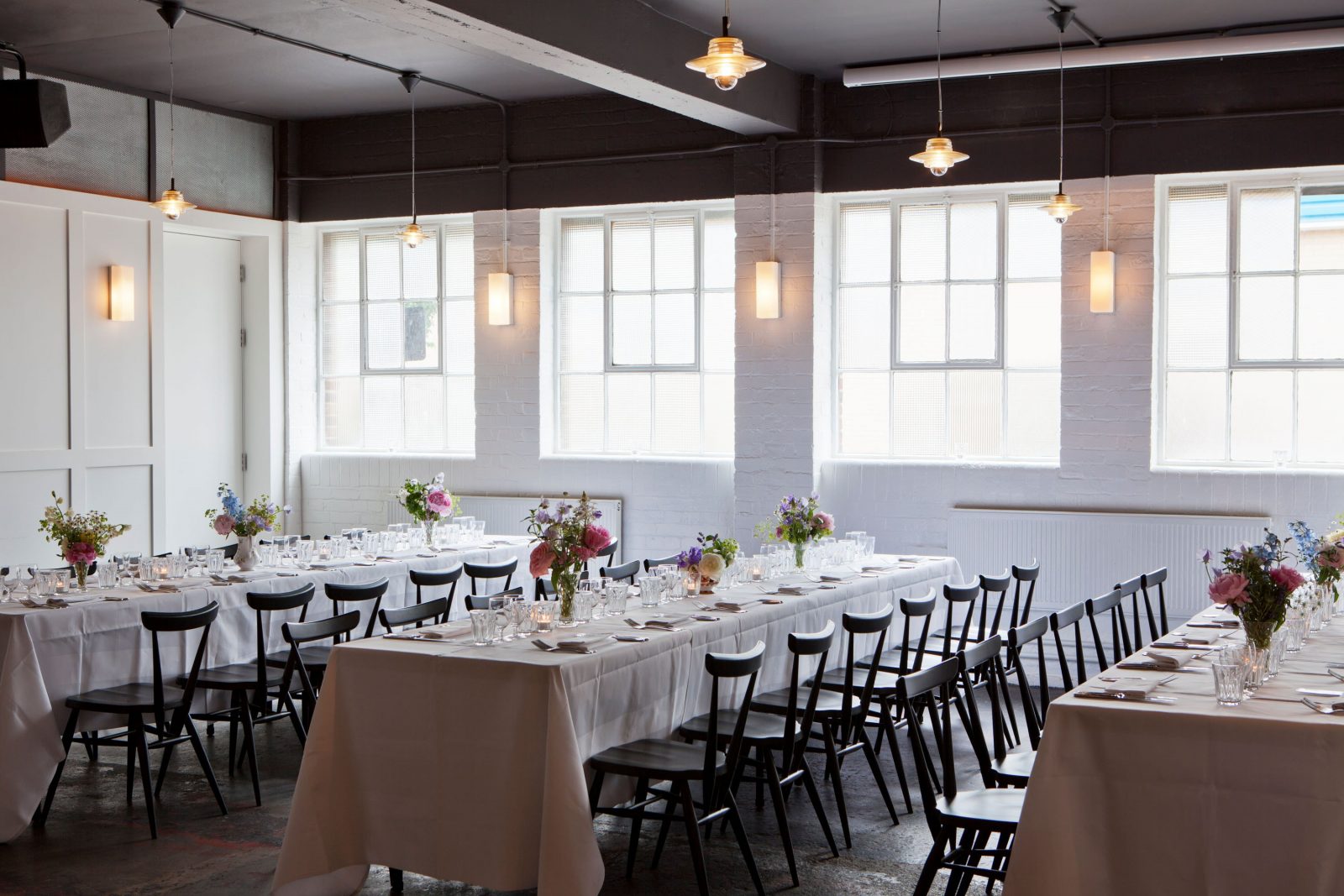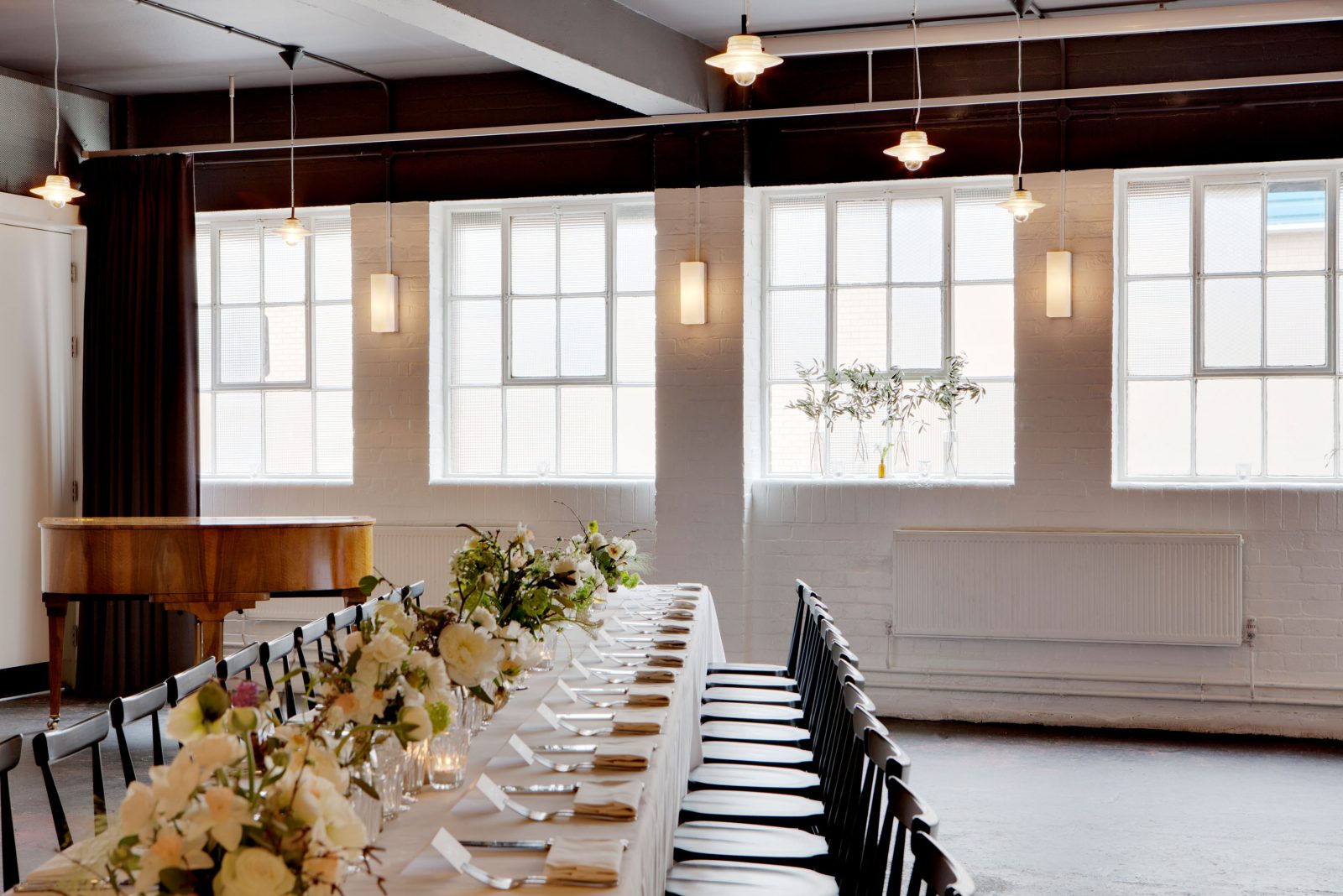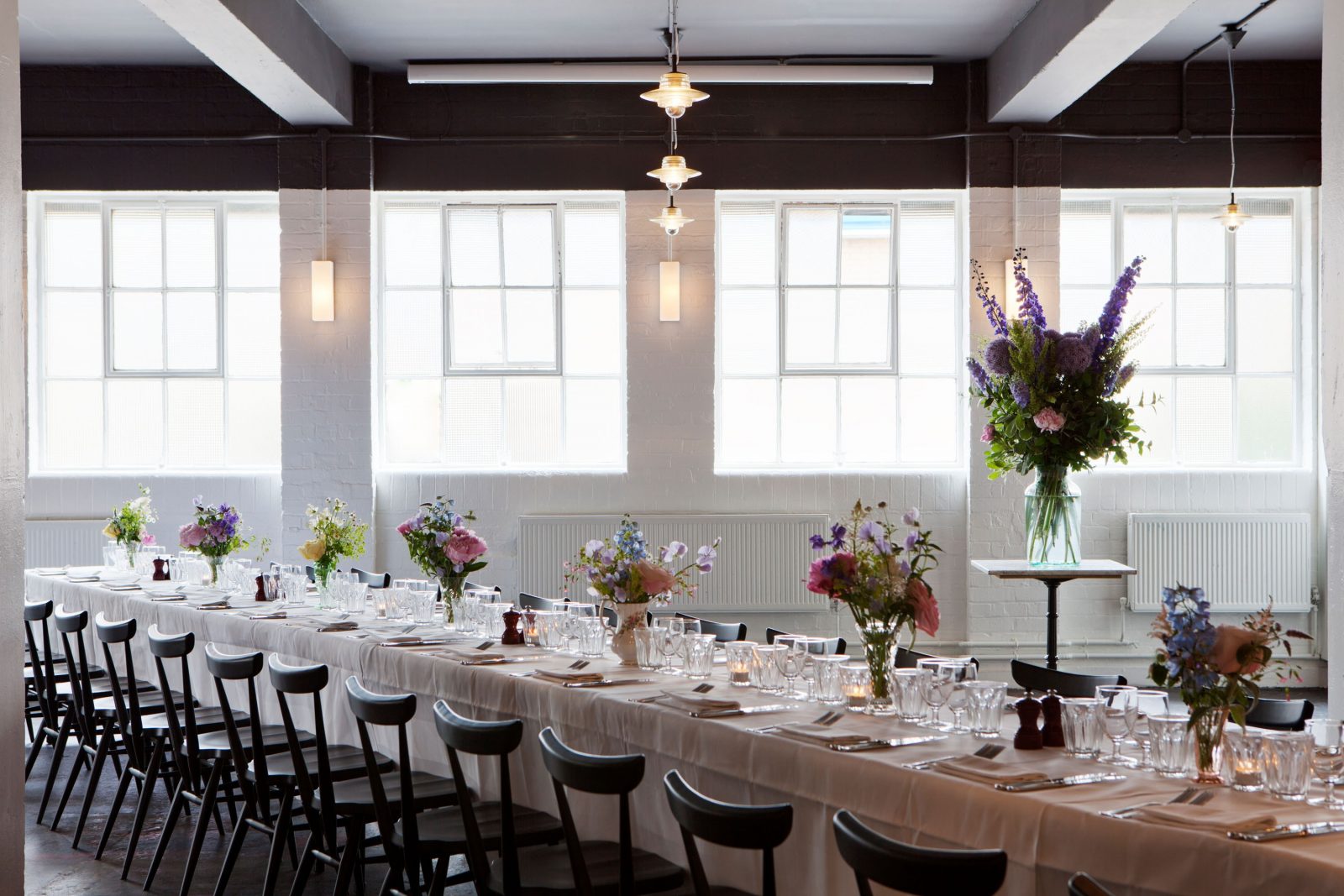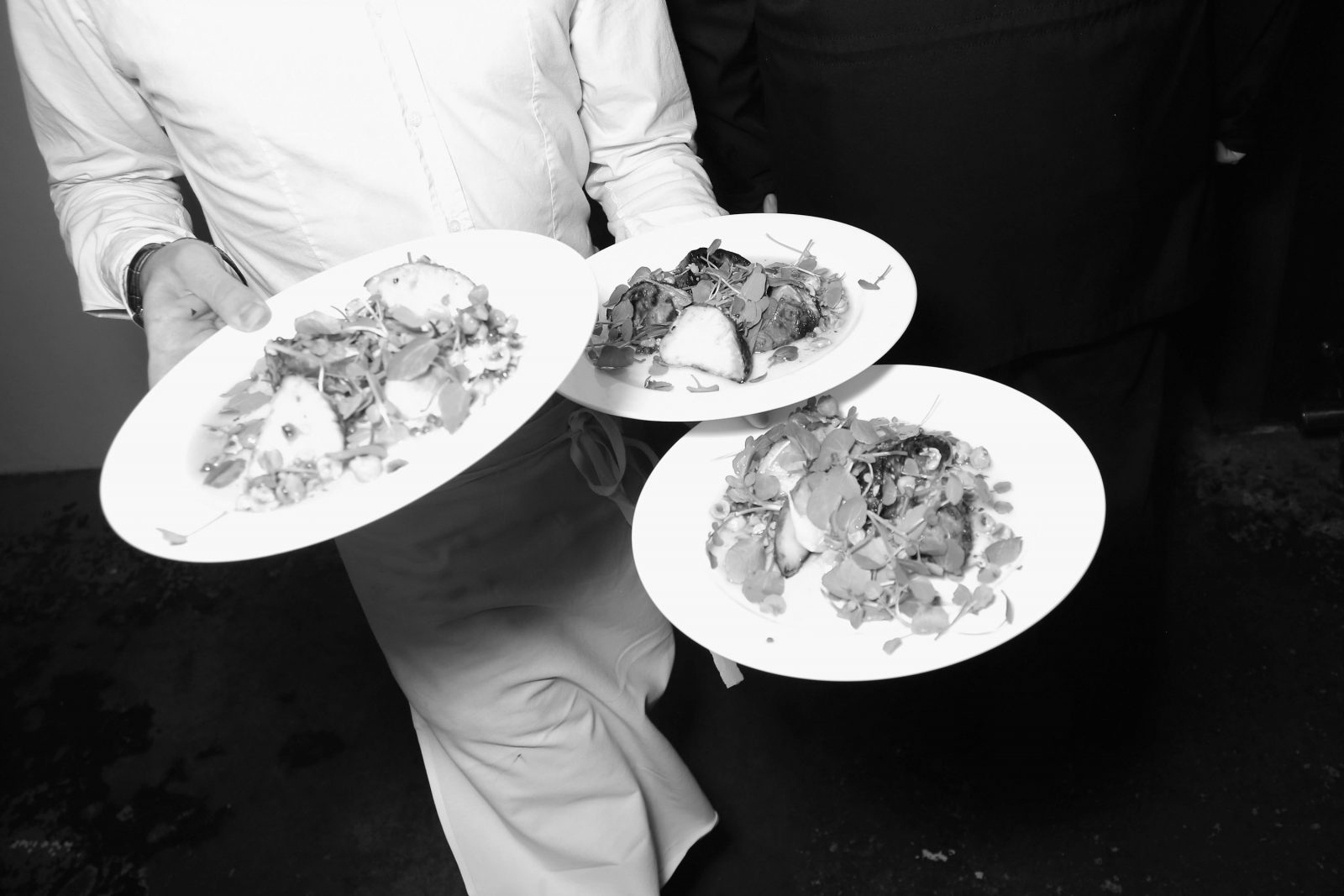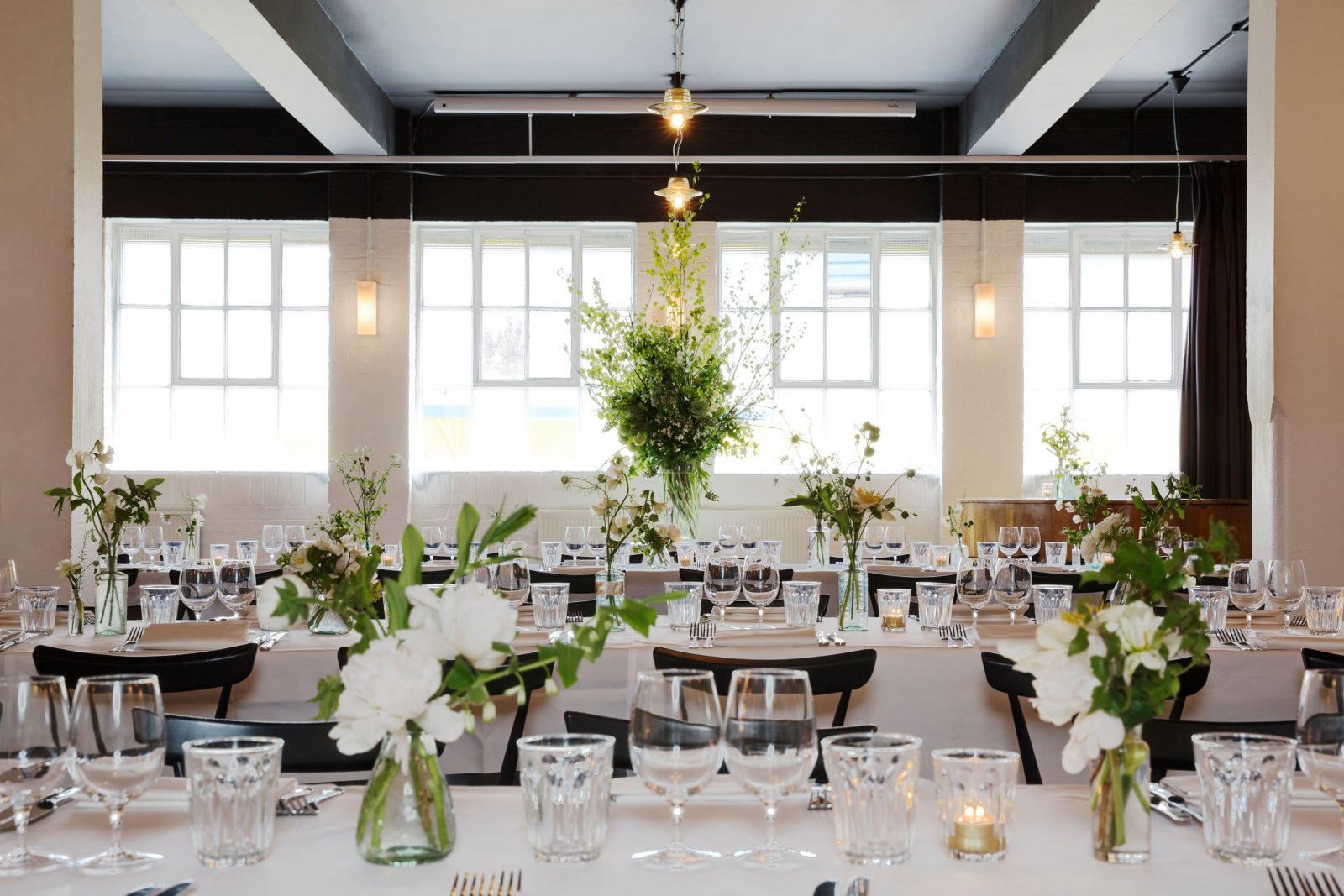 Piano Brunch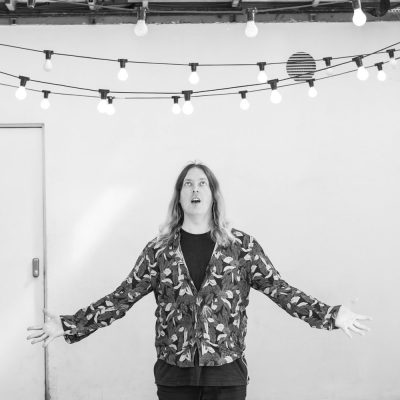 Every Saturday and Sunday
12:00 – 15:00
Our resident pianist, Xavior, plays a selection of pop hits to accompany brunch every Saturday and Sunday.
Christmas Boxed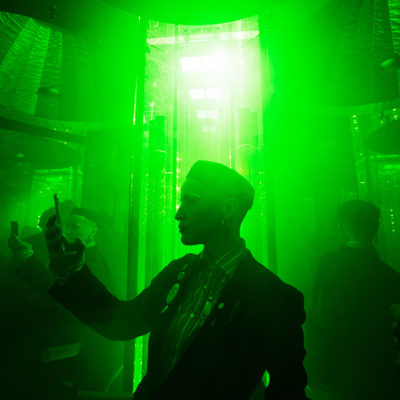 3rd December – 3rd January

Christmas Boxed by Urban Electric
An exhilarating moment of timeless pre-dining oblivion


Following on from the previous success of working with Bistrotheque on 'Rave in a Box' at Ace Hotel and 'Laser Christmas Tree' for King's Cross, experimental lighting practice Urban Electric are set to reveal 'Christmas Boxed', an immersive otherworldly Christmas experience tucked away in the inconspicuous entrance of East London restaurant Bistrotheque.
Guests will be invited to enter a large featureless box. Within the space individuals can interact and condense their Christmas into an exhilarating moment of timeless pre-dining oblivion.

The 'Christmas Boxed' experience will be accessible to Bistrotheque diners from 3rd December 2018 through to New Year.
@[email protected]#ChristmasBoxed

Magic Brunch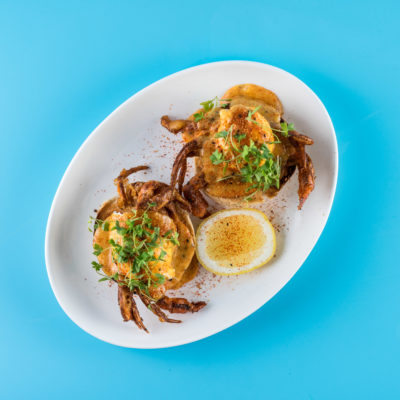 Sunday 3rd March
13 00–17 00
Join us for a magical fundraising feast to help Magic Breakfast deliver the fuel children need to learn

The first ever Magic Brunch fundraiser is being hosted by Natalia Ribbe with Polpo and Foxlow providing dishes menu & cocktails by Three Sheets.
There will also be raffle prizes, a live auction, entertainment from pop playing pianist Xavior and DJ Chewy Chewerson.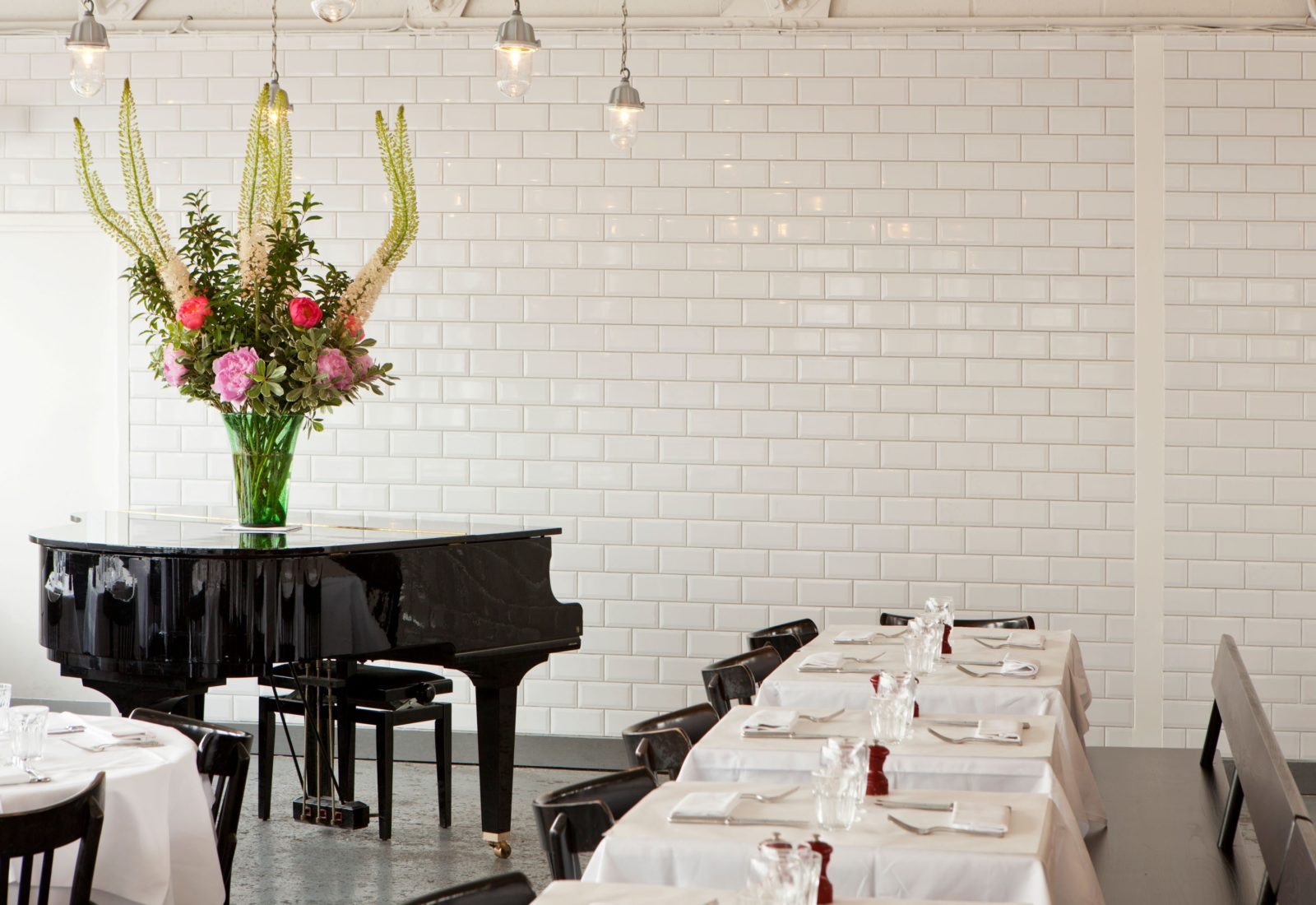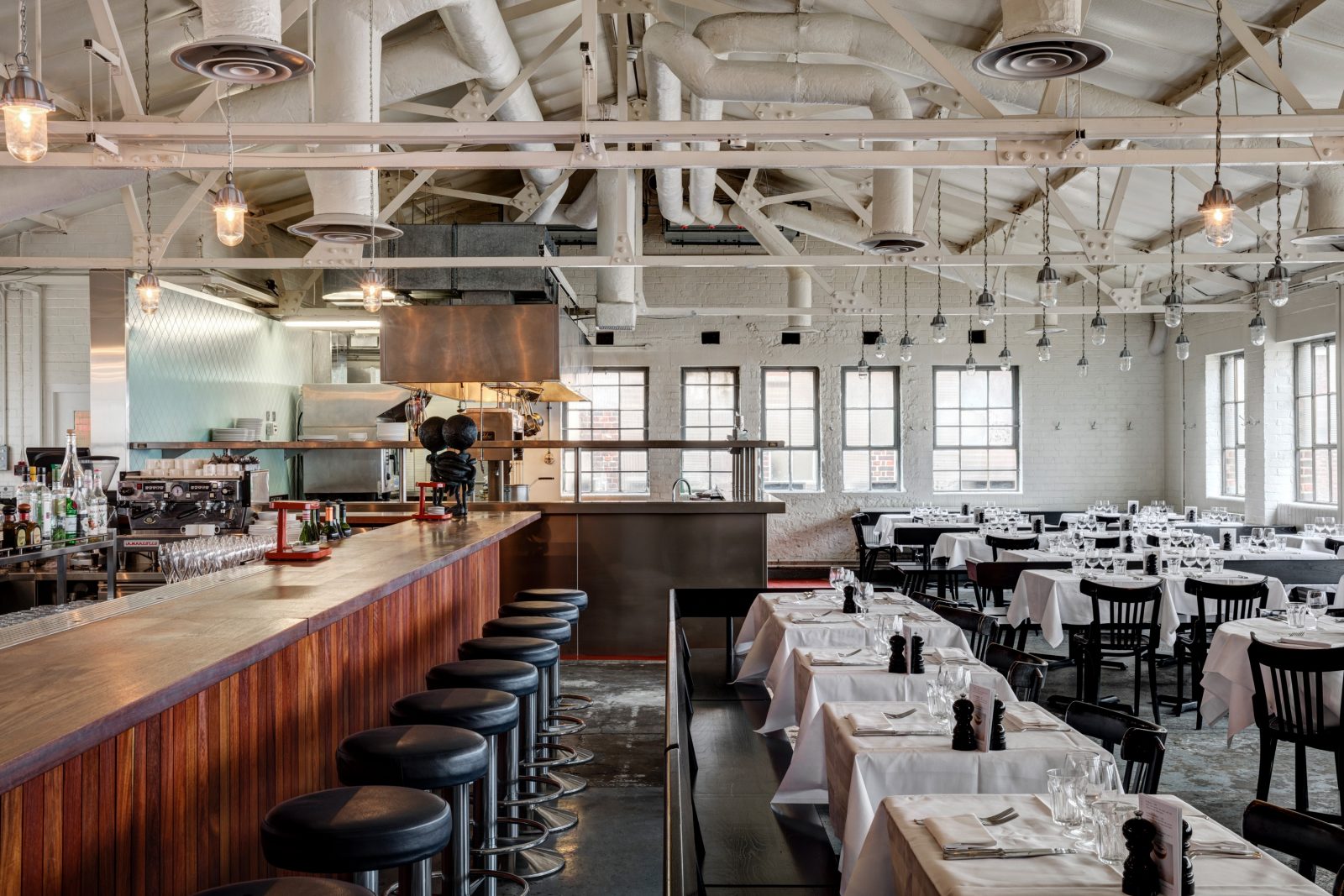 Info
Dinner
Kitchen: 1800–2230
(–2300 Fri & Sat)
Bar: 1730–0000