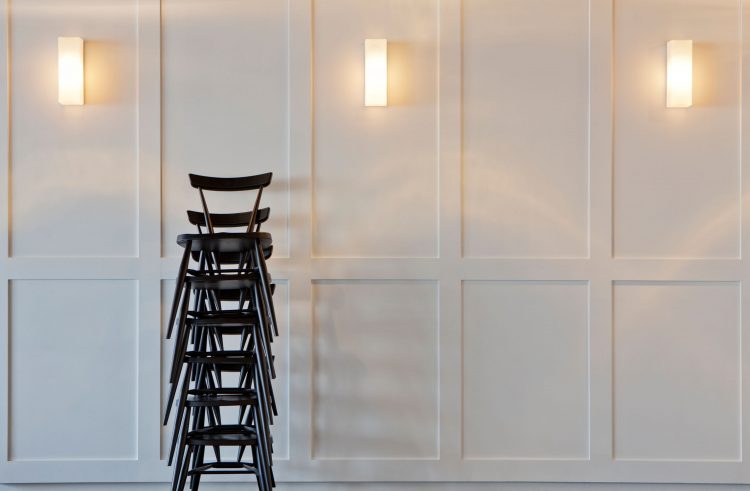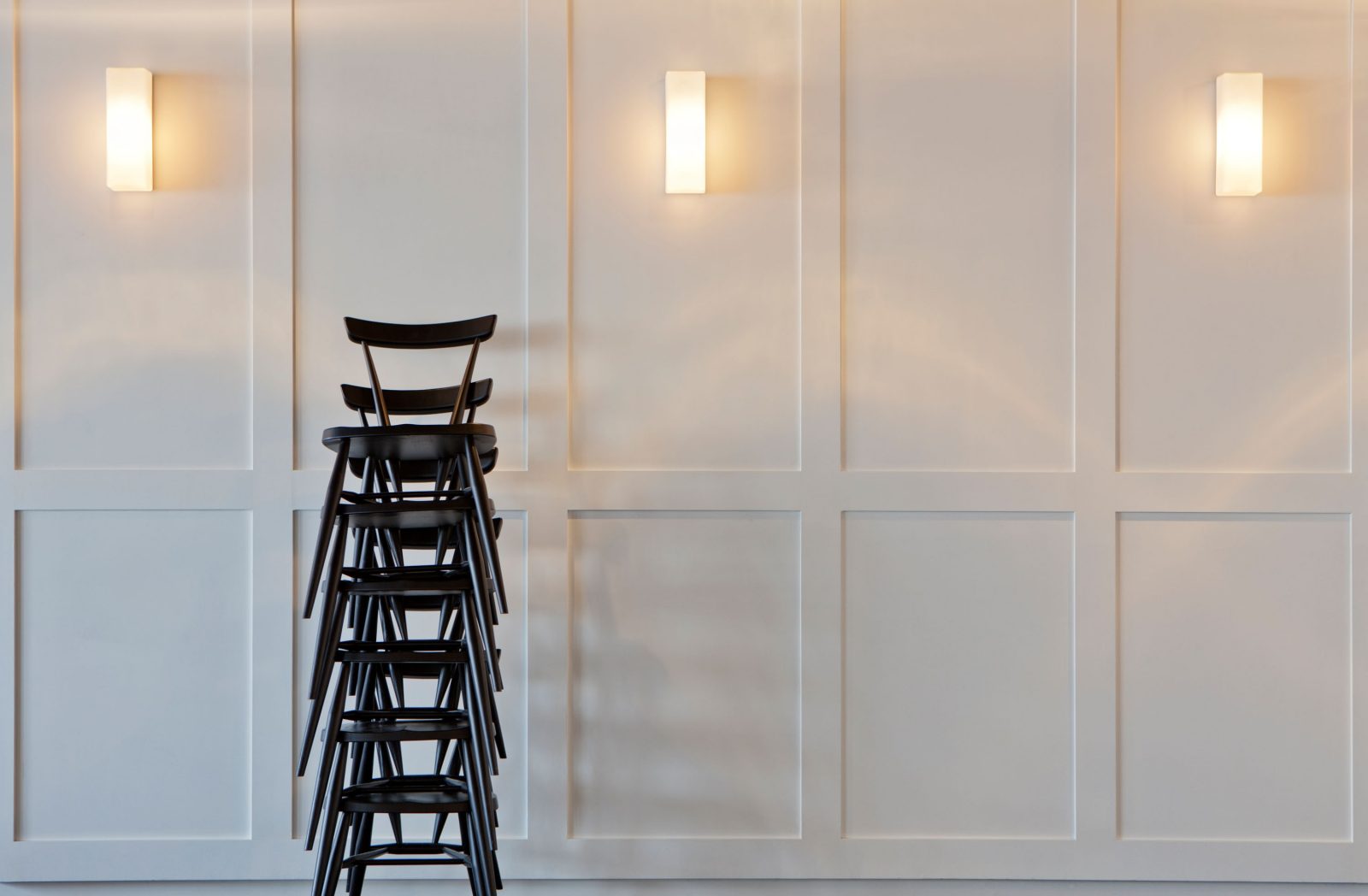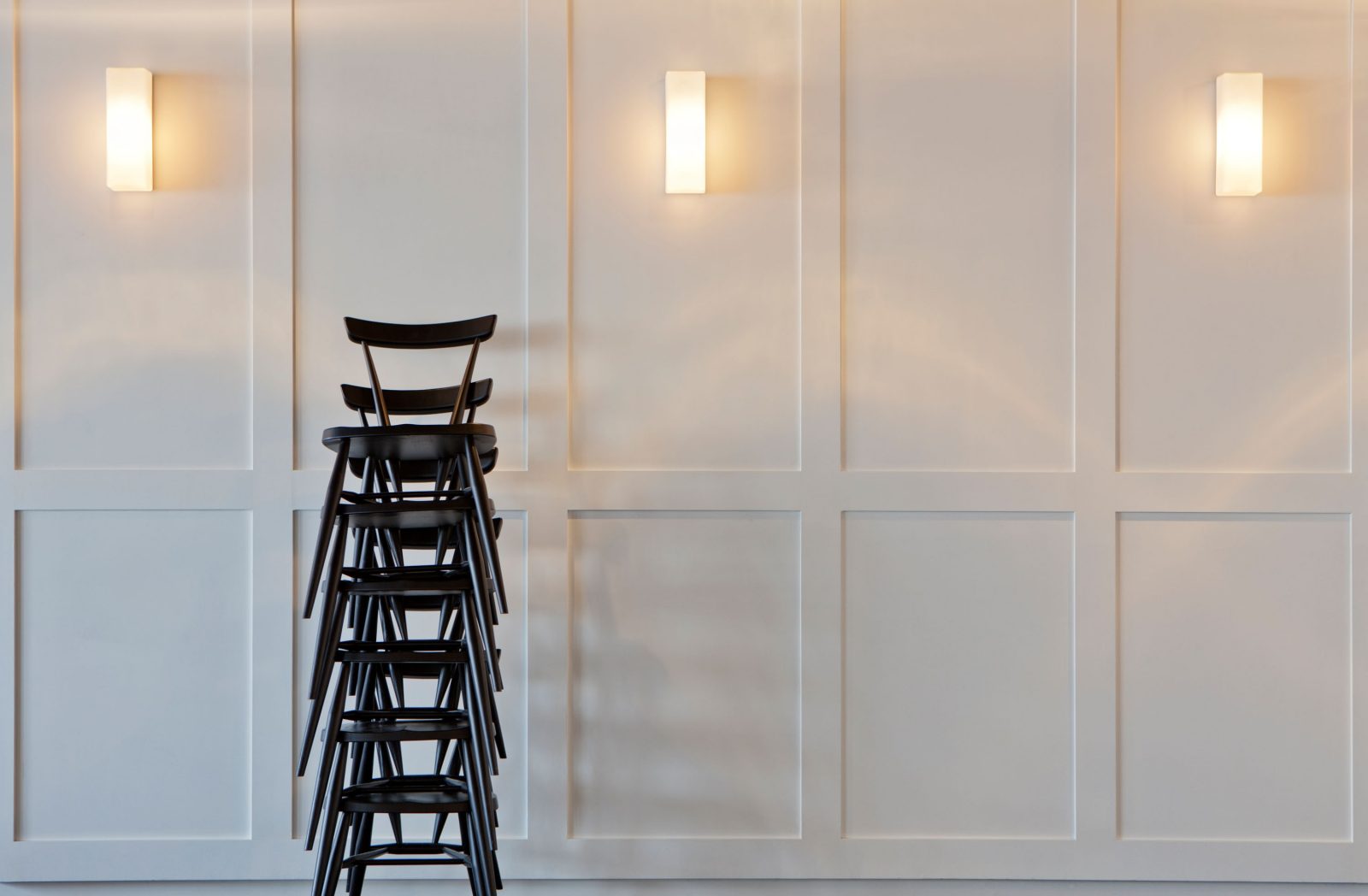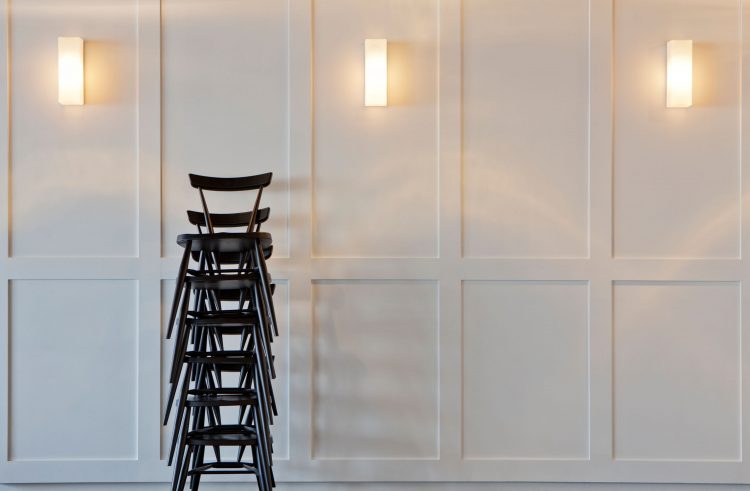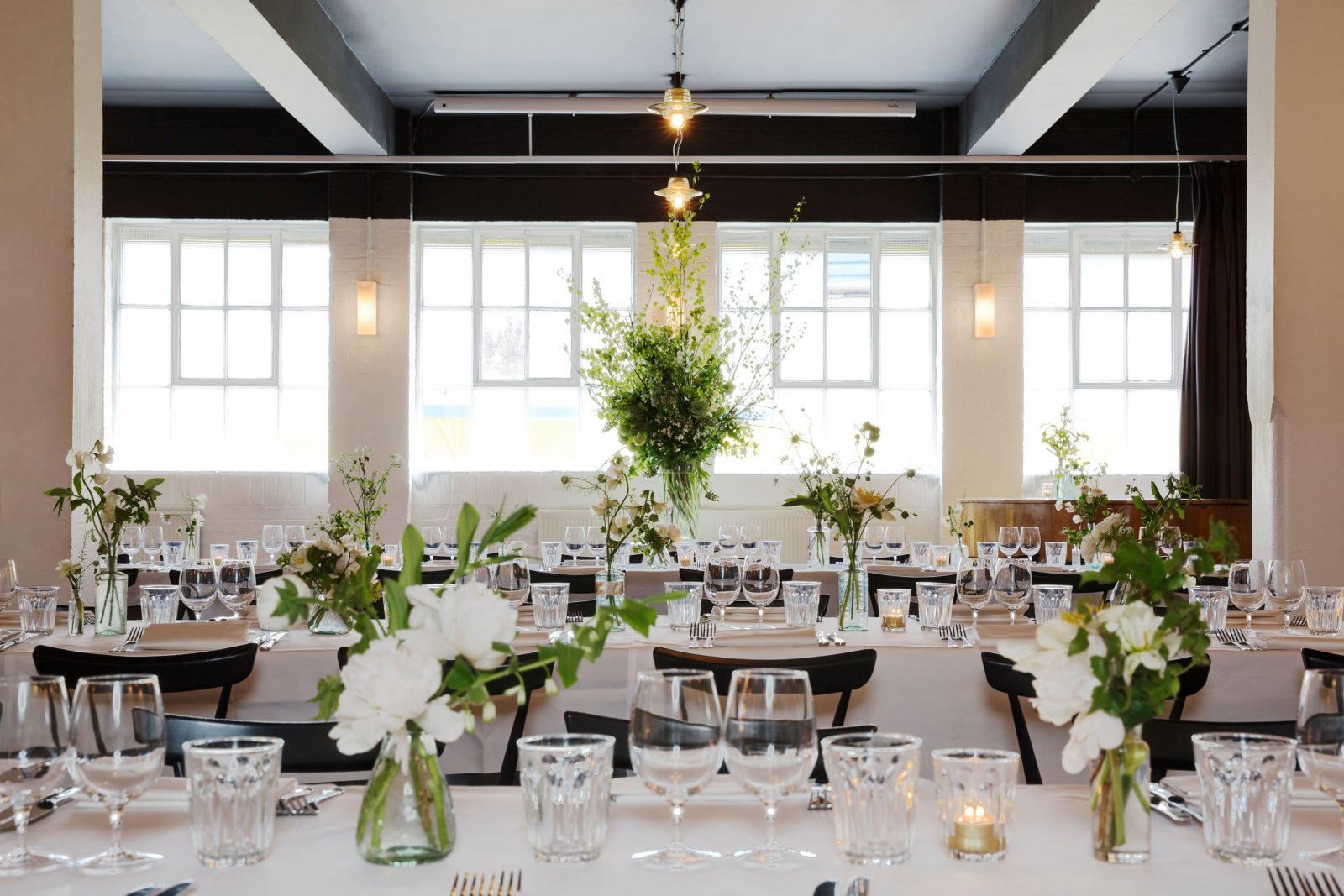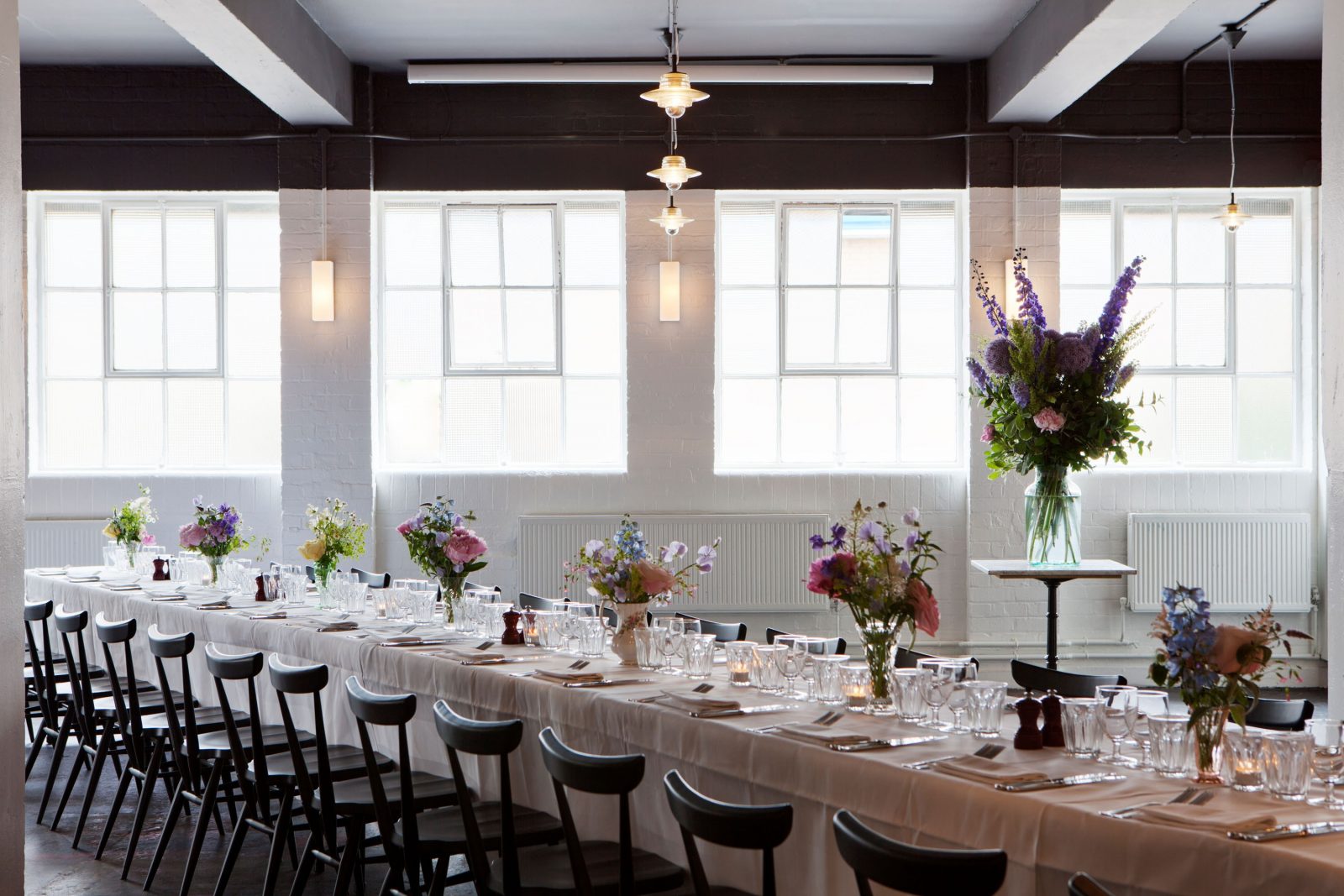 Dinners and dos, weddings and wakes. For more information click the links.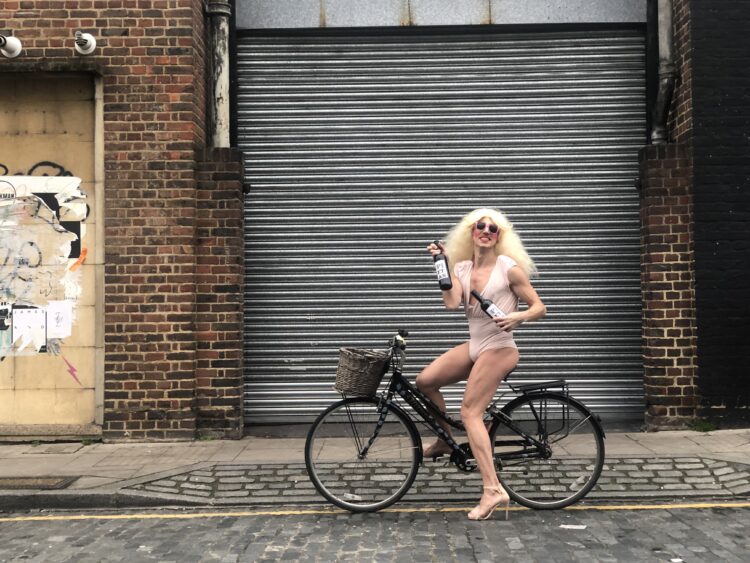 Delivery
Get super tasty roast chicken, cocktails and more, delivered locally every Thursday to Sunday evening.

The Chic Hen for life, not just for lockdown.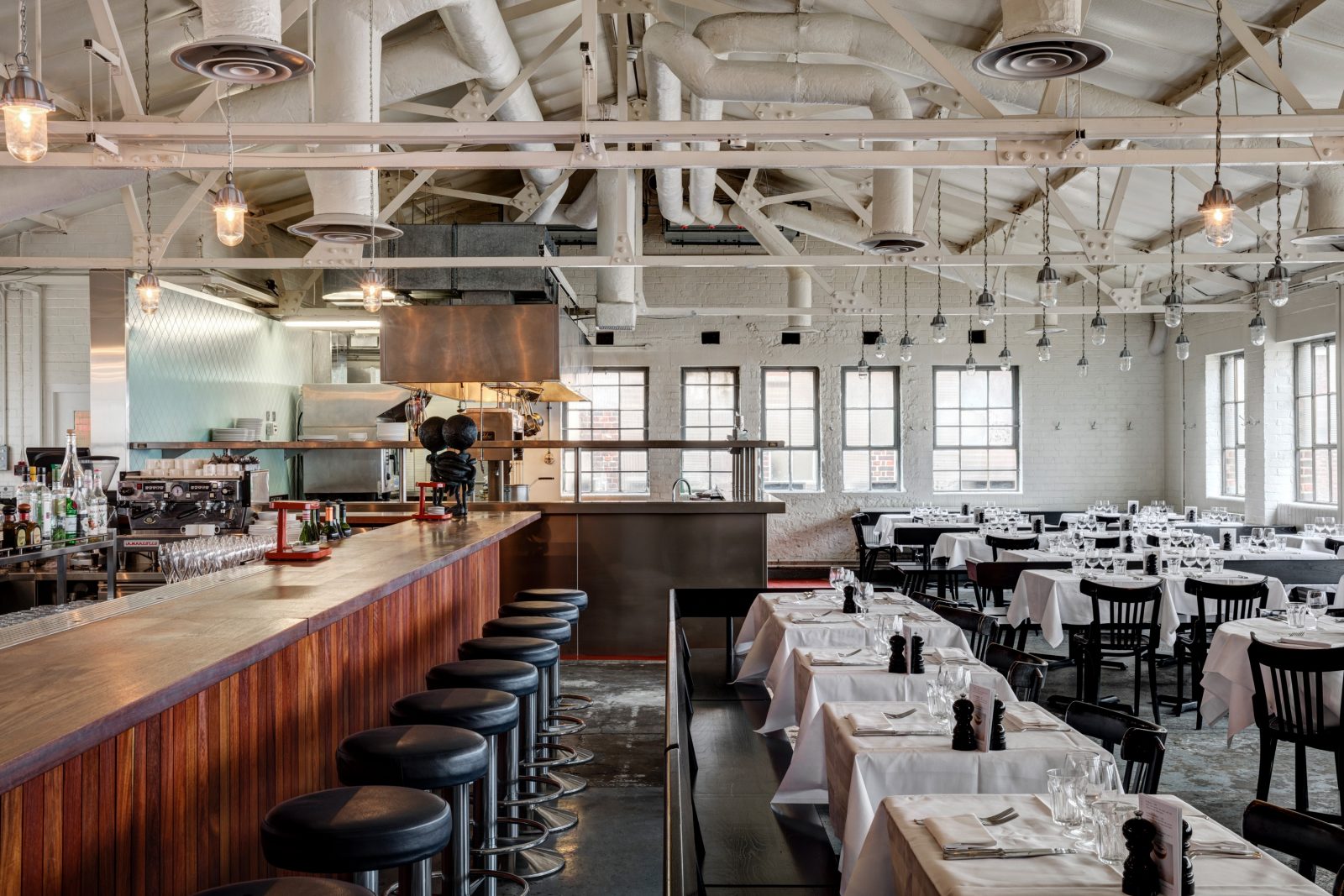 Info
Prix Fixe
£21 for any 2 courses, £25 for 3*
Sat 1730

Brunch/Lunch
Sat & Sun 1030–1530
Bistrotheque Bar
Thu & Fri 1730-2330
Sat 1030-2330
Sun 1030-1730
Bistrotheque will reopen on 20th May and reservations can be made up to a month in advance.
In the meantime, the Loading Bay Bar will be happening every Thursday to Saturday evening. Waiter-served cocktails paired with The Chic Hen, our delivery menu. Reserve up to a week in advance.