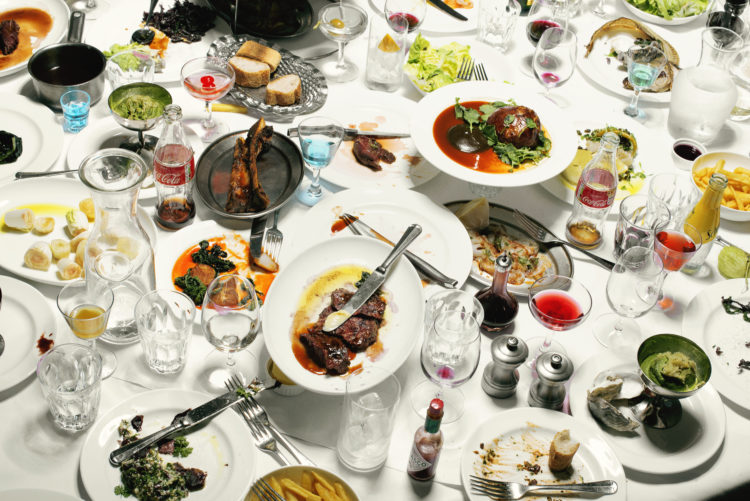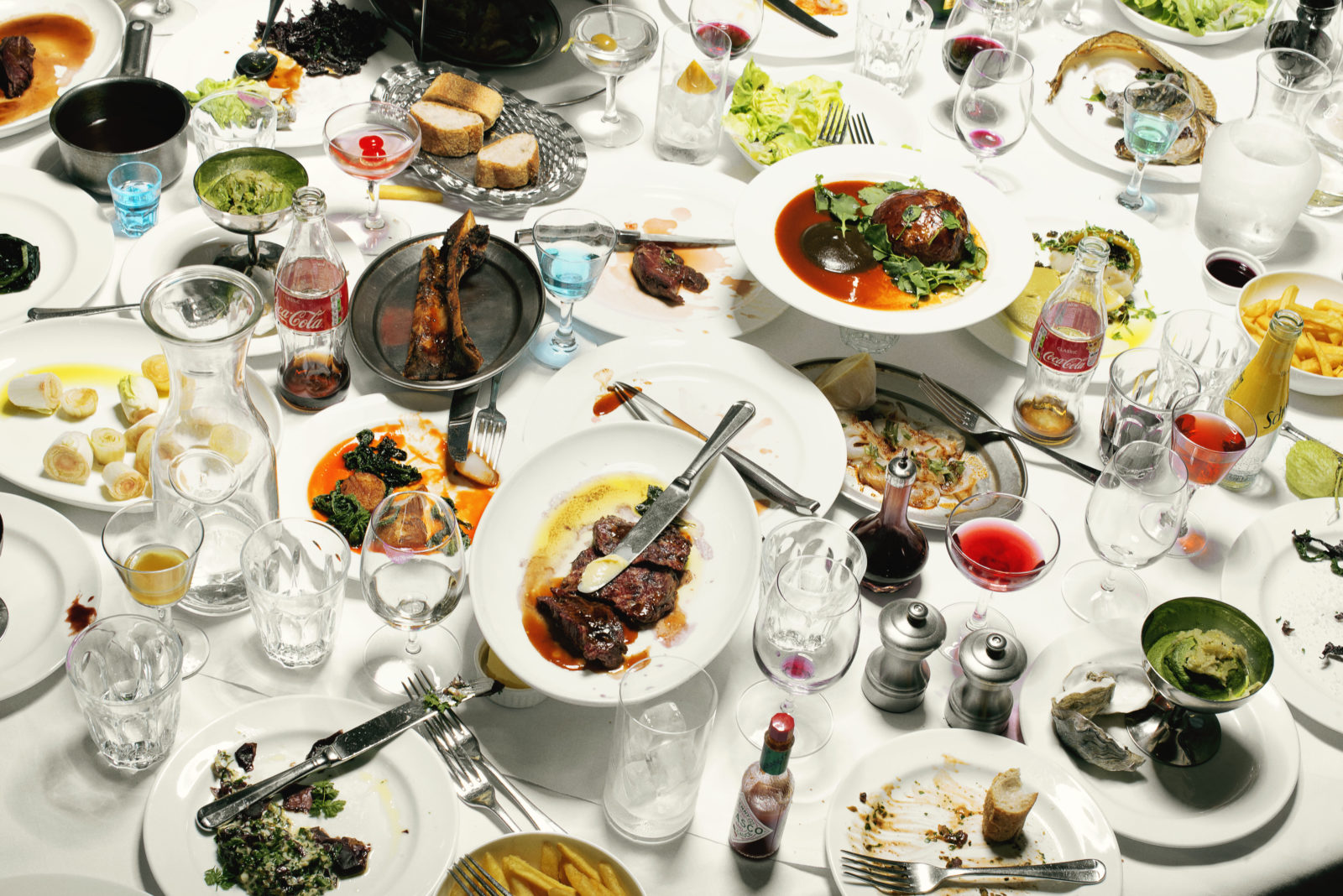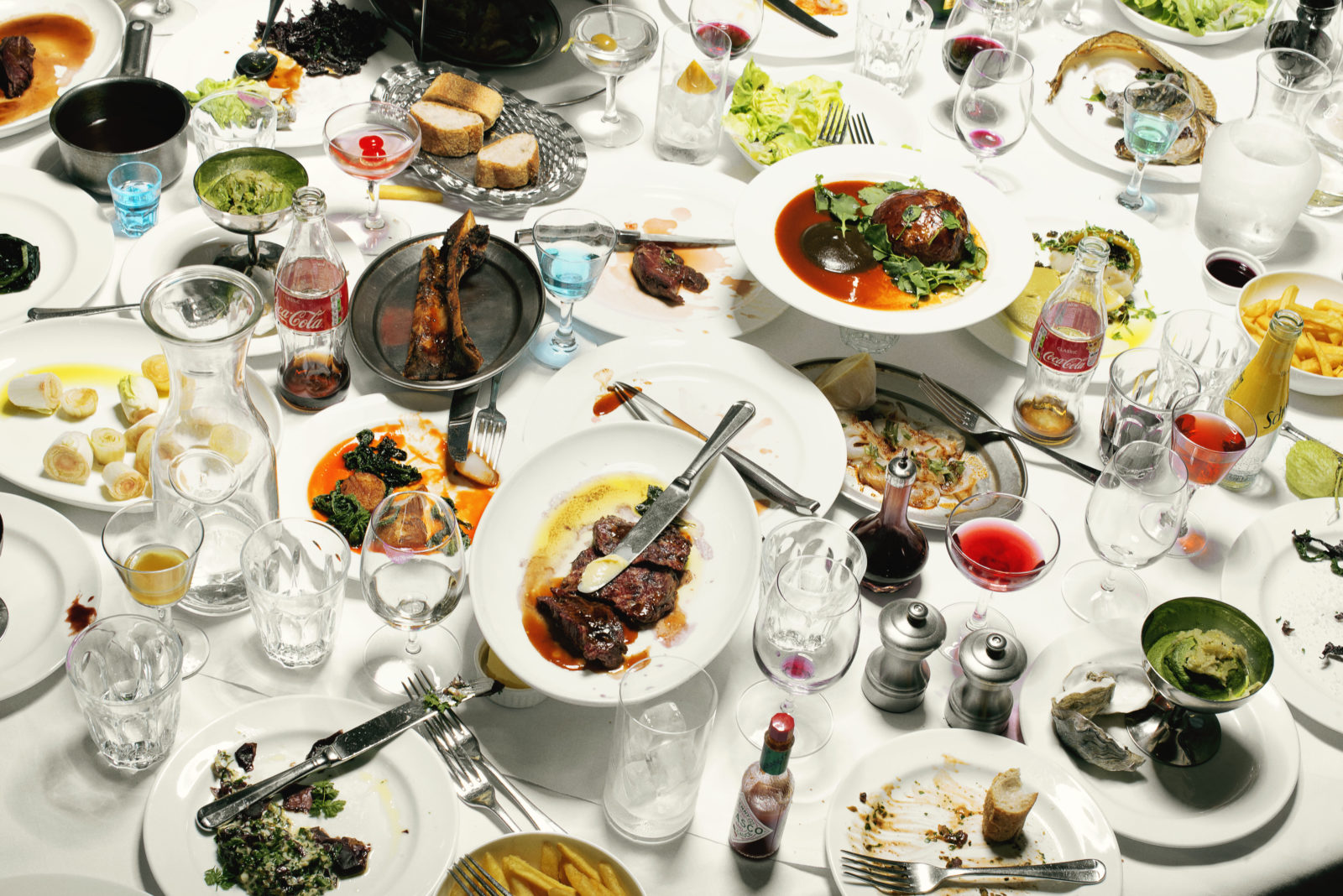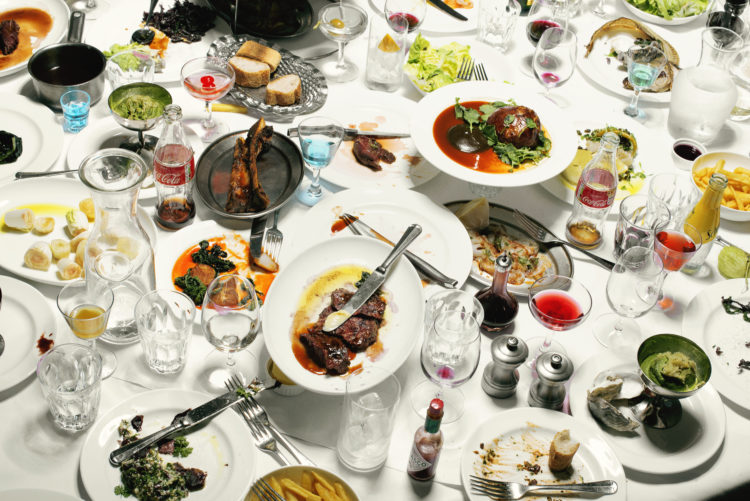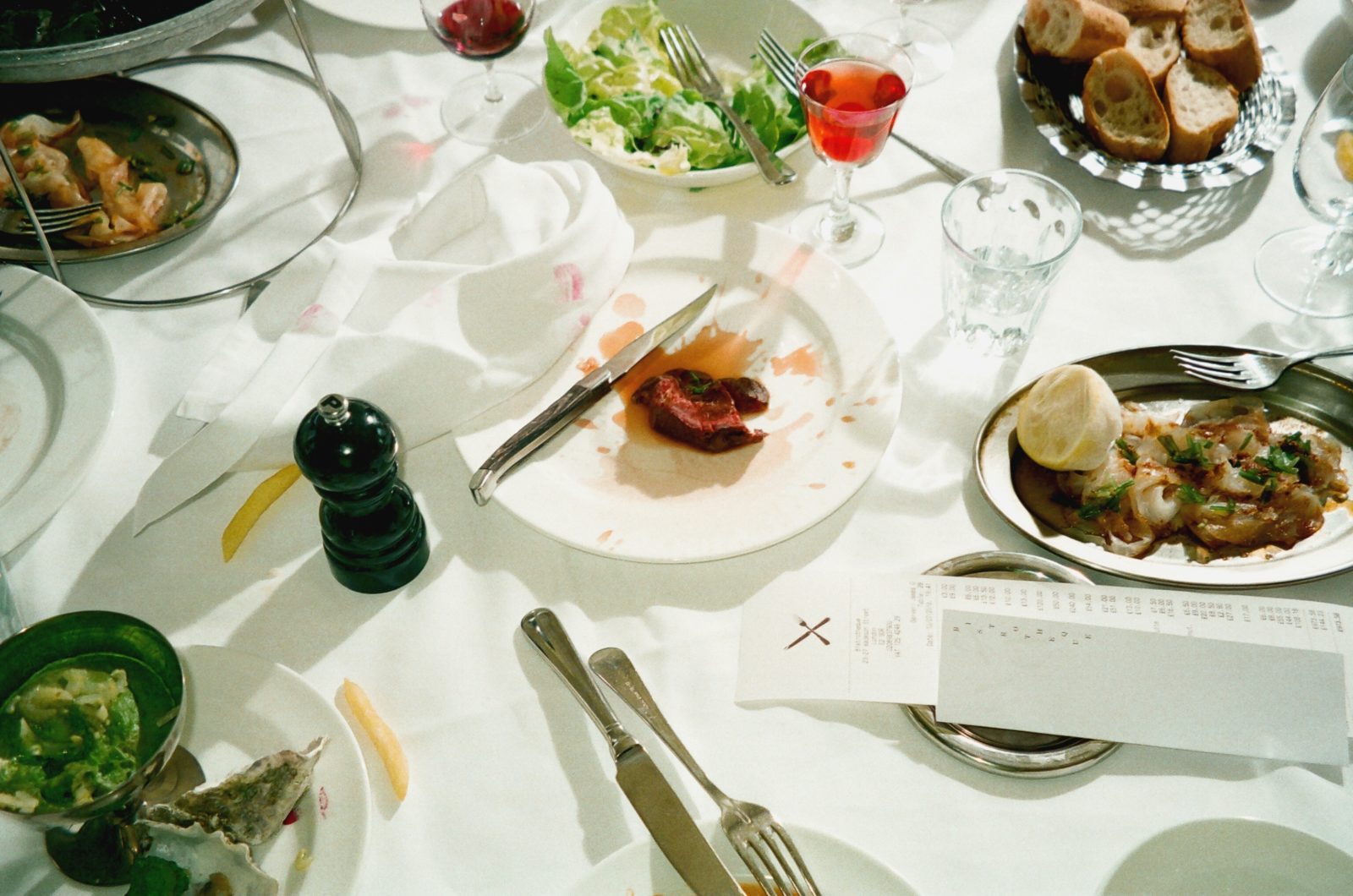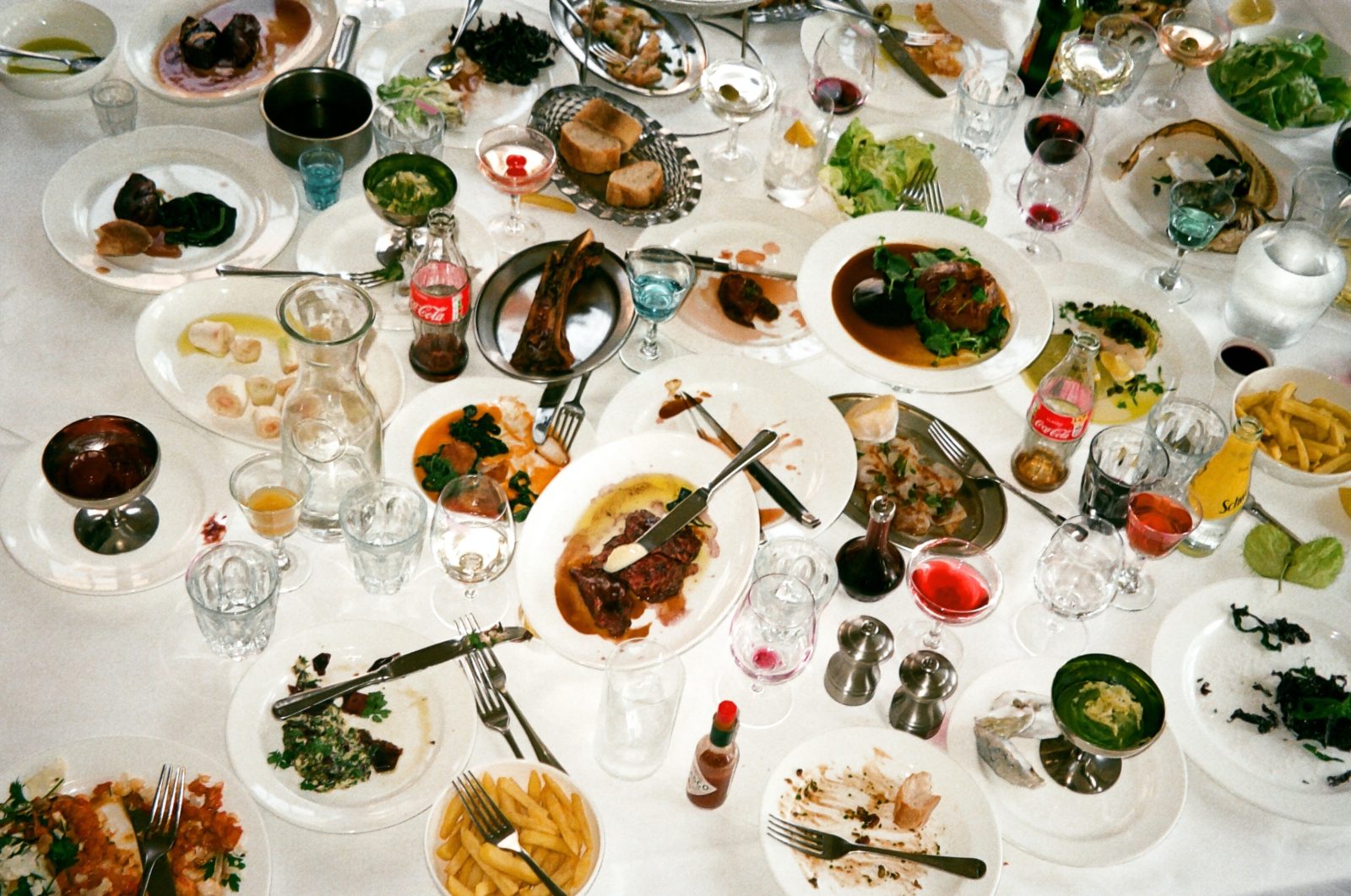 Groups
For parties of 11 or more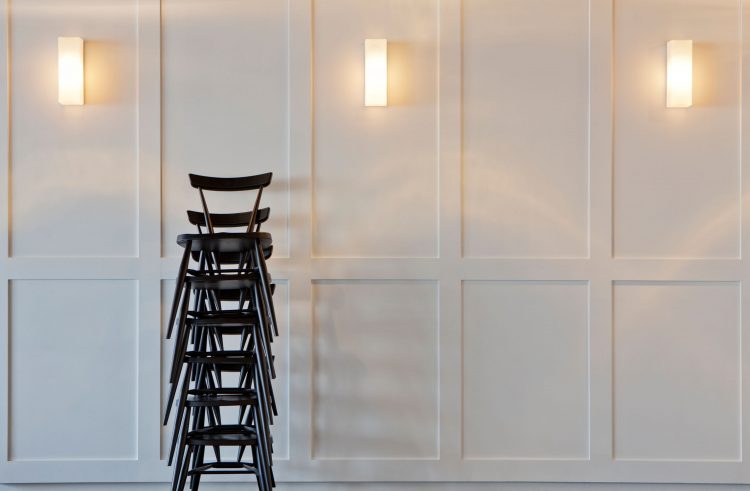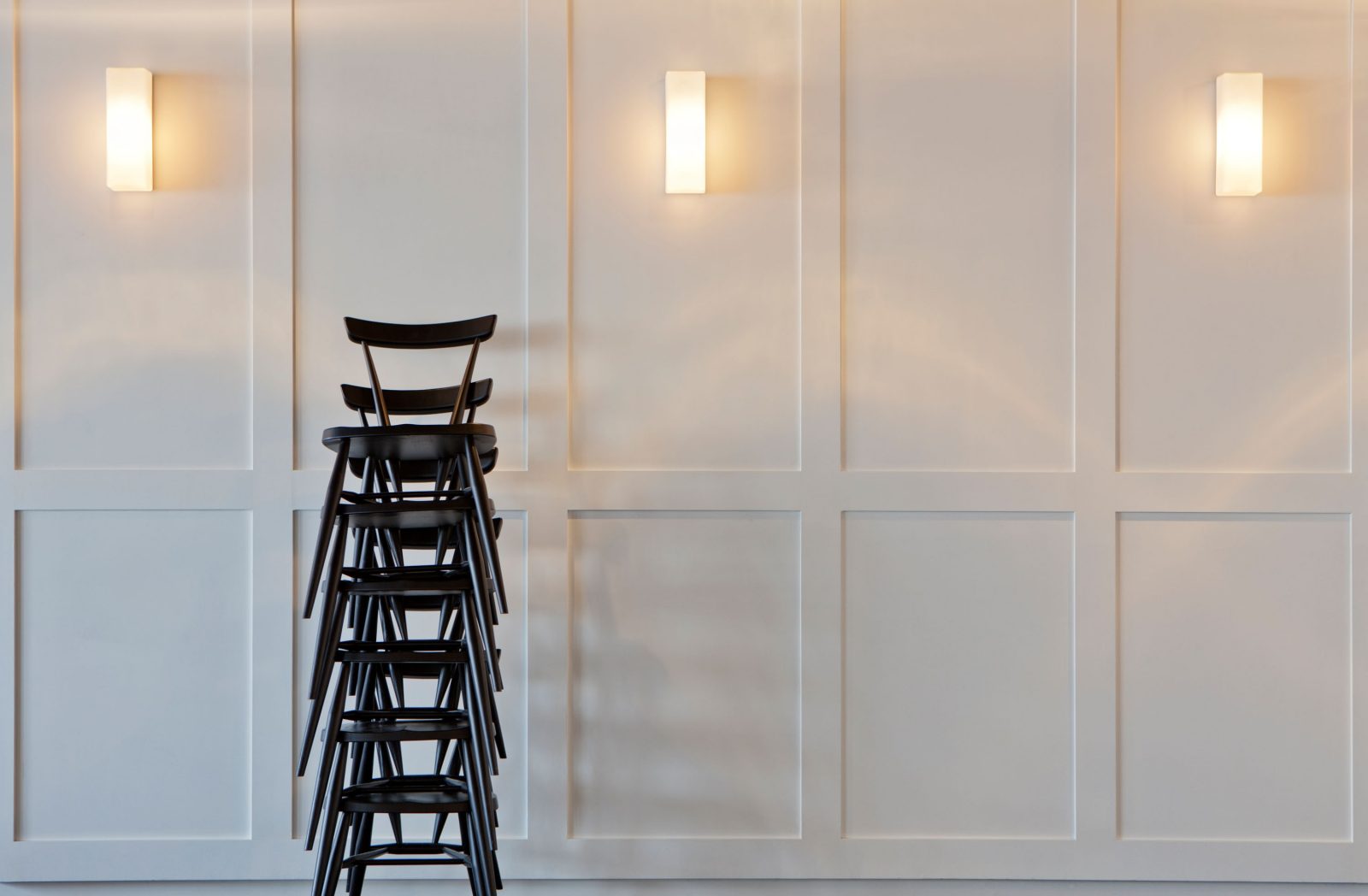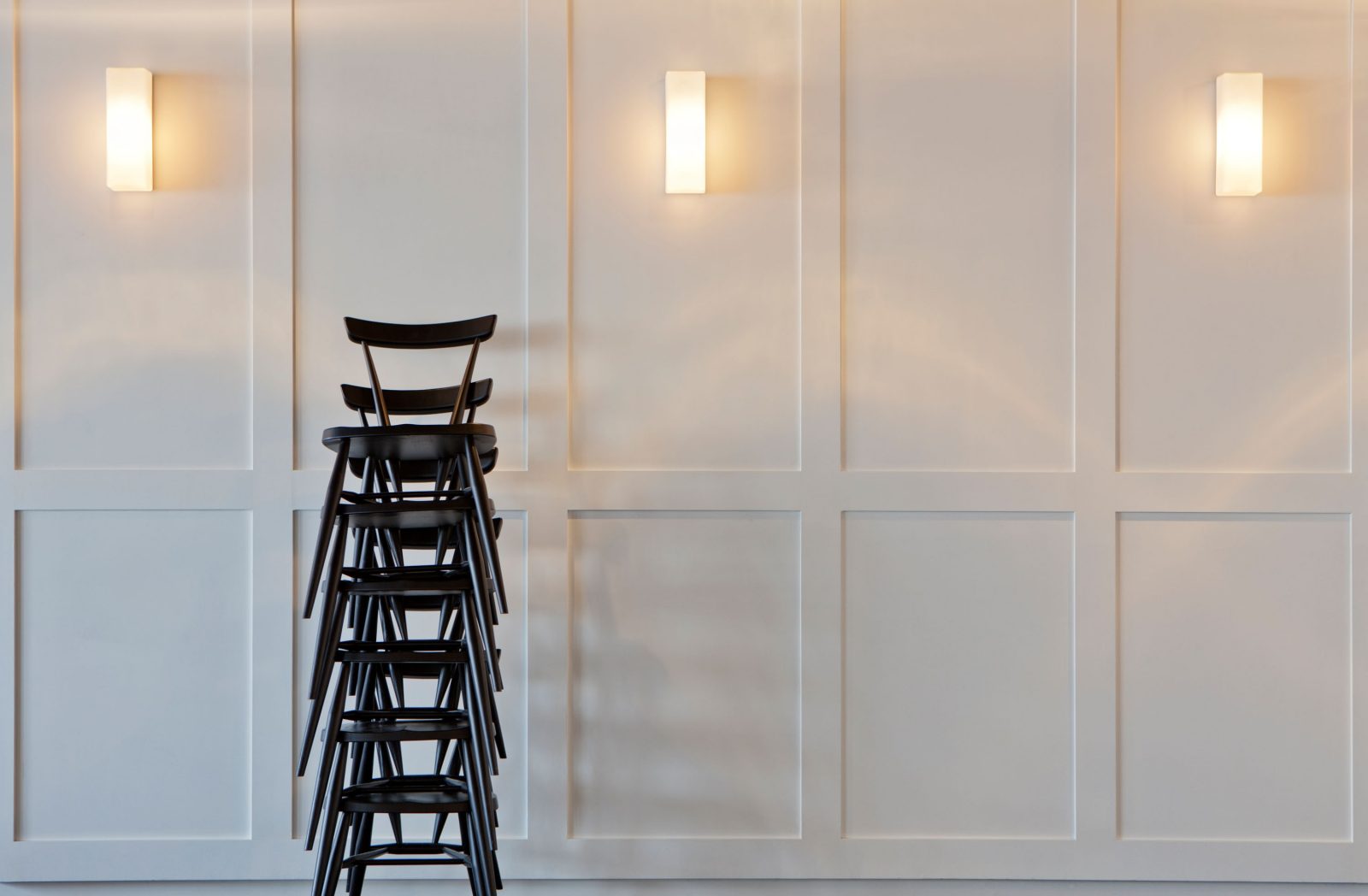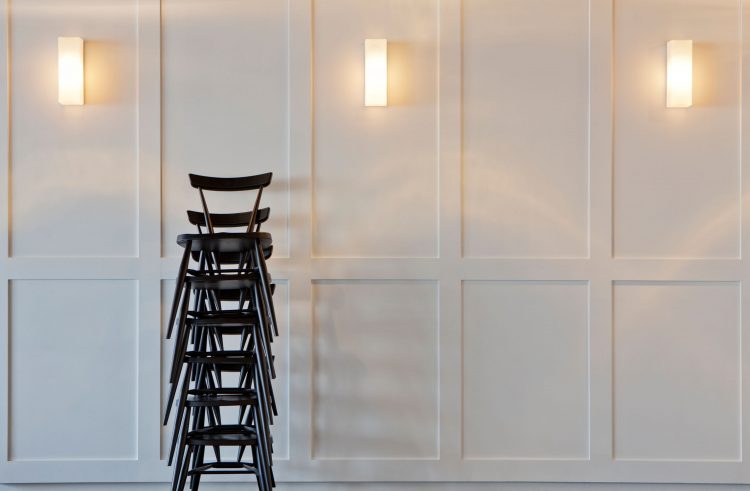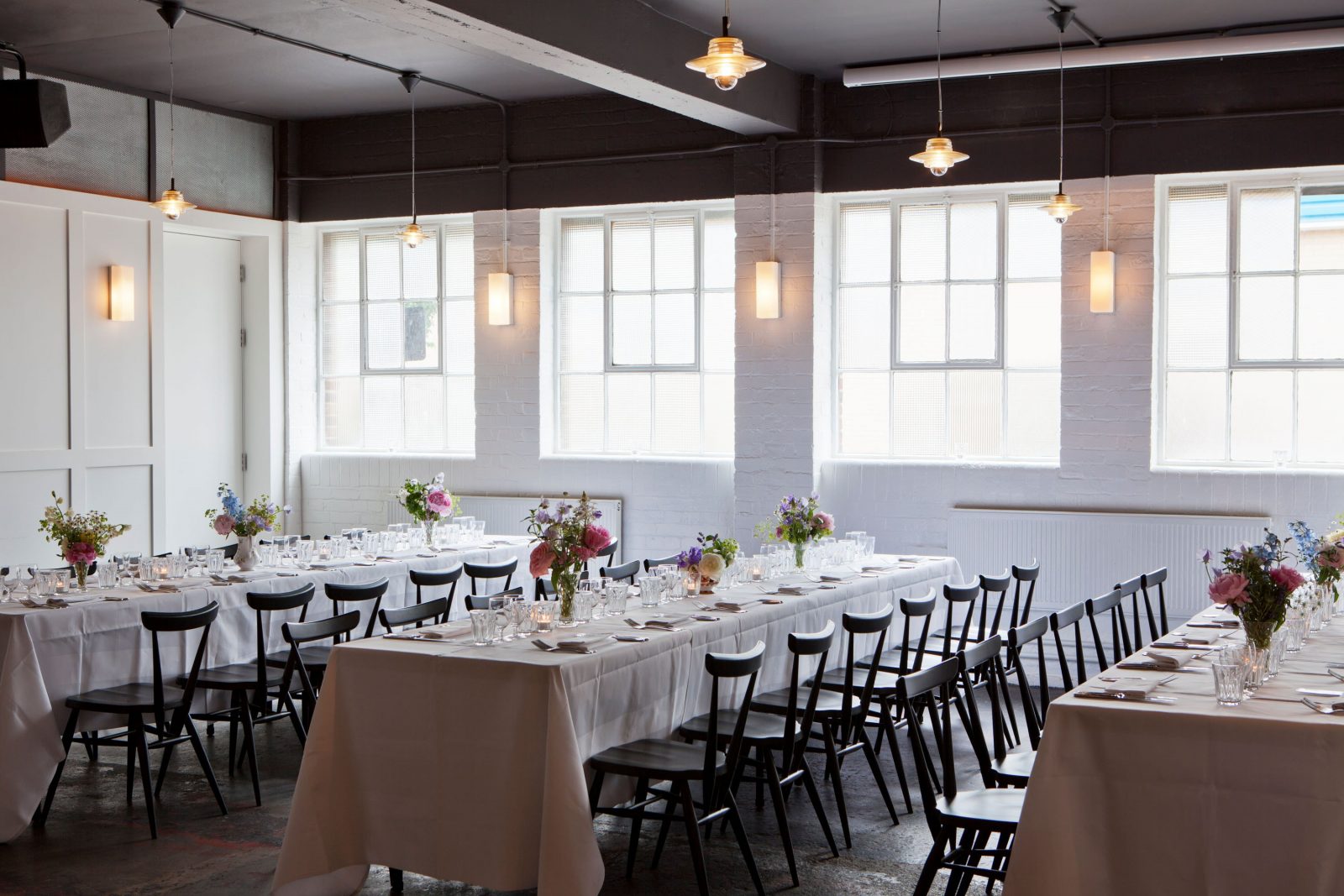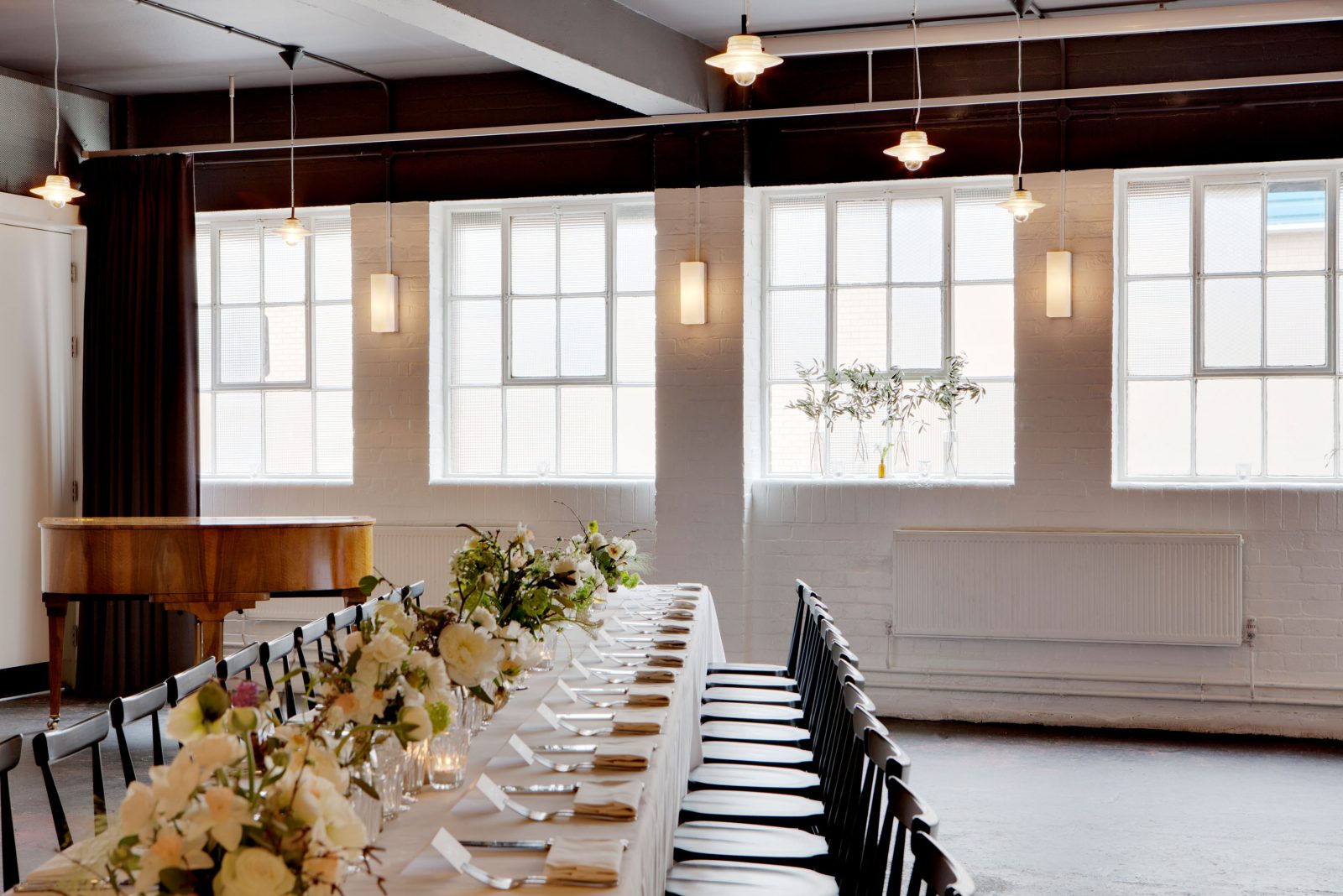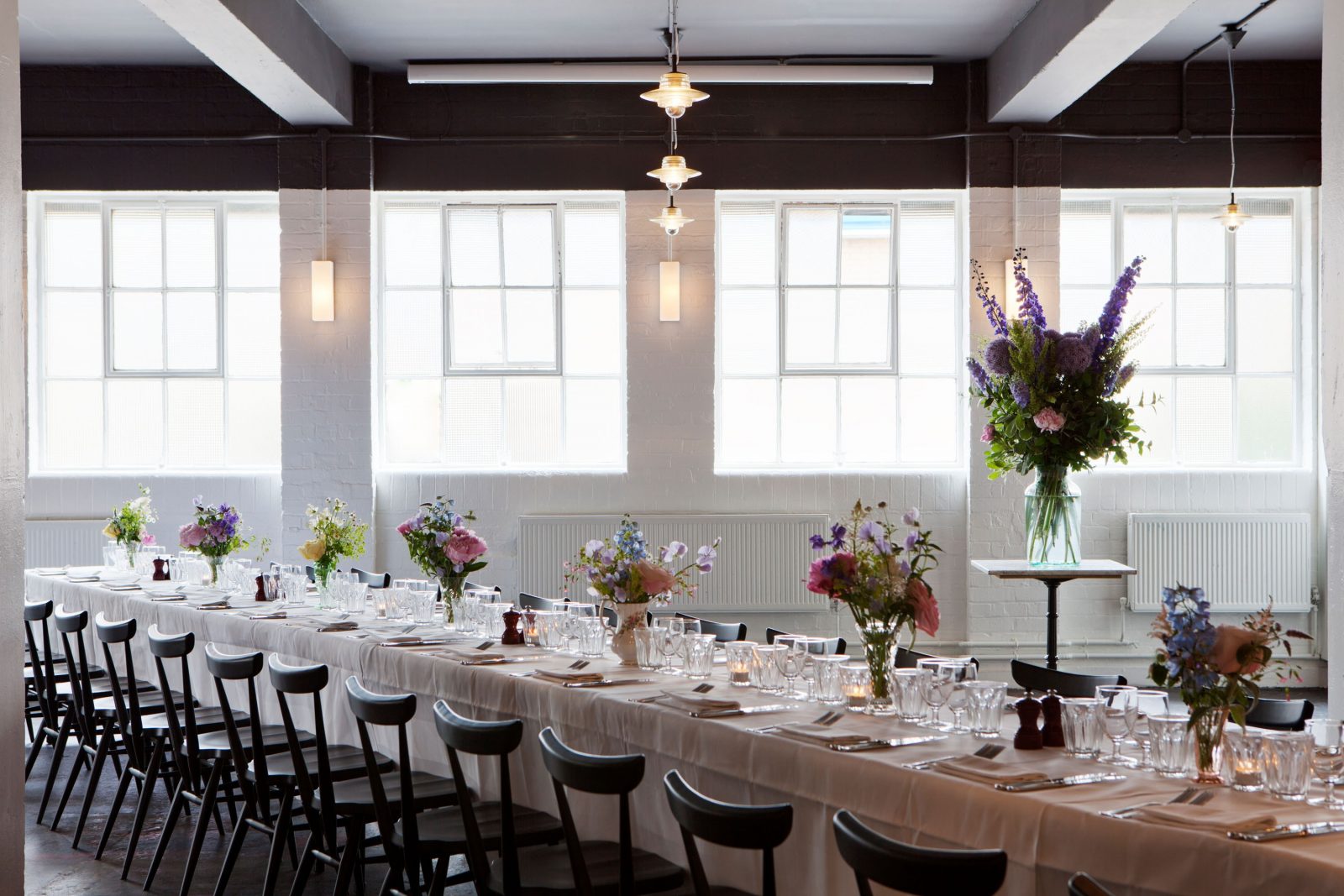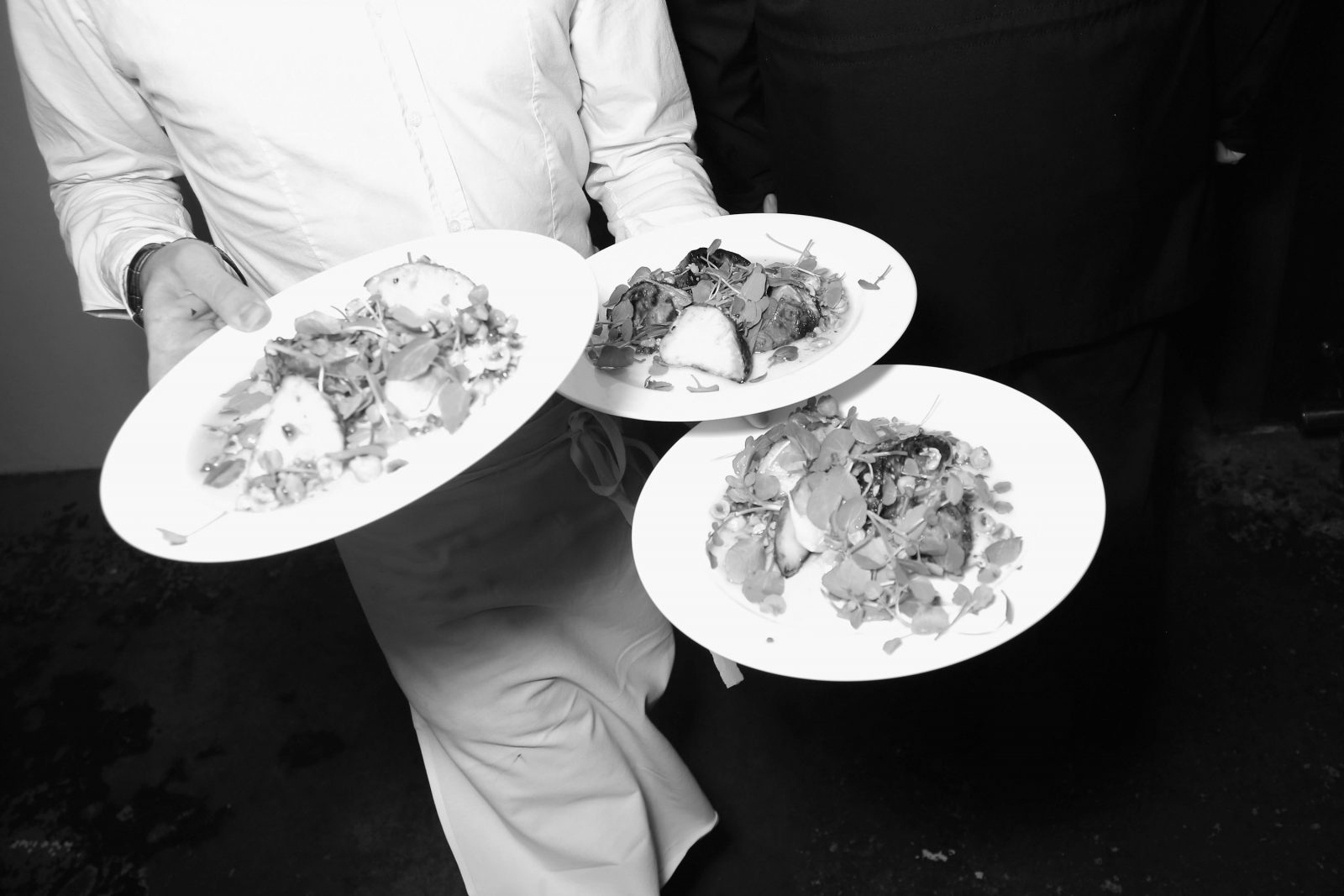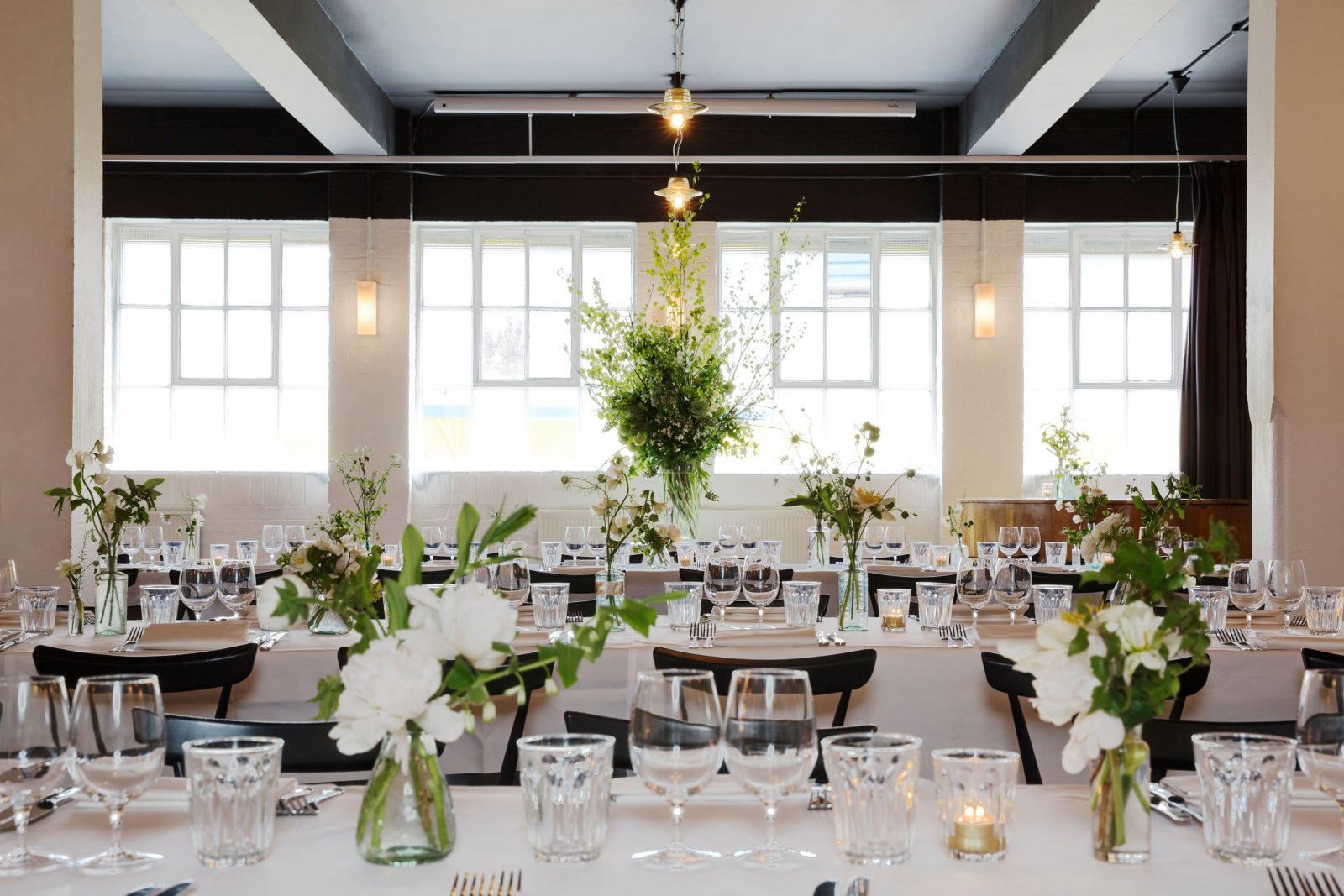 Piano Brunch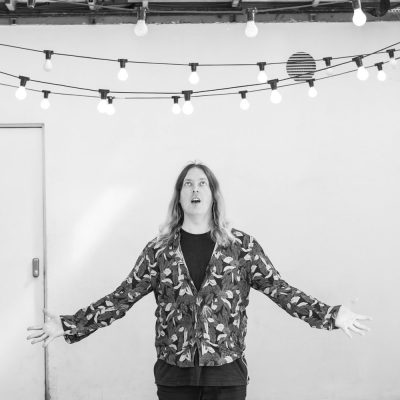 Every Saturday and Sunday
12:00 – 15:00
Our resident pianist, Xavior, plays a selection of pop hits to accompany brunch every Saturday and Sunday.
Magic Brunch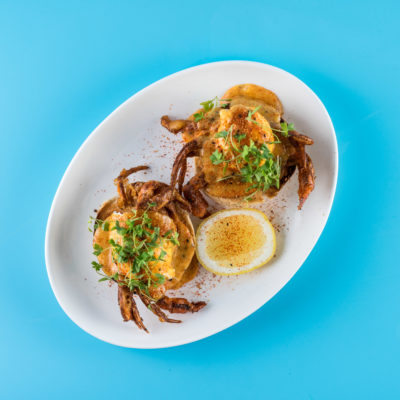 Sunday 3rd March
13 00–17 00
Join us for a magical fundraising feast to help Magic Breakfast deliver the fuel children need to learn

The first ever Magic Brunch fundraiser is being hosted by Natalia Ribbe with Polpo and Foxlow providing dishes menu & cocktails by Three Sheets.
There will also be raffle prizes, a live auction, entertainment from pop playing pianist Xavior and DJ Chewy Chewerson.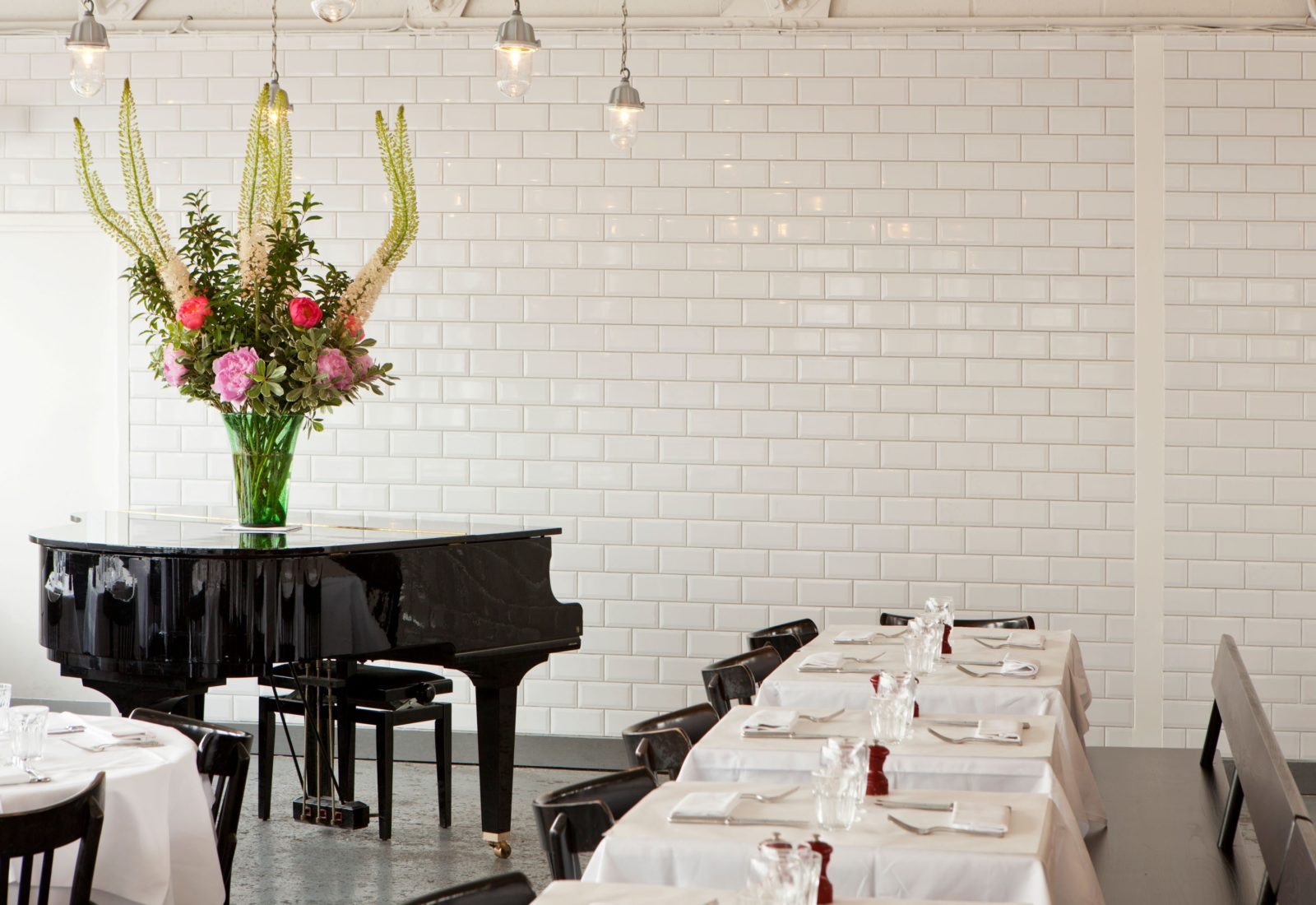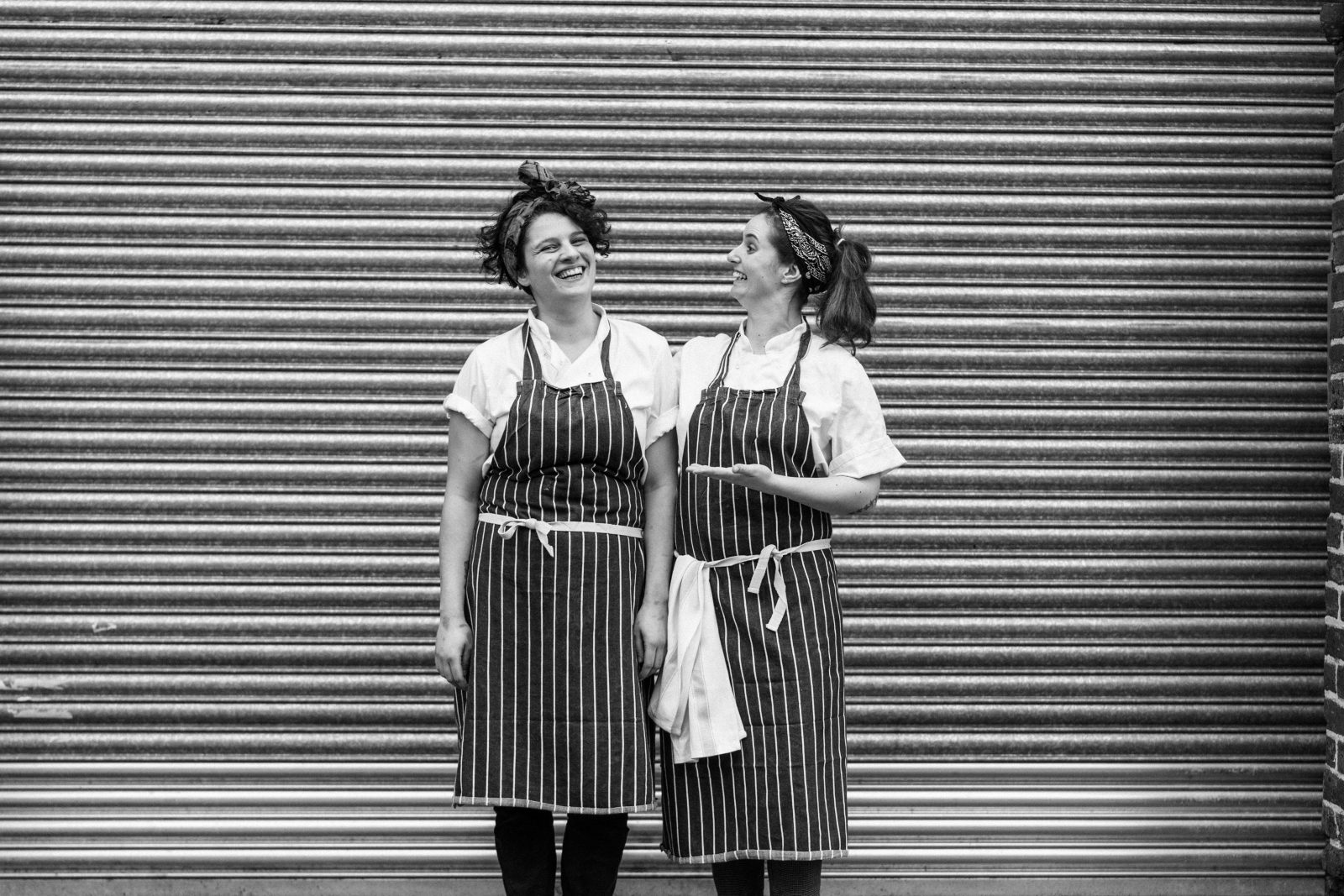 Jobs
We are currently recruiting: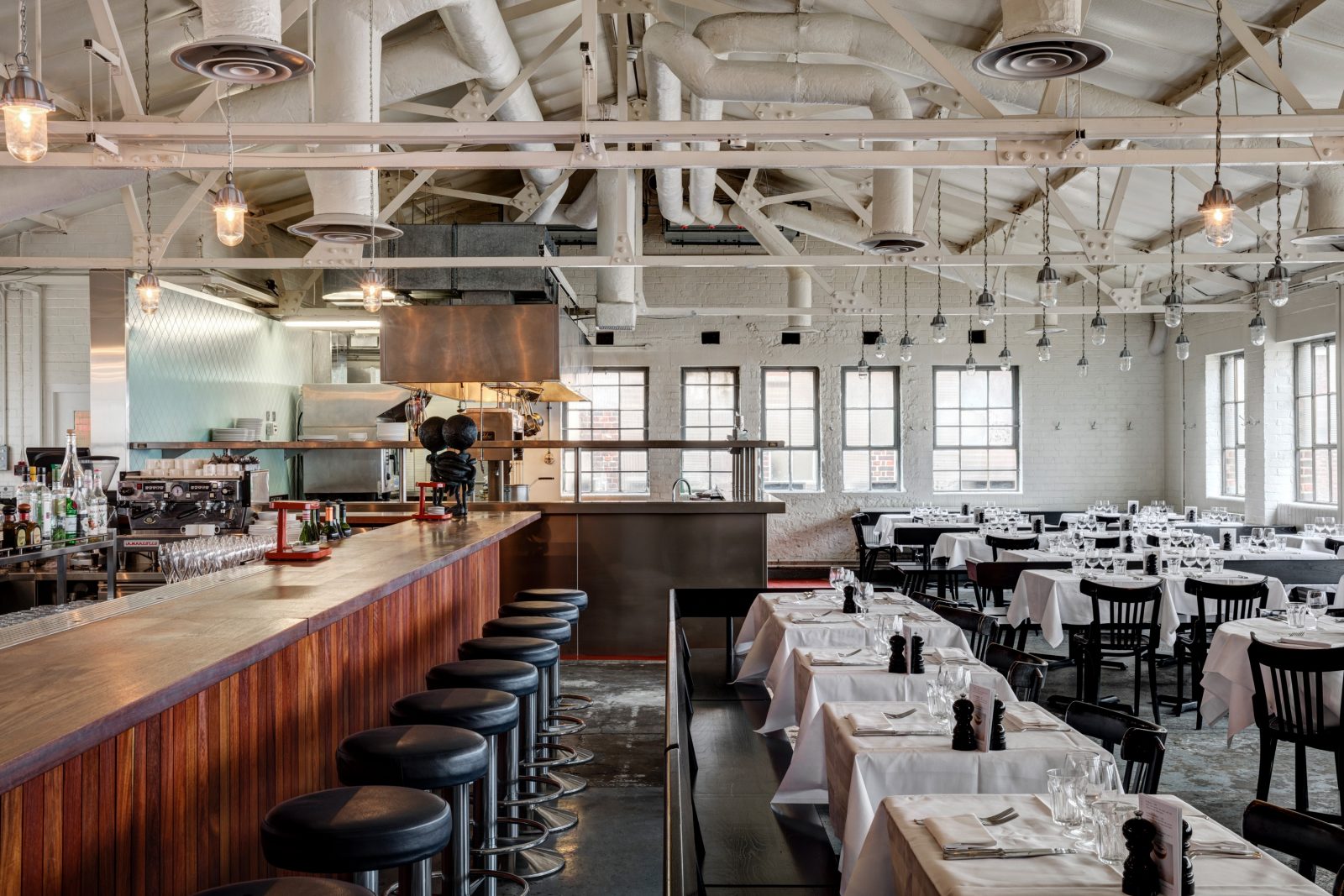 Info
Dinner
Kitchen: 1800–2230
(–2300 Fri & Sat)
Bar: 1730–0000