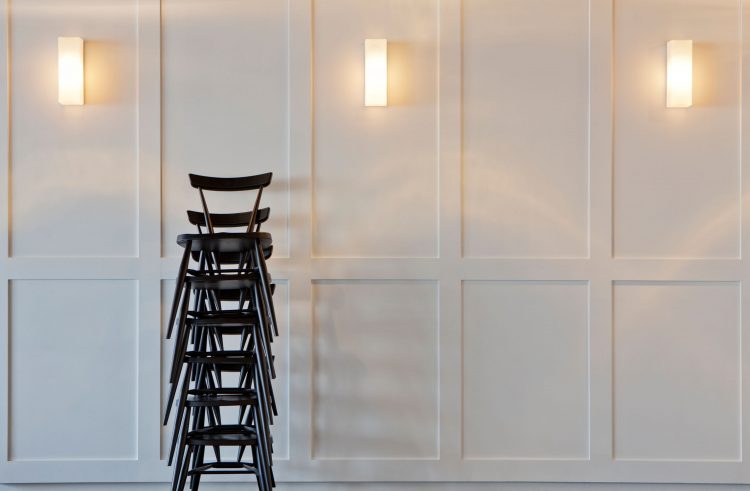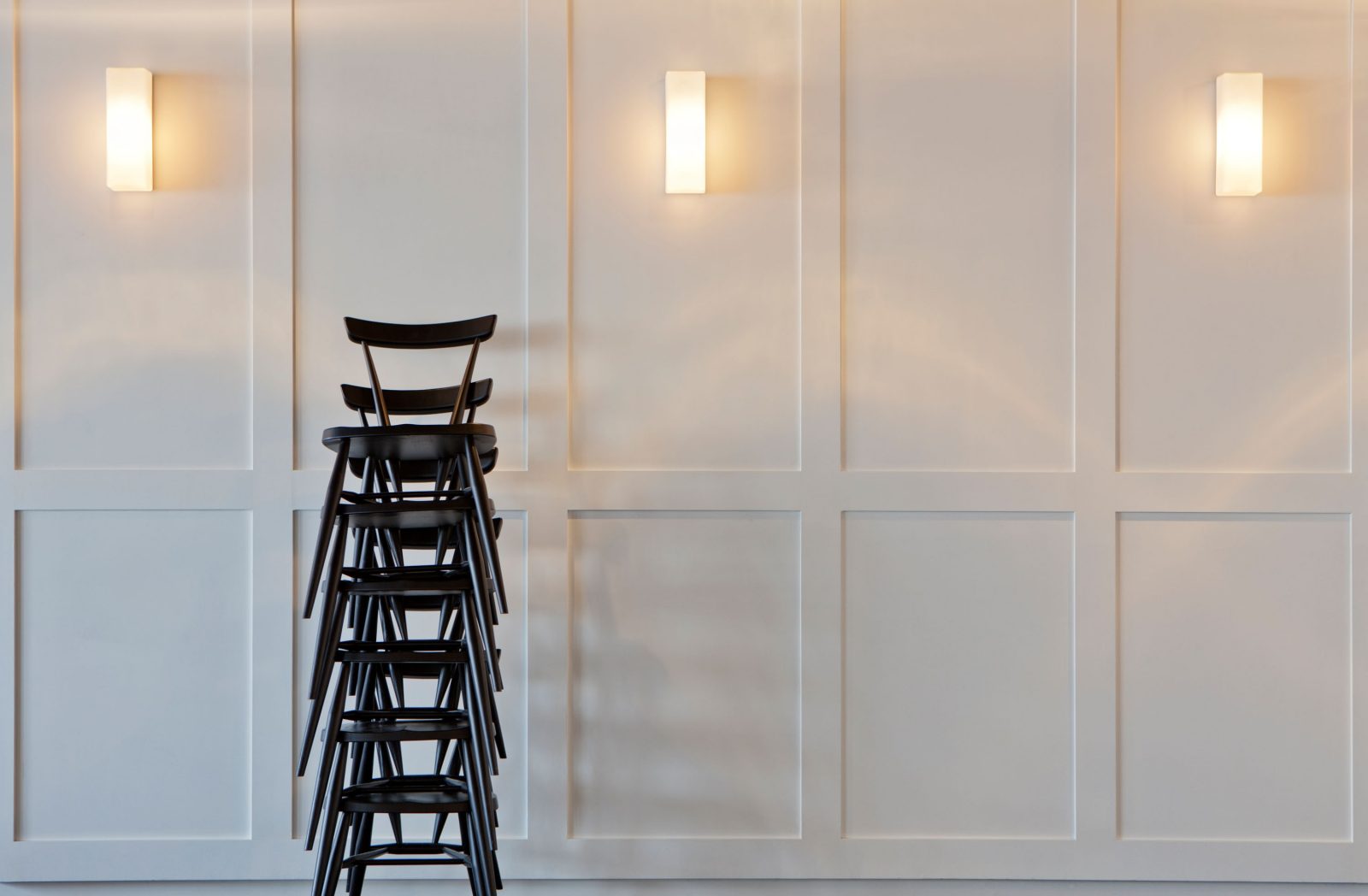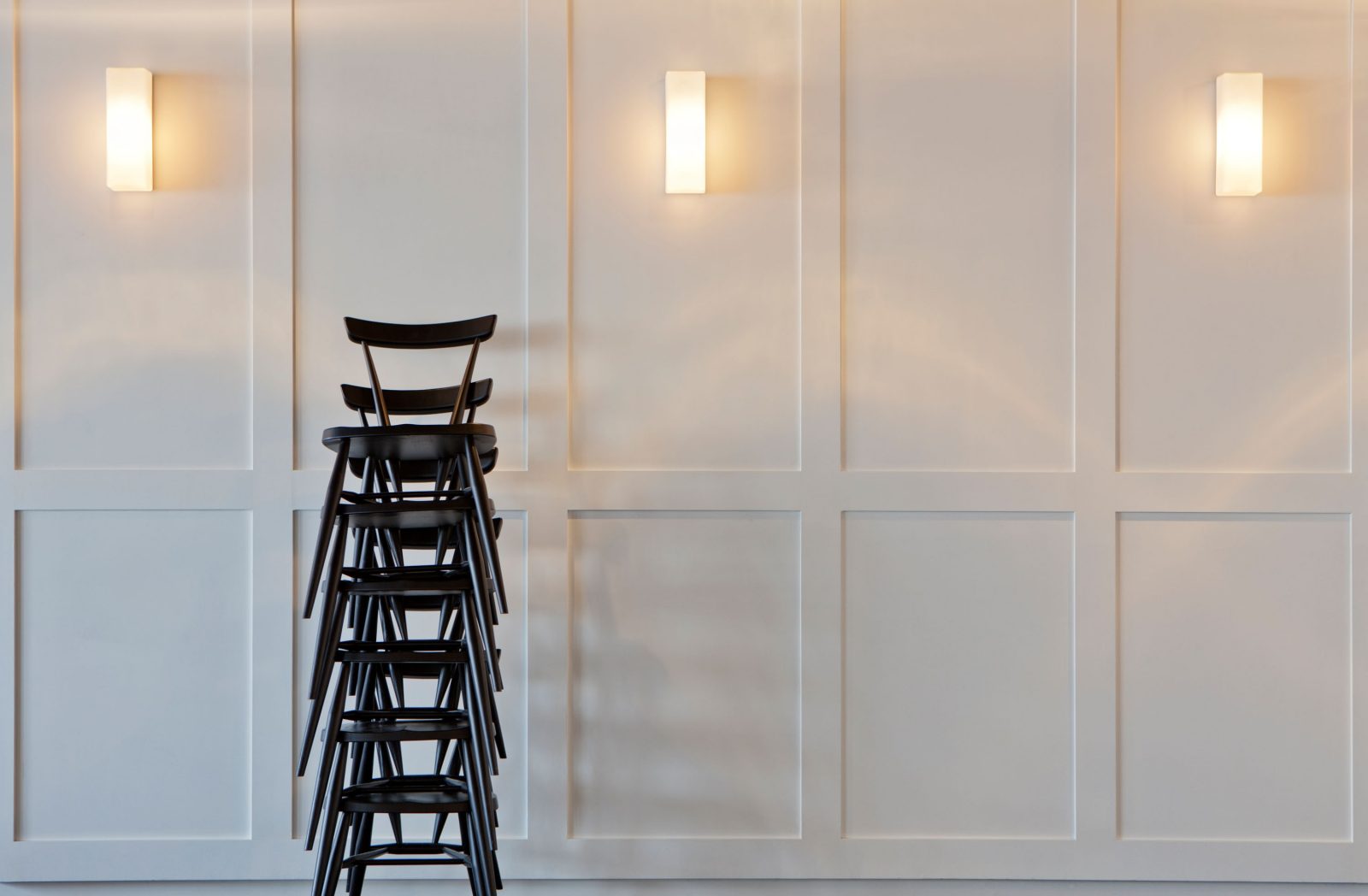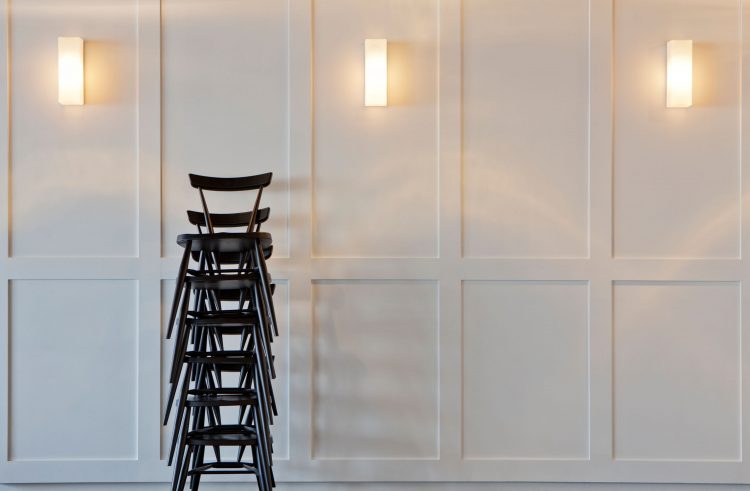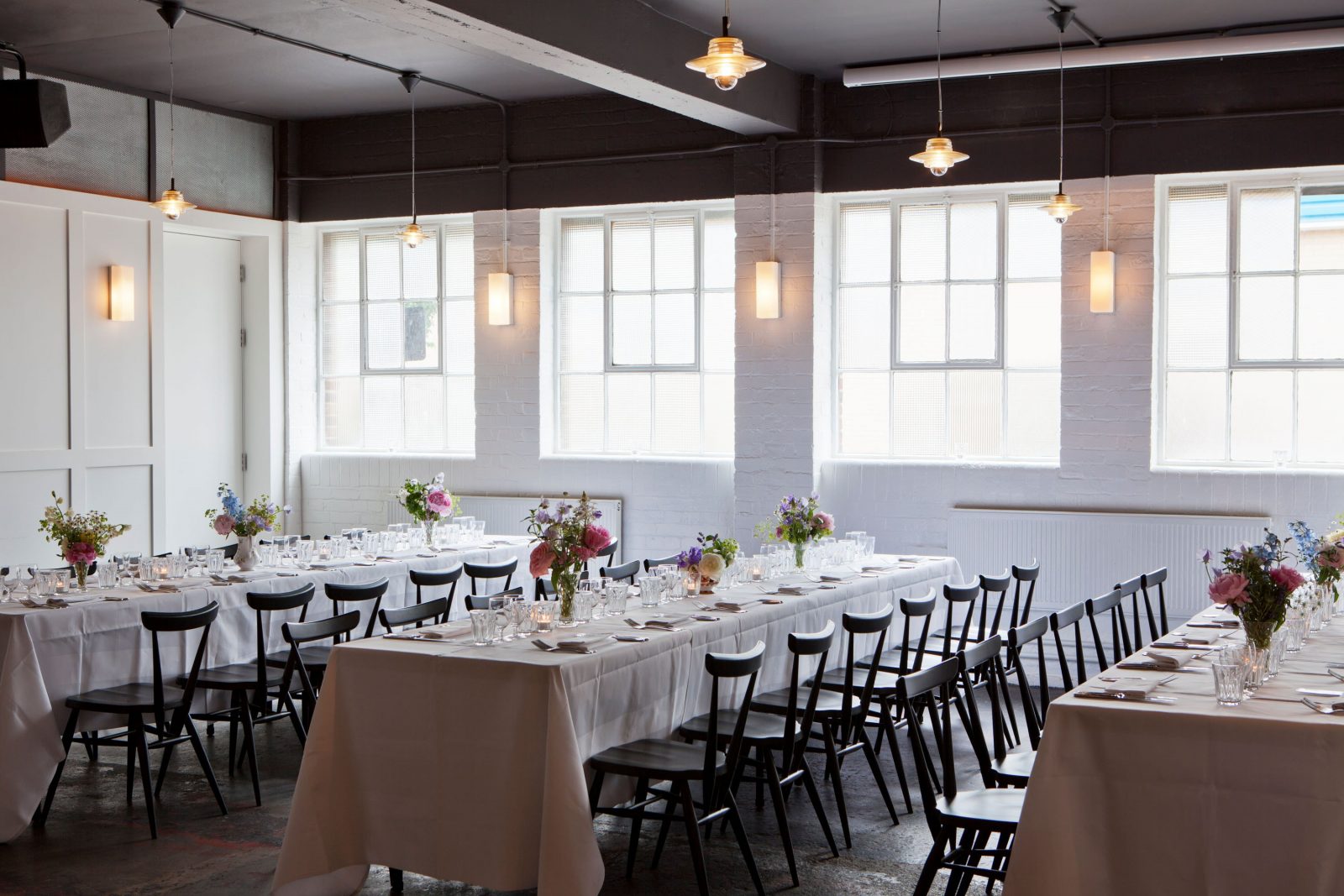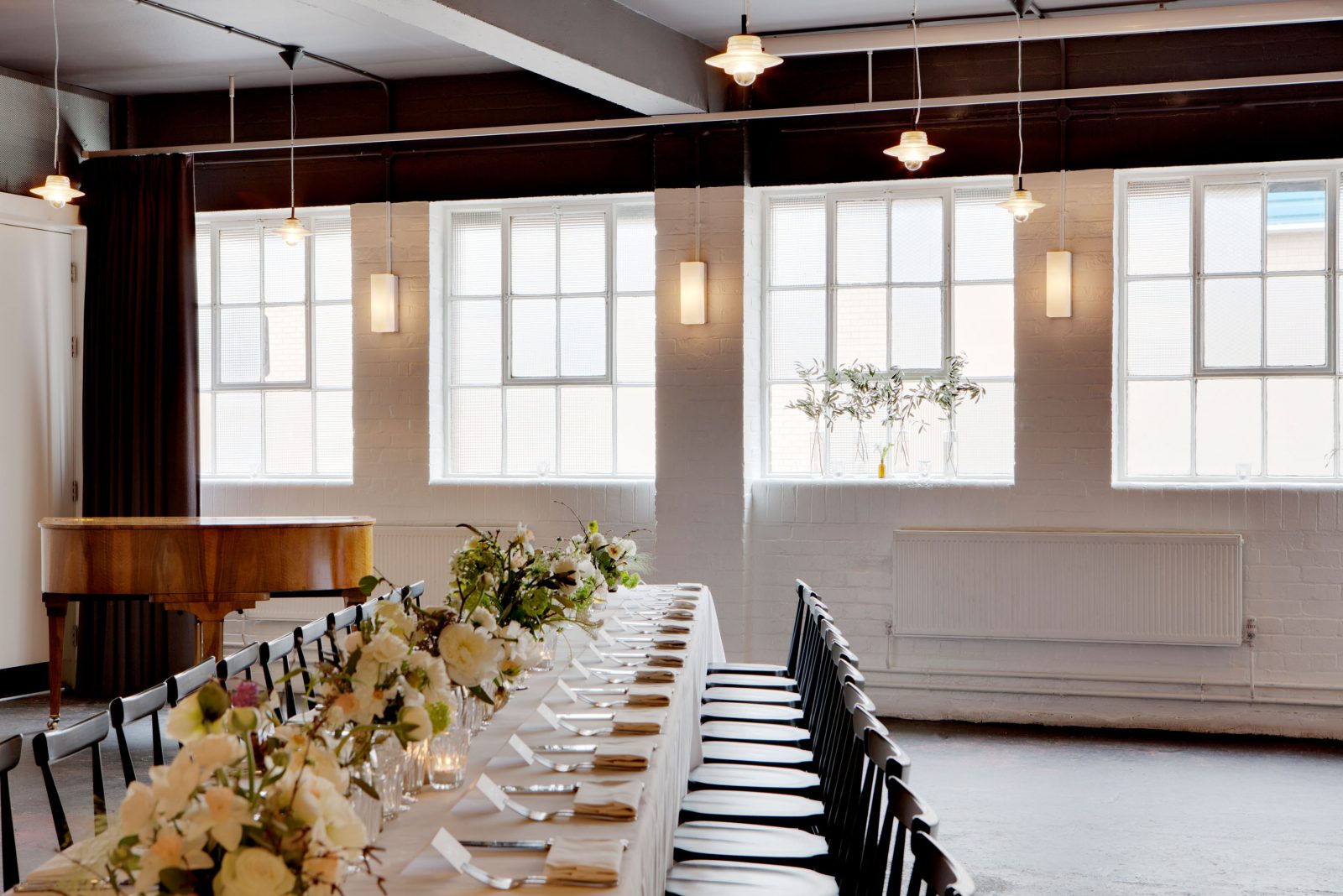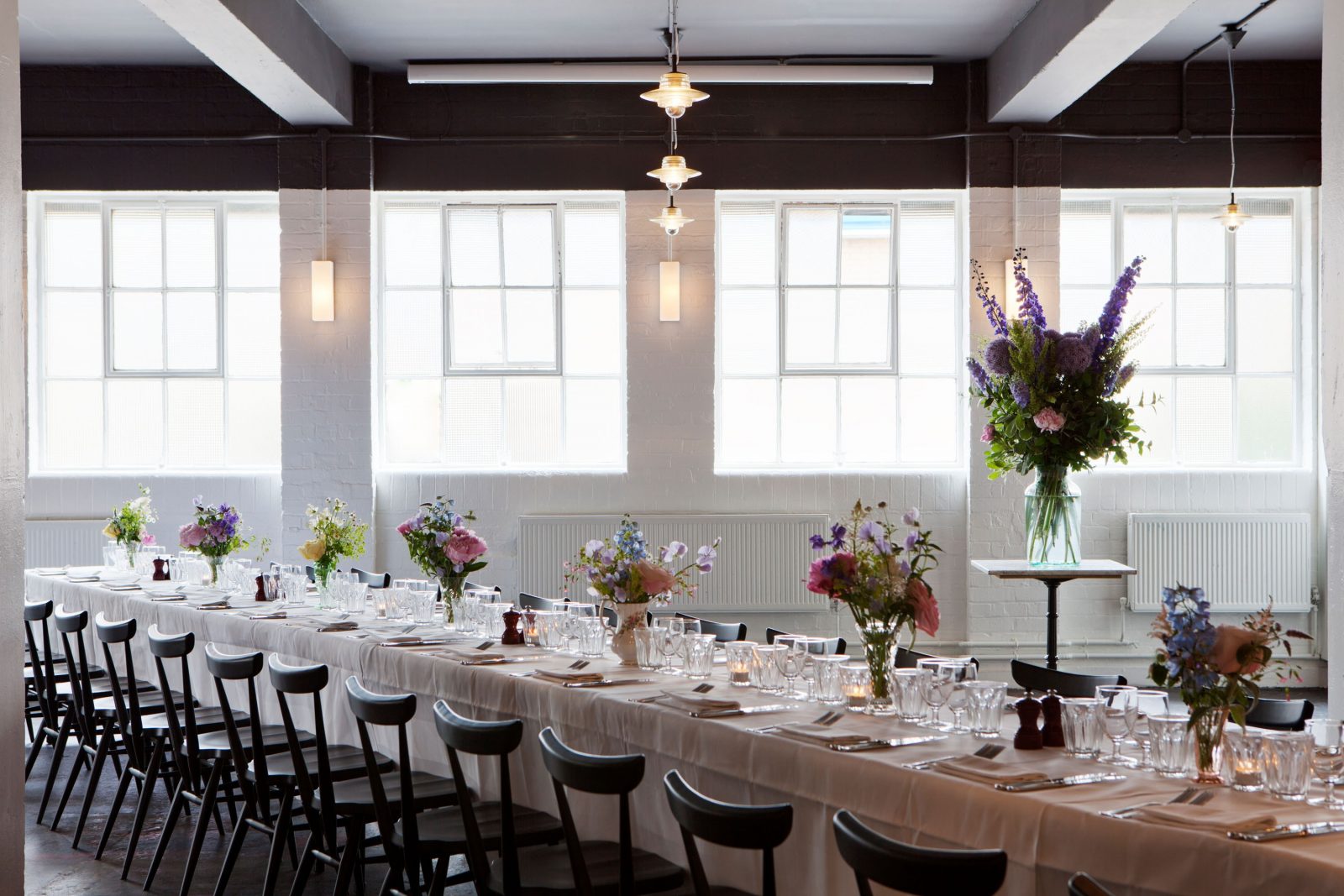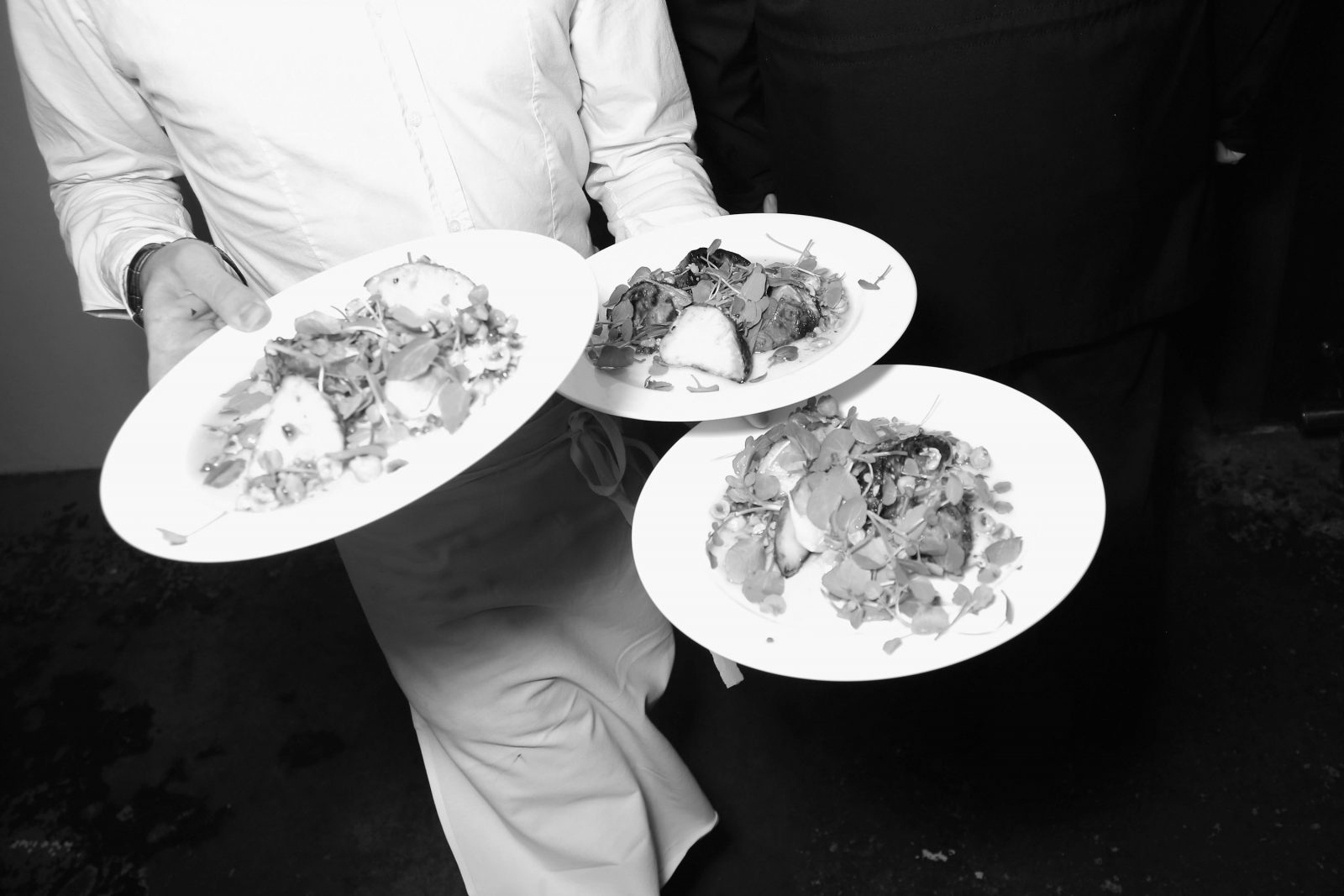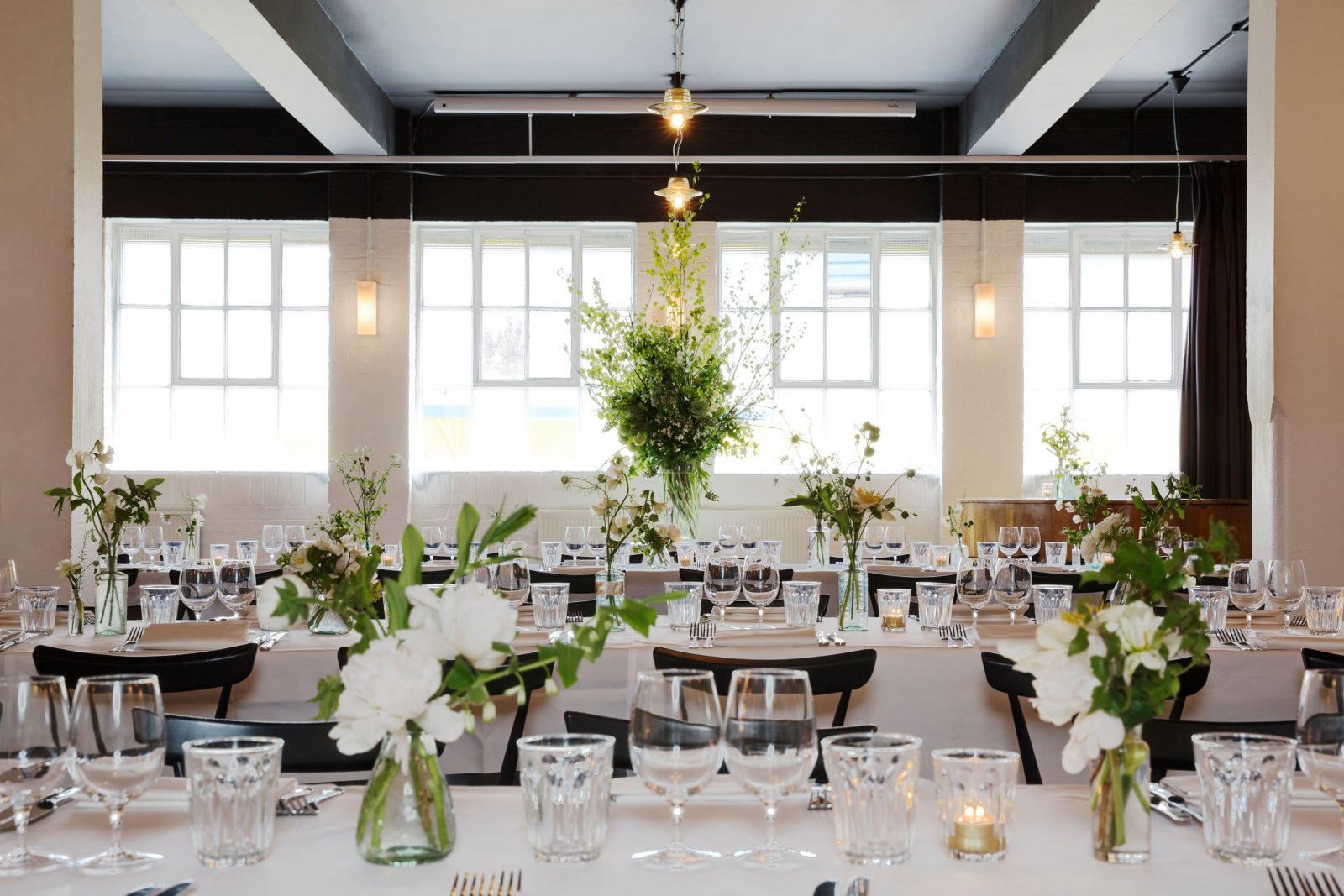 Piano Brunch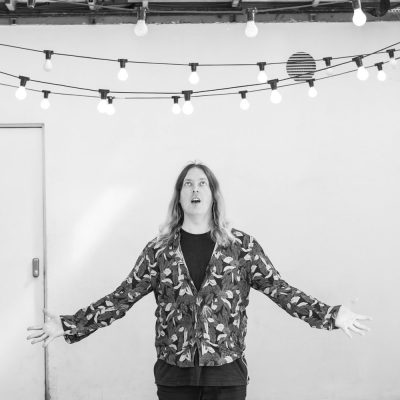 Every Saturday and Sunday
12:00 – 15:00
Our resident pianist, Xavior, plays a selection of pop hits to accompany brunch every Saturday and Sunday.
Fruits de Mare Street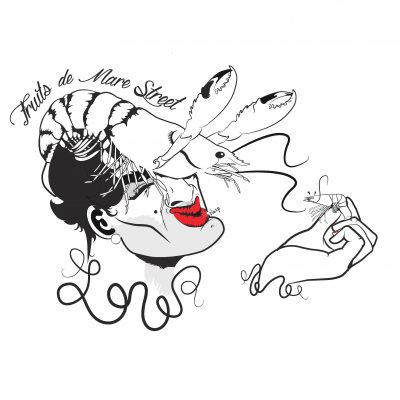 Every Thursday
18:00 – 22:30
Every Thursday, Executive Chef Blaine Duffy will be cooking up a one-night-only bar menu using the best fish & seafood available to him that day. A weekly stream of creative consciousness on a plate. Click the link to book your stool at the bar.




Xavior on Thursdays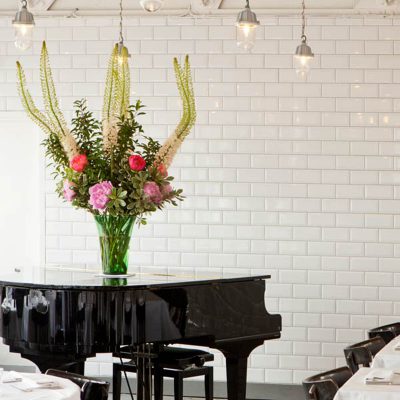 Every Thursday
19:30–23:30
Resident Bistrotheque pianist, Xavior, re-imagines an eclectic range of popular music, as if it were played in the smooth and sophisticated style of Richard Carpenter. Click the link to make a dinner reservation.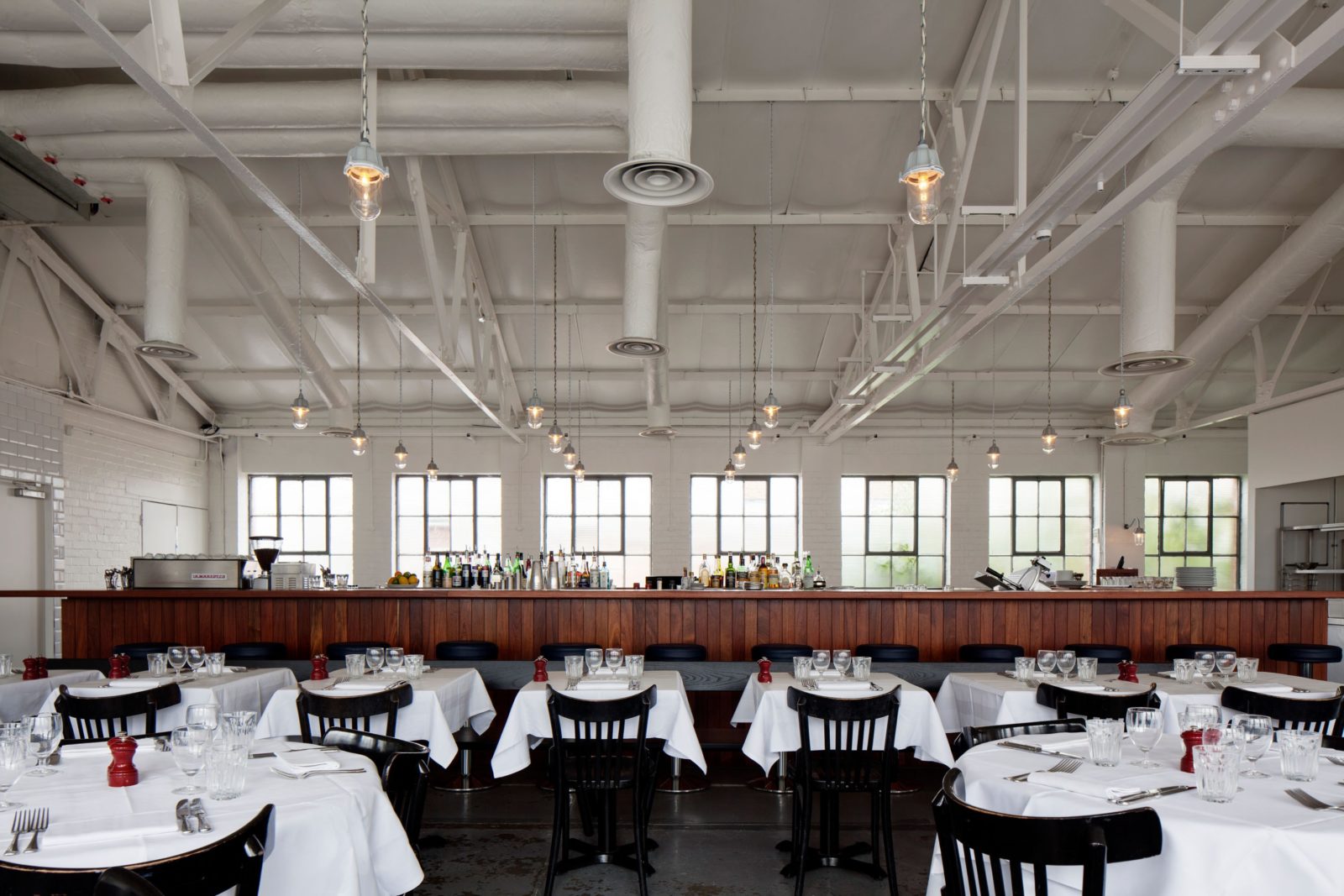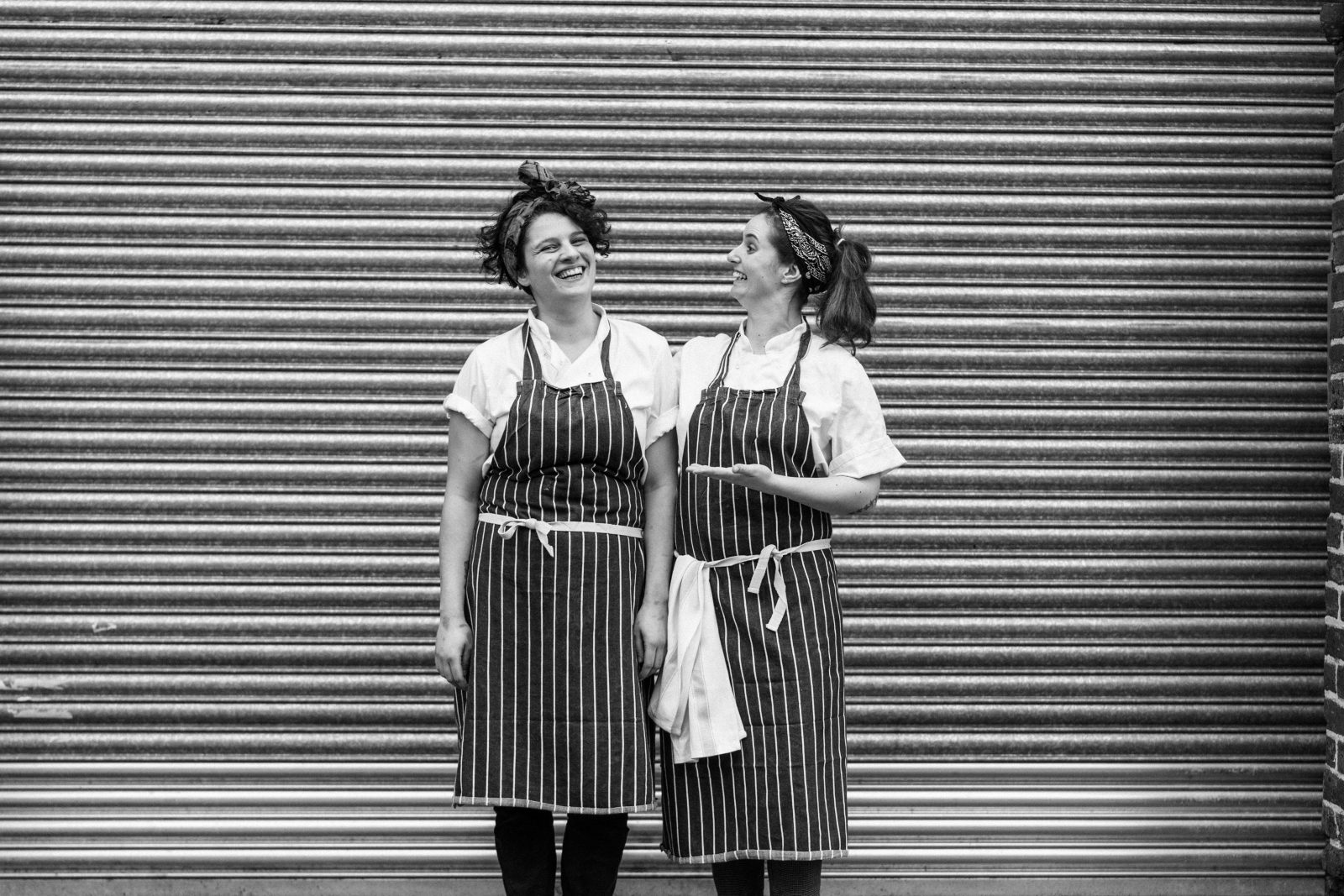 Jobs
We are currently recruiting: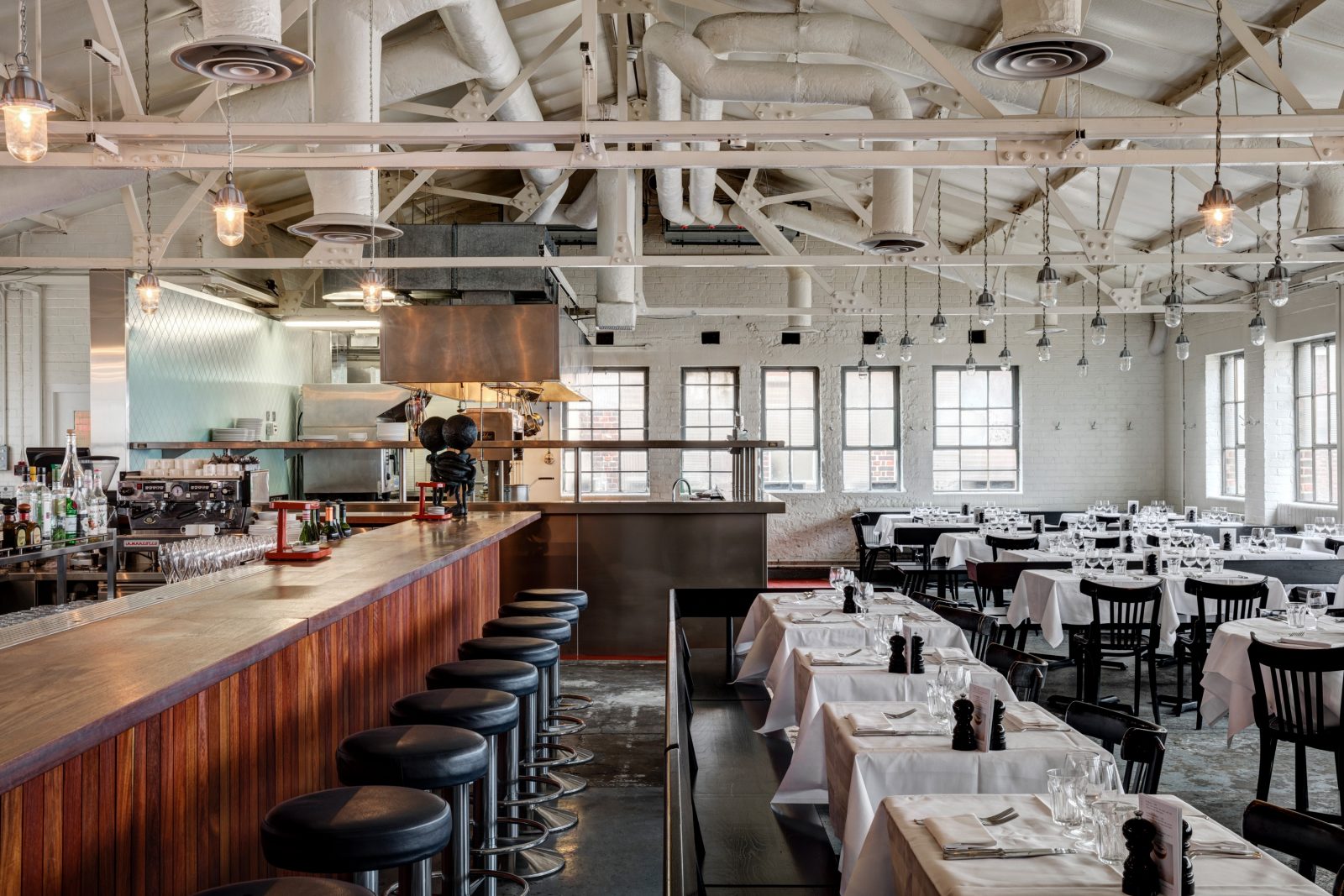 Info
Dinner
Kitchen: 1800–2230
(–2300 Fri & Sat)
Bar: 1730–0000